Image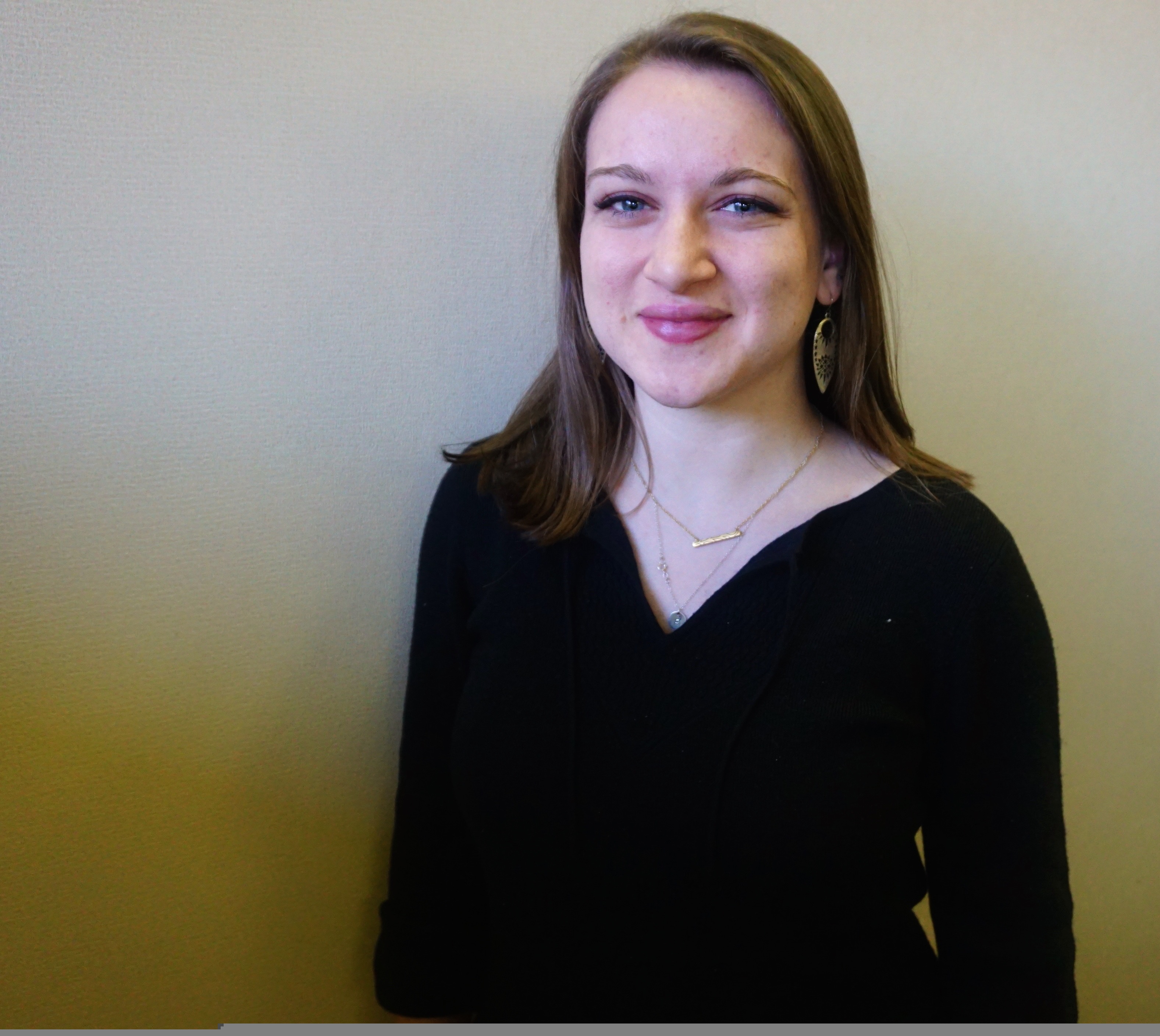 As a Political Science major, whose best friends are Political Science majors, who spends her time watching The West Wing and who finds fascination in the game and strategy of electoral and personal politics, I cannot separate my politics from my identity. My politics inform my identity, and my identity informs my politics. They are inseparable and the work I've done on and off college campus reflects this. I've worked with members of my state legislature, on campaigns, even my inside jokes, with my other Political-Science-major-friends, are all political. I think it has even crept into my dreams.
However, another equally important facet of my identity is my Judaism. The Reform Movement runs in my blood. My parents met at a Reform summer camp. I was a camper at a different  summer camp for eight years, followed by four years on staff. I graduated from my Hebrew high school, taught music for the younger students at Hebrew school, and songled services, both at camp and the Rutgers Reform community.
It wasn't until this summer, when I participated in the RAC's Machon Kaplan program and interned at at a nonprofit - a nonprofit that is both Jewish and political - that these crucial identities of mine have been challenged, and ultimately merged.
Jewish Women International (JWI) is the leading faith-based organization working to end gender-based violence, and my internship focused on the Interfaith Coalition Against Domestic and Sexual Violence (known as the IC), which is convened by JWI. The IC utilizes the power of religious and faith-based organizations to come together with one unified voice surrounding the issues of domestic violence and sexual assault. In this specific setting, JWI's nonpartisan stance allows for flexibility and productivity, which is counterintuitive to how many may view nonpartisanship in a time of extreme political polarization. Instead of boxing us in or limiting us to working within the very small overlapping section of the venn diagram, nonpartisanship, especially within an interfaith context, empowers our organizations and united coalition. It narrows our focus on the issue at hand, in this case, gender-based violence, and our collective commitment to its demise.
The IC has also opened my eyes to the significance of social justice in other faiths. My commitment to social justice has been shaped and morphed by my Jewish identity. One of the key lessons we are taught repeatedly by the Reform Movement is the importance and obligation of helping those in need: feed the hungry, clothe the naked, spend time and accompany those sick and those in mourning. We are commanded to utilize the privilege granted to us by virtue of our birth and circumstance for the sake of helping those who are not as lucky.
Prior to this internship, I peripherally understood that other faiths also have connections to social justice, but I didn't realize the strength and centrality of those connections. Working on the coalition forced me to research every organization and read their mission statements, where I saw so clearly that providing for those in need transcends religious lines. In the Bahá'í value-hierarchy, social justice is the prime principle of human society; Jesus advocated for and lived a life of social justice and radical love of others. No matter our varying prayer methods or which God we believe in, we all share this commitment to doing right by one another. Each organization declared their commitment to ending violence against women and children by providing housing, legal services, or monetary or emotional support to survivors and their families. Also uniform was a quote from holy scripture, varying by organization and faith, but all with the same message: help the needy among you and do not stand idly by while your neighbor bleeds.
I finally understand, in tangible terms, that the real world, the world of adulthood, is much more multi-dimensional than the black and white decisions that made up my youth. My hyper-partisan and exclusively Jewish perspective on the world would not help, but actively hinder my ability to work in the real world of non-profit advocacy.
My work with the Interfaith Coalition has involved collecting and updating information, making sure that our records are up-to-date to ensure that members get all the prevalent information. In doing so, I've called Evangelicals, Catholics, Muslims, other Jews, peoples of the Bah'ai, non-denominational organizations and many others. Every single person who has answered my phone call, or responded to my voicemails or emails, has been kind, helpful, and enthusiastic to work together to end violence against women and girls. Working together to end all forms of sexual and domestic abuse to all survivors of those injustices has proven to transcend what may divide or splinter us as individual organizations. As a collective, with a common goal, the Coalition unifies.
As my internship comes to a close here at JWI, I will return to my college campus with new insights and virtues of non-partisanship and interfaith cooperation, shattering the single-dimension views I once held. I am excited to explore the new flexibility and productivity that I have witnessed over the past six weeks with a newfound appreciation of politics which has expanded in new dimensions and directions.  
Machon Kaplan is an internship program for undergraduate students interested in Judaism and social justice. Based in Washington, D.C., it provides students with a meaningful social justice internship, the opportunity to engage in study related to their internships and and making change more broadly, as well as an open reflective community with whom to share their experience. Students learn, through study and action, the interrelationship of Judaism and American ideals, as well as how change happens. Learn more.
Related Posts
Image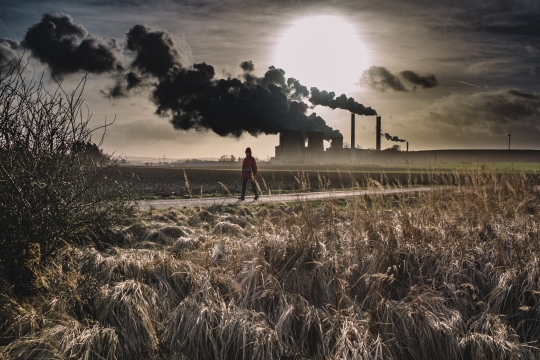 In late June, the U.S. Supreme Court released a series of opinions that were deeply disappointing to many in the social justice community.
Image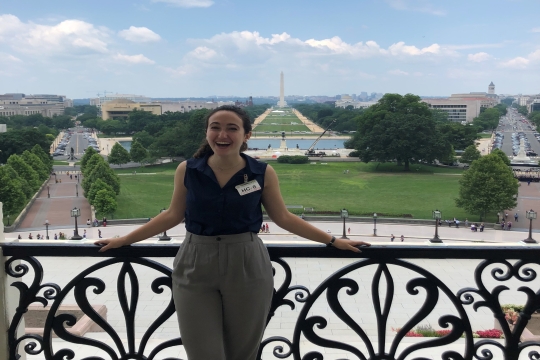 As passengers abandoned airplane mode, buzzes from CNN or New York Times lit up their phones; updating them of what had or hadn't transpired domestically and abroad in the nearly five-hour flight between Arizona and DC.
Image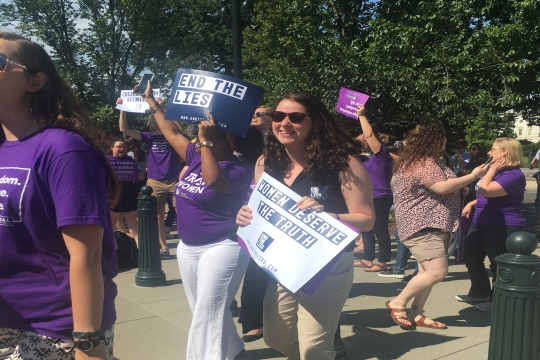 "Stop lying to women!" The voices of hundreds of pro-choice advocates rung as I sat at my desk on Tuesday morning, the Supreme Court just outside the window. Each day brings another group of protesters, their voices permeate the glass, sometimes full of glee, sometimes broken. On any given day...