Image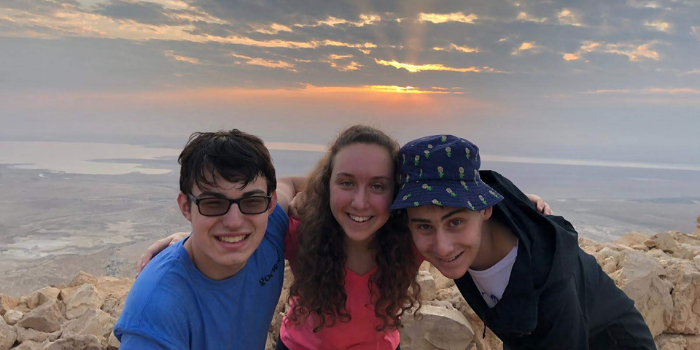 Avi Holzman, right, and two friends in Israel during the URJ's Heller High program in Israel.
This past spring, I was fortunate enough to spend four months in Israel on the URJ's Heller High program. Just as I expected, the program educated me about Israel and strengthened my Jewish Identity. However, I did not know that I would also be doing social justice work while in Israel. Yet it turned out that a core part of the Heller High program was the mitzvah projects that we did every Friday morning. One week we did a beach clean up on a beach near Tel Aviv, another week we helped clean up a community garden in Jerusalem. One project that really stuck with me was a senior home visit at the end of the program's third week.
Walking in, I knew that as an English-speaker it would be difficult to communicate with the Hebrew- and Russian-speaking residents. Beyond that, I was completely unaware of what kind of situation I was about to be in. As soon as I entered the senior home, I had the feeling that these people were not visited often. Many of the residents could not walk, hear, or see very well. Eventually we got to a room on the second floor that was filled with senior citizens deemed as "high functioning" by the staff, and able to meet with us.
Each of the senior citizens was waiting for us with smiles on their faces except for one woman who was sitting in the back of the room. I decided to sit next to her and started to talk with her in English. Once I had established that she only spoke Russian, I resorted to using Google Translate to communicate with her. She and I began a "conversation" about what she liked to do. I spoke with her about her hobbies, which including painting and playing cards. Soon we began to talk about music.
I knew she was Russian and had lived in Russia for most of her life. I could not really think of any musicians or composers that she would know that I could talk to her about. Then I remembered in orchestra class playing a piece by Dimitri Shostakovich. I figured he sounded Russian enough, so I asked her about him. As soon as she heard the question she began to nod and started to hum one of his pieces. I felt that we had finally made a connection after thirty minutes of awkward Google Translate discussions. For the rest of my time at the senior home we sat together and listened to some of Shostakovich's music, much to her liking. The interaction was one example of how, despite going to Israel to learn about Judaism and establish my own Jewish identity, Heller High helped me connect with the people there in a very unexpected way.
Avi Holzman was a RAC intern during the summer of 2019.
Related Posts
Image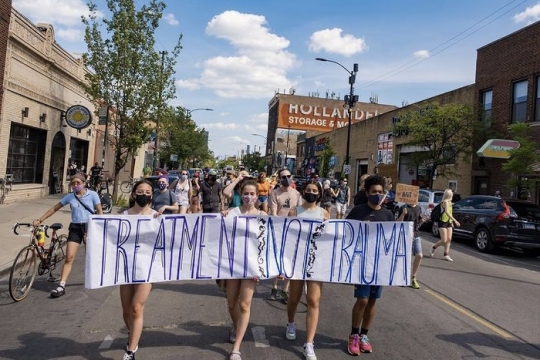 My experience with the RAC Teen Racial Justice Fellowship was so amazing. I learned so many skills that were applicable to several different aspects of my life.
Image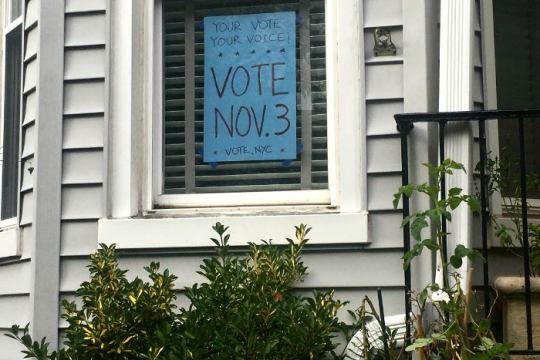 Through this fellowship, I learned about community organizing and the many challenges involved. Civic engagement is difficult, but this was definitely a great learning experience and made me a more confident community organizer.