By Rachel Landman
As World Malaria Day approaches on April 25, I have been reflecting on how much I have learned and accomplished as a Religious Action Center and Nothing But Nets Malaria Fellow over the past three semesters. Nothing But Nets is a global grassroots campaign that raises money to send mosquito nets to Sub-Saharan Africa to prevent malaria. I had firsthand experience while studying in Kenya and Tanzania during the fall of 2013 where I slept safely under a net protected from the deadly bite of a mosquito each night, but helplessly witnessed my local friends suffering from malaria. But prior to the fellowship, I had heard of Nothing But Nets, but did not truly understand the vast prevalence of malaria worldwide, or what I could do once I returned to the United States. My biggest challenge has been to spread my passion for the work of Nothing But Nets to students at Hamilton College, where I am a senior. I have recruited others on my campus by sharing the fact that malaria eradication is an achievable goal that we can see in our lifetime. Nothing But Nets and similar organizations have made impressive strides by providing over 7 millions nets to families in Africa and decreasing malaria deaths by 50%. At Hamilton College, we also accomplished a great deal by creating a partnership between the Hamilton College Global Health Organization and Nothing But Nets in early 2014. Our two annual, jointly-sponsored 3v3 basketball tournaments have raised over $3,500 and engaged over 200 students, faculty and staff. In addition to successfully fundraising, these events also helped spread awareness about the fight to eradicate malaria. Additionally, we have branched outside of Hamilton in advocating to our members of Congress through advocacy cards, conference calls and in-district meetings.
The advocacy side of the fellowship exposed me to the power my fellow Hamilton students and I have to change policy. Before attending my first advocacy meeting over a year ago in Washington, D.C., I had butterflies and felt as if I had no idea how to be an advocate. Following the meeting, I realized that between my preparation from the RAC and Nothing But Nets and my passion for the cause, I was able to educate and spread awareness about malaria to policymakers who could effect change by funding programs that deliver these nets to those in need. The motto of Nothing But Nets, "Send a net. Save a Life," spoke to me because I have been brought up with the Jewish tradition that one who saves a life is as if they saved an entire world. With every challenge I faced during this fellowship, I reminded myself that my actions are saving a life, and that alone was motivation. If you have never advocated to a member of Congress, malaria prevention is a perfect topic to begin with because of its bipartisan appeal, and now is a perfect time as World Malaria Day approaches. While I am finishing my fellowship, I will not lose my commitment to this cause.
Rachel Landman is a Religious Action Center and Nothing But Nets Malaria Fellow. She is a member of the Brooklyn Heights Synagogue and an alumna of URJ Crane Lake Camp and NFTY. She is a senior at Hamilton College in Clinton, NY.
Related Posts
Image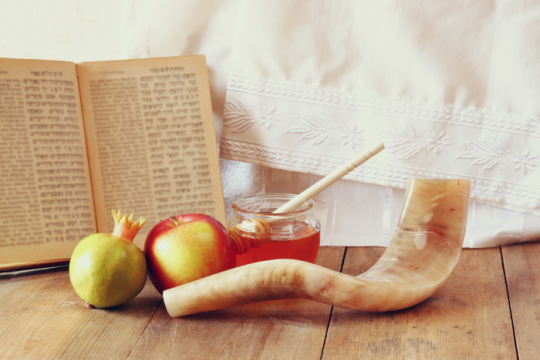 The following blog post is adapted from a prayer shared by Legislative Assistant Rachel Klein at the #1YearAfterDelRio March and Vigil for Haitian Migrants and Asylum Seekers on September 23, 2022.
Image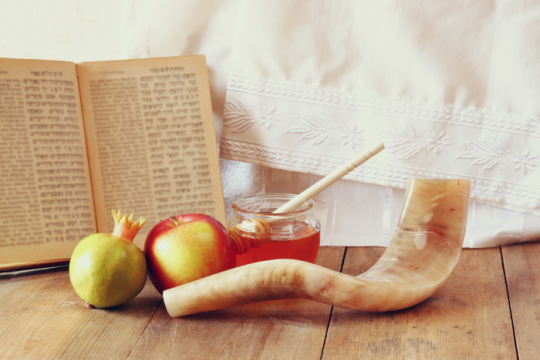 As we enter the Days of Awe, we engage in reflection and introspection. We confess our sins. We ask forgiveness of those we have wronged. And we pray that when the Book of Life is closed, we are inscribed for a good year.
Image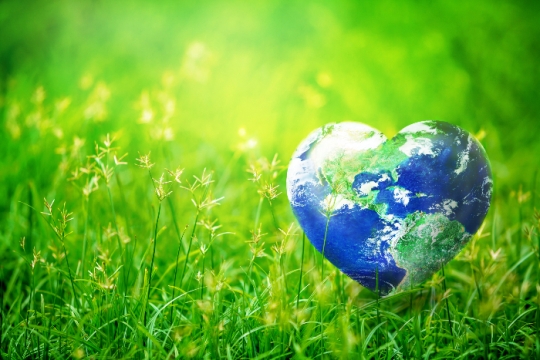 I have long wondered: what must Isaac have been thinking as his father bound him and laid him across the altar? Isaac must have realized his father had lied to him - did Isaac cry out? Did Isaac see his father pick up the knife?