As we approach the joyful holiday season, it is important to remember the challenges that so many across the world continue to face. Malaria, which is transmitted from the bite of a single mosquito, causes 200 million illnesses per year and kills more than 600,000 people, most of whom are children under the age of five. Jewish tradition teaches us that human life is sacred because all of humanity is created
b'tselem Elohim
, in the image of God (Genesis 1:26). Thus, we must make sure to treat each life with equal value, and fight this disease that is both treatable and preventable. We were thrilled to have a number of students lobby their senators and representatives about preventing malaria this past Monday at our first
L'Taken Social Justice Seminar
of the season. The students spoke passionately about why they care about this deadly disease and how their Member of Congress can become a champion of ending malaria by supporting full funding of the President's Malaria Initiative and the Global Fund to Fight Aids, Tuberculosis and Malaria. Our
Nothing But Nets Malaria Fellows
have already also been working hard to improve awareness of malaria and fundraise on their college campuses. The Fellows joined us in DC last month for a summit where they learned how to be champions and worked to plan out their programming for the coming semester. They also spent that Monday on the Hill lobbying their Members of Congress. However, you do not have to be in Washington to help prevent malaria! Our
Social Justice Hanukkah Gift Guide
presents a number of social justice-minded gift ideas, including gifting a net! You can join the Union for Reform Judaism's Nothing But Nets campaign with a simple gift of $10. This gift will provide a life-saving bed net to refugees living in the Horn of Africa, who have left their homes to seek safety from drought, famine and conflict. Help protect them from malaria, a leading cause of death among these families. Make a $10 donation and we'll send your recipient a special Hanukkah card or make a $20 donation and we'll send your recipient a
Nothing But Nets "Buzzkill" T-shirts!
Related Posts
Image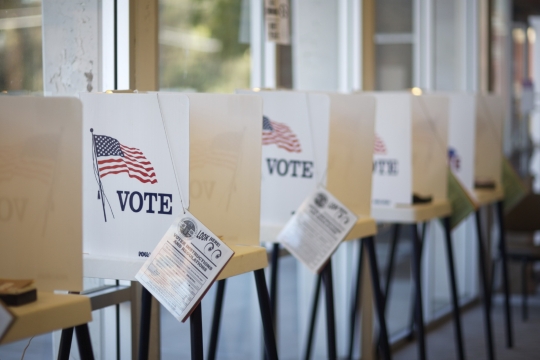 With 2023 in full swing, leaders and officials at every level are setting their agendas and priorities for the coming year. We continue to be proud of the power we built and mobilized in 2022 as a Reform Movement as we gather to set the agenda for our work in 2023.
Image
January 22nd will mark 50 years since the Roe v. Wade decision and the first anniversary since the Supreme Court overturned Roe last summer, paving the way for states to ban abortion and restrict other critical reproductive health services.
Image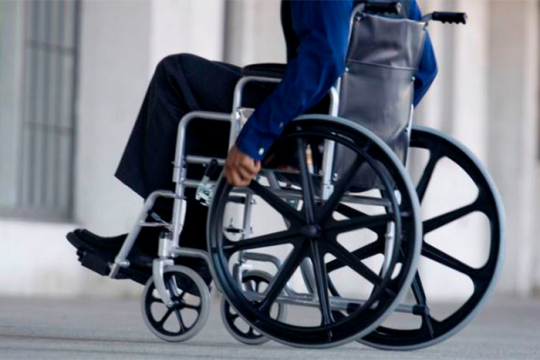 The Religious Action Center is excited to continue our partnership with the Jewish Federations of North America as hosts of the annual Jewish Disability Advocacy Day (JDAD) on February 15th at 12 PM ET. Registration is officially LIVE!