Image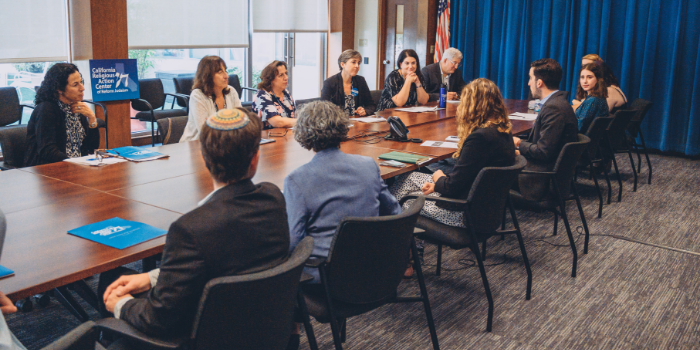 The more than 200 Reform Jews from across the Golden State who turned out for RAC California's largest-ever lobby day at the State Capitol on Tuesday heard a common refrain from the elected officials in attendance: it was powerful to see the Jewish community turning out to support legislation that's not traditionally thought of as "Jewish."
RAC-CA's top legislative priority this year is affordable housing, backing a package of bills to enable the building of new housing and to protect tenants' rights. Reform Jewish leaders shared this goal with their local representatives as well as leaders of the California Jewish Legislative Caucus and Governor Gavin Newsom's staff.
Jewish Caucus Vice-Chair and Assembly member Jesse Gabriel told attendees that it strengthened the Jewish community's overall impact on legislation in California when they advocate for issues like affordable housing, criminal justice reform, and protecting undocumented immigrants.
"You being here puts us in common cause with our communities," Gabriel said. "It's showing the Jewish community cares not just about our own issues but about everybody's issues."
State Senator Ben Allen, chair of the caucus, noted how an active and mobilized Jewish community can be a positive force for change—as well as build allies across the state who will support Jewish efforts to combat anti-Semitism when necessary.
RAC-CA's five legislative priorities — housing, criminal justice reform, immigration justice, gun violence prevention, and climate/environmental justice — address major statewide issues from a justice perspective that is rooted in Reform Jewish values.
Rabbi Heidi Cohen of Temple Beth Sholom of Orange County opened the day with a teaching on how Jewish texts treat the importance of shelter and housing.
Rabbi Cohen cited Mishnah Bava Metzia 8:6, which provides strict rules governing evictions, and he prophet Isaiah, who declares,
"This is the fast I desire: to loosen the fetters of wickedness, to undo the bands of the yoke, and to let the oppressed go free... and that you break every yoke. It is to share your bread with the hungry and bring the poor that are cast out to your house; when you see the naked, that you cover them, and that you do not ignore your fellows" (58:6-7).
Attendees reviewed RAC-CA's legislative priorities—determined by a committee of Reform lay leaders and clergy, with input from congregational teams across the state—and then learned how to effectively lobby their elected representatives.
Members of Temple Isaiah in Lafayette, California, for example, met with State Senator Steve Glazer's staff and shared stories of homeless family members and friends to emphasize the importance of passing legislation to make housing more affordable.
Clergy and lay leaders of RAC-CA met with Governor Newsom's Chief Deputy Legislative Secretary Joey Freeman and First Partner Jennifer Siebel Newsom's Communications Director Hannah Milgrom. Freeman and Milgrom said the governor is broadly supportive RAC-CA's priorities and also noted that it was significant to see the Jewish community advocating for issues that are not viewed primarily as "Jewish."
NFTY-CWR President Ariana Zwern, who leads the Reform Jewish youth movement in Northern California and Hawaii, noted that advocating for just and compassionate policies is a deeply Jewish activity.
"We're here because we're Jewish," Zwern said. "But we're also Jewish because we're here."
Zwern was joined at Lobby Day by several other NFTY members and Reform Jewish teenagers.
"It feels really important to be doing this in an intergenerational context," said Rabbi Jocee Hudson of Temple Israel of Hollywood. "It's so inspiring and gives me so much hope for the future."
Tuesday was the largest-ever RAC-CA Lobby Day, with over 200 Reform Jews holding more than 50 meetings with lawmakers at the State Capitol. There are more than 100,000 Reform Jews at nearly 100 congregations in California. The project is continuing to advocate for its five legislative priorities, which you can learn more about at rac.org/ca. Sign up to receive updates by email at rac.org/email.
Related Posts
Image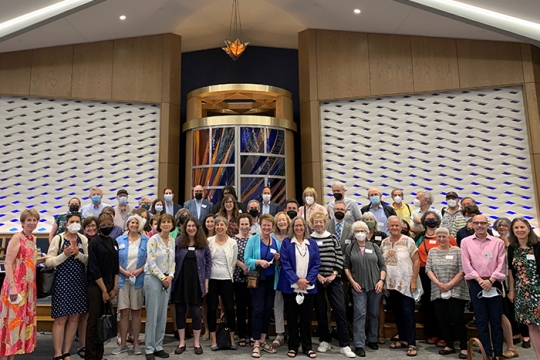 On Sunday, June 12, 2022, congregants and clergy from over twenty Reform synagogues gathered at Temple Shalom of Newton for the launch of RAC-Massachusetts, the Religious Action Center's ninth and newest statewide project. The room had an energy I haven't felt since before the pandemic, reminding everyone there what can happen when we are in community.
Image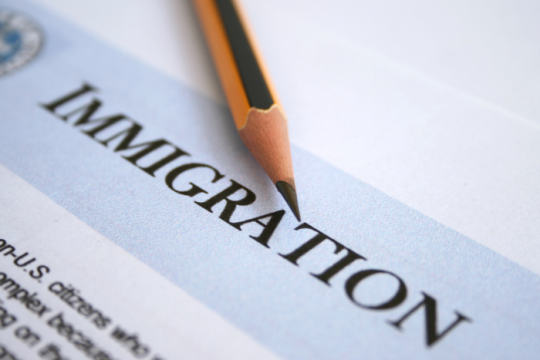 In late May, RAC-IL helped secure a landmark immigrant justice victory in Illinois as the state legislature passed the Illinois Way Forward Act (SB 667) on the final day of the 2021 legislative session. This bill, which Governor J.B. Pritzker is expected to sign this summer, strictly limits local...
Image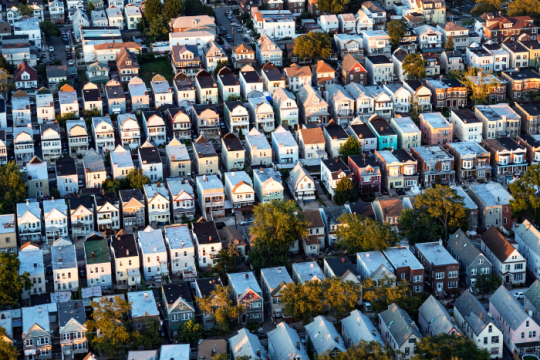 RAC-NJ's first issue campaign to "Ban the Box in Housing" by supporting the Fair Chance in Housing Act (A1919/S250) scored a major victory when the bill passed both houses of the New Jersey Legislature on June 3.