Image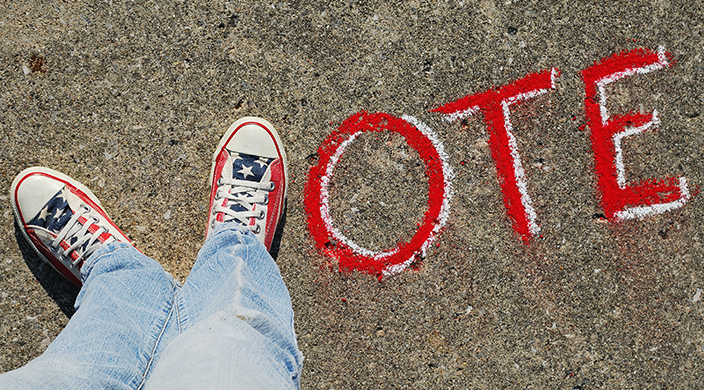 From North Carolina to Arkansas, laws that could restrict the right to vote are being debated in state legislatures and challenged in the courts. With changes in both federal and state governments, some key cases we have been watching are weathering major changes, while new proposals are emerging to expand voter ID requirements. Here are three voting rights developments to watch in the coming months:
In one of its first moves since the confirmation of Attorney General Jeff Sessions, the U.S. Department of Justice (DOJ) has dramatically changed course in its approach to a case challenging Texas' voter ID law. While the Justice Department is still party to the case, it no longer claims that the law was passed with the intent to discriminate against minority voters. This new position signals a troubling shift for how the federal government deals with these cases and that DOJ could abandon its mandate to vigorously defend voting rights.
The U.S. Supreme Court has been asked to weigh in on who has control over a case regarding North Carolina's recent changes to voting procedures. After the Fourth Circuit Court of Appeals struck down the law, ruling that it targeted black people with "almost surgical precision," North Carolina's Attorney General at the time (now Governor Roy Cooper) declined to defend the law any further. The legislature hired its own lawyers to appeal the Fourth Circuit ruling, and now the new Attorney General for North Carolina wants to dismiss the appeal. The Supreme Court could issue an order related to the dispute in the coming weeks.
Legislators in Arkansas are pursuing two avenues to introduce a voter ID requirement in their state. As both chambers craft a voter ID law, the AK House of Representatives is also advancing a proposal to enshrine such a requirement in the state's constitution. The proposed amendment is intended to head off a challenge in the Arkansas Supreme Court, which has struck down a voter ID measure in the past, and would have to be approved by voters in 2018.
This week, we read Parshat T'rumah, the Torah portion that marks the beginning of the construction of the Tabernacle. The instructions for building this holy space make it clear that the gifts of all Israelites were welcome. We pursue this vision of an inclusive community as we work to defend the right of all eligible voters to participate in our democracy and oppose efforts to limit that right based on race, class, faith, age, ability or political affiliation. While DOJ's shifting priorities and continued voter suppression efforts on the state level pose serious challenges, we must continue to promote the right to vote at all levels of government. Take action now by urging Congress to strengthen the Voting Rights Act and learn more about Jewish values and voting rights at RAC.org/vote.
Related Posts
Image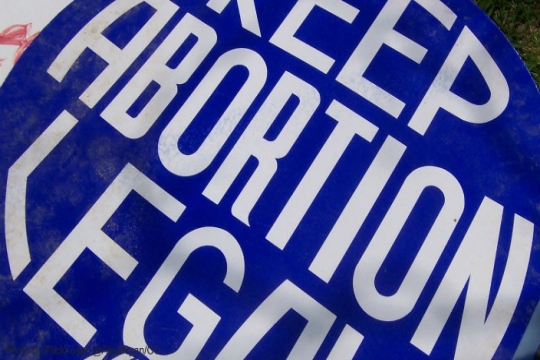 Here are some resources and actions to protect and advance abortion access.
Image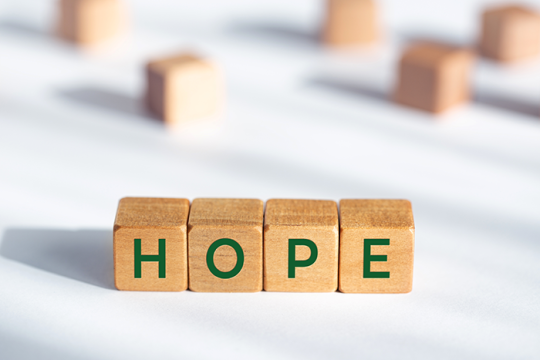 Thursday night's passage of a bi-partisan gun bill filled me with hope, even as the Supreme Court ruled against New York, which forces some states to actually loosen their gun regulations.
Image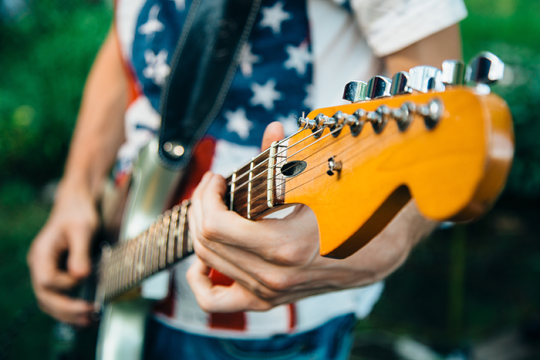 As we reflect on the United States' Independence Day, I am mindful that democracy also takes commitment and practice. Democracy takes practice because it still is not accessible to all.