Image
The Supreme Court is in a bit of pre-June term height, having heard numerous important cases with many more to go, handing down some decisions, and continuing to prepare the docket for the rest of this term and the beginning of the next. There are a few cases in particular that we are following because they could significant impact our own social justice priorities: racial justice, reproductive rights, religious freedom and labor rights. To get caught up, here is a roundup of the cases we're following this Supreme Court term:
In addition to being in the midst of the term, the recent news of Justice Antonin Scalia's passing shocked the nation. To learn more about what this means for upcoming cases and the court as a whole, read our blog post and this article from the New York Times.
Jewish tradition emphasizes the importance of fair and impartial courts. In Exodus 18:21, Moses' father-in-law, Jethro, advises him to choose capable, trustworthy and law abiding members of society as judges. Elsewhere we are taught of the ethical obligation to oppose unjust persons and unfair judgments; judges should neither "favor the poor nor show deference to the rich" (Leviticus 19:15). This idea is just as important today as our courts have jurisdiction on many aspects of our society. Educating ourselves about our judicial branch of government is one way to ensure that our courts function fairly.
To learn more about different Supreme Court Cases, visit the SCOTUSblog website. To learn more about judicial issues, visit our issue page.
Related Posts
Image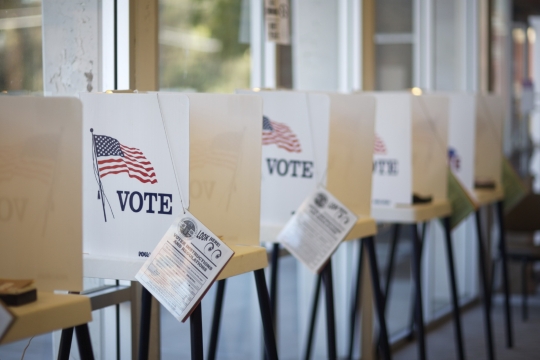 With 2023 in full swing, leaders and officials at every level are setting their agendas and priorities for the coming year. We continue to be proud of the power we built and mobilized in 2022 as a Reform Movement as we gather to set the agenda for our work in 2023.
Image
January 22nd will mark 50 years since the Roe v. Wade decision and the first anniversary since the Supreme Court overturned Roe last summer, paving the way for states to ban abortion and restrict other critical reproductive health services.
Image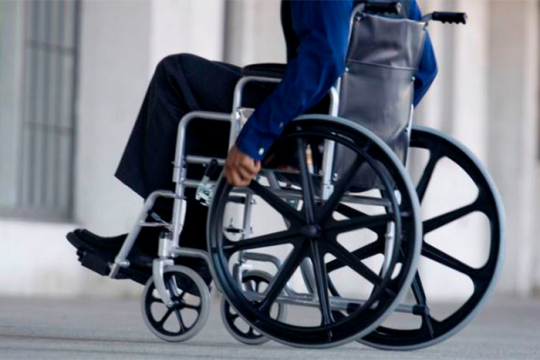 The Religious Action Center is excited to continue our partnership with the Jewish Federations of North America as hosts of the annual Jewish Disability Advocacy Day (JDAD) on February 15th at 12 PM ET. Registration is officially LIVE!