Image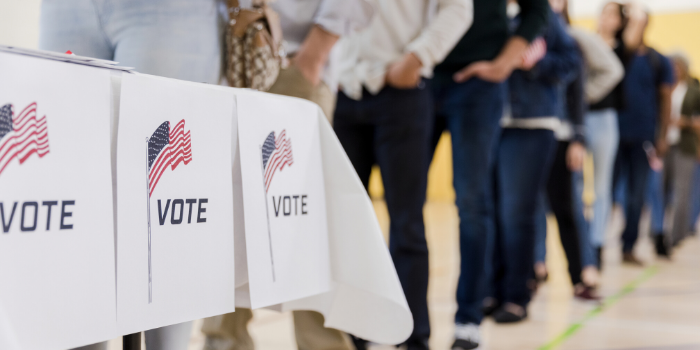 We are living in an urgent time. As the plague of gun violence persists, immigrants are under attack, and climate change destroys our planet, the Reform movement's work of bringing justice, unity, and compassion to the world becomes more necessary. To repair the brokenness of our world, we must bring our Reform Jewish values into the public sphere by participating in the democratic process and voting in 2020. And as always, young voters will lead the way.
The Religious Action Center (RAC)'s College Civic Engagement Campaign Network will support, train, and mobilize Reform Jewish college students to empower their peers to vote in 2020. By signing-up for this network, you will be connected with the Reform movement's most committed and enthusiastic civic engagement leaders in order to support your campus' role in getting students educated, excited, and out to vote this year. As part of the RAC's larger nonpartisan Civic Engagement Campaign, you will receive specific election information, resources, and ideas for programming, as well as leadership development opportunities related to civic engagement. The RAC College Civic Engagement Campaign Network is an exciting opportunity, so read on to see if this network is right for you!
The RAC College Civic Engagement Campaign Network is for you if:
You want to make the world a better place, you care about strengthening democracy, and you're passionate about voting and civic engagement work.
You want to bring Jewish social justice to your campus community and you're ready to educate and mobilize your friends and peers.
You think critically about voter issues, you communicate well with others, and you're excited to empower your campus community.
As a member of the RAC College Civic Engagement Campaign Network, you will:
Join a national network of Jewish college students also working on broader civic engagement on their campuses.
Receive resources - articles, videos, and text studies; micro-grants to fund your projects; physical resources such as clipboards, stamps, envelopes; and more - to successfully educate and register students to vote.
Learn about community organizing, student mobilization, and connecting Judaism with civic engagement.
Connect with RAC staff and other student leaders to receive support for your work.
Recruit Reform Jewish college students to be members of the Network.
Be a part of a movement of thousands of Reform Jews working to expand civic engagement in 2020.
Here's the time commitment:
Attend one virtual orientation meeting with a URJ College Leadership team member.
Participate in optional virtual calls during Fall 2020 to connect with other student leaders.
Create and attend any additional seminars, webinars, or workshops on your campus or through other organizations.
Related Posts
Image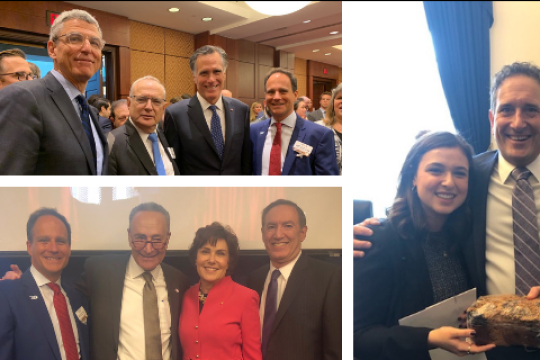 The Religious Action Center outlines our legislative priorities to members of the 117th Congress, urging them to join us in the pursuit of a more just and compassionate world.
Image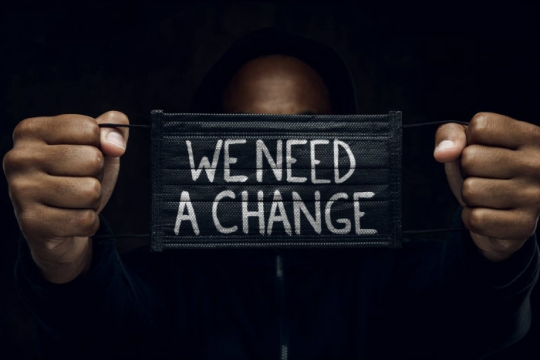 The Union for Reform Judaism shares resources for use in congregations and Jewish communities, as well as by families and individual, in our shared pursuit of justice.
Image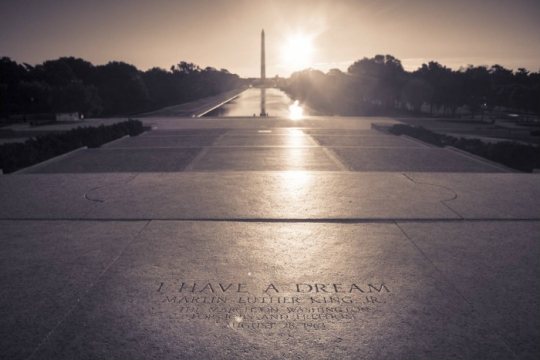 This MLK Day, we can honor the legacy of Dr. King and fight back against white supremacy and systemic racism by urging Congress to pass the John Lewis Voting Rights Advancement Act.