By Ellen Alexander
The URJ Henry S. Jacobs Camp is proud to offer a Camper Incentive Program for Jewish Military Families on Active Duty.  Jacobs Camp is nestled in the beautiful state of Mississippi and has served over 10,000 Jewish children primarily from the Deep South- Alabama, Arkansas, Louisiana, Mississippi, Tennessee, and the Florida Panhandle since opening its gates in 1970.  Jacobs Camp is the only camp within the URJ Camping system that offers a military incentive to all Jewish active duty families from across the United States and beyond. Jacobs Camp is unique and a perfect match for Jewish military families.  A Commander in the U.S. Navy agrees, "As a military family that moves every three years, often to locations with small Jewish populations, that has not always been easy . . . We wanted to find a Jewish camp with a small town feel- a place where other campers would understand the perspective of being part of a small Jewish community and where our children could express the challenges they face with understanding friends.  Jacobs Camp stood out . . . this sense of connectedness and family at Jacobs Camp reminded us of the tight bonds we share with other military families, and made us feel at home." Children who come to Jacobs Camp, and families who send children here, get that the camp is an oasis of Jewish life that plays a pivotal role in building Jewish identity and Jewish self-confidence.  This concept is one of Jacobs Camp's greatest strengths.  "Courage is required from a soldier's family.  My family, especially my children, have to also execute their duties regardless of fear. . . [they] walk into new schools as the only Jewish kids, and open foil wrapped matzo sandwiches in lunch rooms serving pizza.  My children require a large amount of courage and confidence, and Jacobs Camp helps provide both. . . Jacobs Camp is home for my kids. . . Jacob Camp is a place my children focus on attending instead of focusing on the fact that I am in Afghanistan," stated a Major in the U.S. Army. Jacobs Camp Director, Anna Herman confirms, "Jacobs Camp was able to assist military families during the summer of 2014. We are looking to serve more! We are thrilled to be able to give a little back to families that are giving so much for our country." Incentives vary in amount based on military rank and age of children attending camp.  Jacobs Camp is eager to open its arms and hearts to active military families.  For more information about Jacobs Camp and this innovative incentive
visit the camp's website
or call 601-885-6042.
Ellen Alexander is the Development Director at URJ Henry S. Jacobs Camp.
Related Posts
Image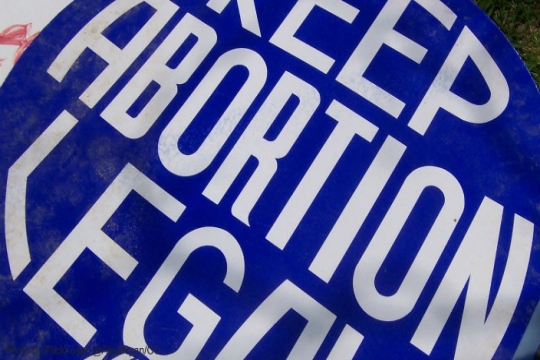 Here are some resources and actions to protect and advance abortion access.
Image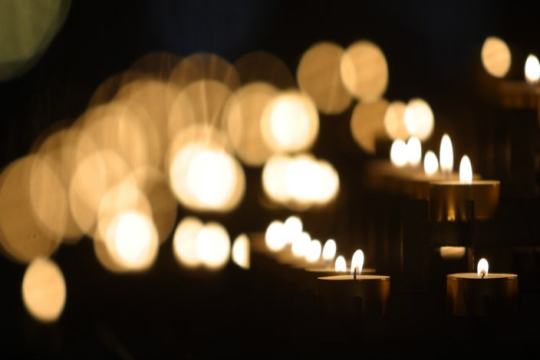 Tishah B'Av is a day of mourning, commemorating the destruction of the first and second Temples. In recent years, it's also a day to mourn other tragedies that have darkened Jewish history - the Romans putting down the Bar Kochba revolt, mass murders of Jewish communities during the Crusades, expulsions from England, France, and Spain in the Middle Ages, and the Holocaust.
Image
L'Taken is a transformational, innovative, and fun four-day program in Washington, D.C. that teaches high school students about the intersection of Jewish values and public policy. The program also trains them in leadership skills.