In the month between Mother's Day and Father's Day, we honor and celebrate parents. On June 12, just three days before Father's Day (June 15), we take action on Moms' Equal Pay Day, the day in when mothers' salaries would catch up to fathers' salaries over the calendar year.
For Moms' Equal Pay, we are initiating a photo campaign on social media to bring the conversation about gender-based wage discrimination to dads, brothers, uncles, grandfathers, cousins – all allies in the fight for equal pay for equal work. Wage discrimination is not just about moms, but dads, kids, and whole families. Between Moms' Equal Pay Day and Father's Day, encourage all the dads in your life to take a picture with their families and use this document to write in who they are honoring for Father's Day:
"End Pay Discrimination in Honor of: my wife/my mom/my sister/my daughter"
Then, please share the picture on Twitter and Facebook using the hashtag #MomsEqualPay. We will be collecting images and posting to Double Booked: A Conversation on Working Families in the 21st Century. As there are many possible policy, social, and cultural solutions that would benefit working families, it is important to highlight this very critical one: pay equity for women. We are lifting our voices to illustrate the challenges that working families face today and to suggest solutions that workplaces can implement to support working families.
Father's Day Moms' Equal Pay Shareable Image – Print this to use in your pictures! For a #MomsEqualPay or #DoubleBooked picture for Father's Day.
Check out the example from Rabbi Michael Namath, the RAC's Program Director!
And — be sure to check back here at RACblog and at Double Booked for pictures of Dads for #MomsEqualPay! Today, the 51st Anniversary of the Equal Pay Act, let's sound the clarion call for true equal pay for equal work, for moms from dads, for women from us all!
Related Posts
Image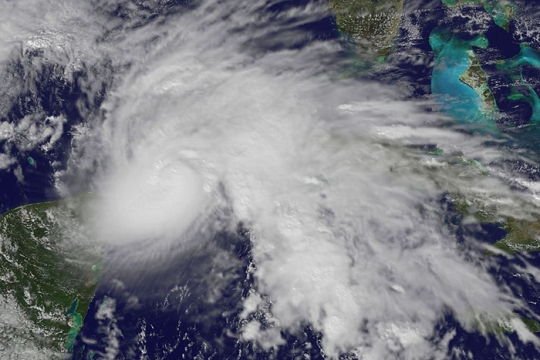 As we learn more about the damage and devastation caused by Hurricane Ida, our prayers are with those affected by the storm, including the brave first responders who put their lives on the line to help those in need.
Image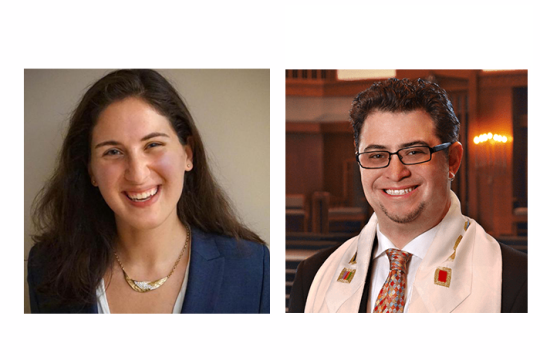 In light of the recent Texas anti-abortion law that has gone into effect, we are sharing this excerpt about reproductive justice from The Social Justice Torah Commentary, forthcoming in November 2021 from CCAR Press.
Image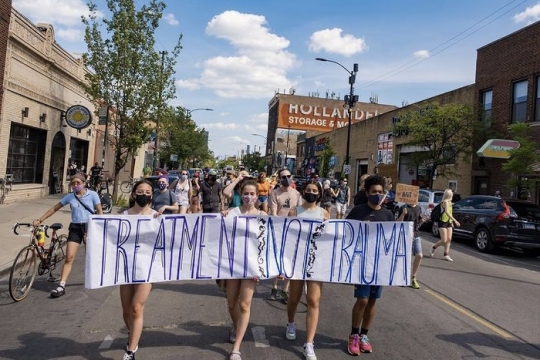 My experience with the RAC Teen Racial Justice Fellowship was so amazing. I learned so many skills that were applicable to several different aspects of my life.