The
Israel Religious Action Center
has long brought our attention to the long, hard work that needs to be done to rid our Jewish homeland from violence, hate and discrimination. Unfortunately, IRAC was forced to remind us last week of just how much work there is to do. On Wednesday and Thursday, two religious buildings were torched, first a mosque in the West Bank town of K'fir Jab'a, then a Greek Orthodox Seminary in Jerusalem. Anat Hoffman, Executive Director of IRAC, discussed this in the IRAC newsletter, the Pluralist:
On Wednesday, a mosque in Kafr Jab'a, a West Bank village near Bethlehem, was torched. The attackers sprayed graffiti on the walls saying: "for the redemption of Zion," and "revenge." The next day, the Greek Orthodox Seminary on Mount Zion in Jerusalem was set on fire and hate graffiti was sprayed on the walls. The building houses a dormitory for dozens of 10-17 year old boys. I visited the seminary the day after the attack, together with Rabbi Rick Jacobs, President of the Union for Reform Judaism, and Rabbi Noa Sattath, IRAC's Director. Five teens who live in the dormitory told us how they were woken up at 4:30 in the morning by firefighters who fought the blaze. The attackers set the fire after smashing the bathroom windows and pouring gallons of gasoline into the building. Thankfully, all the boys made it out of the building without injury. The boys also told us how living in Jerusalem as Christians is a daily challenge.  Yeshivah students routinely spit on them, particularly when they walk in the streets with their teachers, who are dressed in their traditional priestly robes. This is unacceptable. The city council and police must increase enforcement of anti-harassment laws and take strong action against such acts of public humiliation and violence.
Following his visit to the seminary, Rabbi Rick Jacobs also
released a statement
, which called for these attacks to "not only be condemned, but stopped entirely." To read Hoffman's full article,
click here
. Find out more about
IRAC's work
and the RAC's work on
civil rights and religious pluralism
in Israel.
Related Posts
Image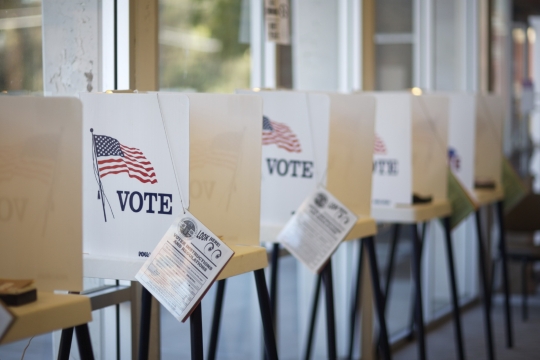 With 2023 in full swing, leaders and officials at every level are setting their agendas and priorities for the coming year. We continue to be proud of the power we built and mobilized in 2022 as a Reform Movement as we gather to set the agenda for our work in 2023.
Image
January 22nd will mark 50 years since the Roe v. Wade decision and the first anniversary since the Supreme Court overturned Roe last summer, paving the way for states to ban abortion and restrict other critical reproductive health services.
Image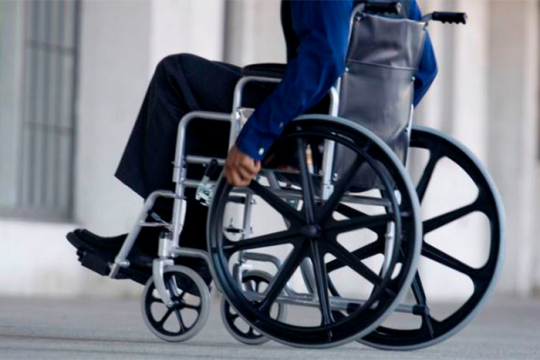 The Religious Action Center is excited to continue our partnership with the Jewish Federations of North America as hosts of the annual Jewish Disability Advocacy Day (JDAD) on February 15th at 12 PM ET. Registration is officially LIVE!