It might not be 5775 just yet, but we know that this new year will be filled with sweetness, joy, and of course, justice. We are so thrilled that the 2014-2015 class of Eisendrath Legislative Assistants is here, ready to dive into their issues and join with our Movement to l'taken et haolam (repair the world). This bright, inquisitive, thoughtful class is already heading to their first coalition meetings, staffing projects, getting started on programming, and getting to know the ways of the RAC and Washington, D.C. We so look forward to the work they will do this year! From left to right in the group picture, they are: Rachel Chung hails from Wyckoff, NJ and attended Washington University in St Louis where she majored in American Culture Studies, focusing on the intersections of religion, gender, and politics, and minored in anthropology and music. Rachel is a member of Barnert Temple. Some fun facts about Rachel: she sings opera and classical music, had a lion dance for Chinese New Year at her bat mitzvah reception to celebrate two of her cultures (the dates coincided!), and has three kinds of peanut butter snacks on her desk. As the Women of Reform Judaism LA, Rachel's portfolio covers women's issues and reproductive rights, as well as campaign finance reform, human trafficking, and judicial nominations. Jordan Dashow graduated from Tufts University with a double major in political science and international relations. He is originally from Plainview, NY and is a member of Manetto Hill Jewish Center. During his free time, Jordan likes to prove to people that vegan food can be delicious by baking and cooking vegan treats (and because he has a huge sweet tooth). This year, Jordan will be working on LGBT equality, healthcare, mental health, disability rights, and is the liaison to the Conservative Movement. Liya Rechtman is from Brooklyn, NY, where she is a member of Brooklyn Heights Synagogue. Liya graduated from Amherst College, where she studied religion with a concentration in American Christianity and English with a concentration in trauma studies. Liya is also a member of a poetry collective. Liya's legislative portfolio covers gun violence prevention, environment issues and climate change, terrorism and torture, interfaith affairs, and Liya is the liaison to Coalition on the Environment and Jewish Life and Men of Reform Judaism. Melanie Fineman is originally from Newton, MA and is a member of Temple Shalom. She attended Brown University and where she studied history. In her spare time she enjoys running, drinking coffee, and biking around DC. Melanie works on economic justice issues, which includes hunger, poverty, and labor, DC voting rights, Get Out the Vote and is the liaison to Hebrew Union College - Jewish Institute of Religion. Claire Shimberg is from Tampa, FL, where she is a member of Congregation Schaarai Zedek. Claire attended the University of Pennsylvania, where she majored in Urban Studies and minored in Spanish. She played water polo in college and is a big Penn basketball fan. Claire can also solve a Rubik's cube and loves brunch, sushi, and night-time monument biking. This year, Claire will be working on civil rights, foreign aid, foreign policy, and international religious freedom, and will be working with our Nothing But  Nets Partnership. Claire is also the liaison to Hillel and the Reconstructionist Movement. Jonathan Edelman is from Jacksonville, FL, where he is a member of Congregation Ahavath Chesed. Jonathan went to University of North Carolina, Chapel Hill where he majored in Philosophy with a minor in Business Administration. Jonathan is an avid UNC basketball fan and went to 3 different Carolina-Duke basketball games when he was in college. Jonathan works on the Israel portfolio, immigration reform, arms control, privacy issues, Native American rights, and is the liaison to the Israel Religious Action Center, Association of Reform Zionists of America, and URJ camps.  
Related Posts
Image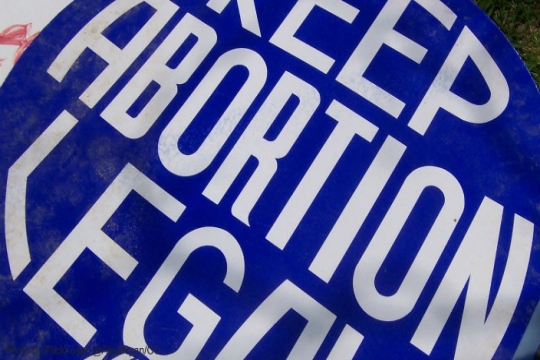 Here are some resources and actions to protect and advance abortion access, including assistance for people seeking abortions and the organizations that provide that healthcare.
Image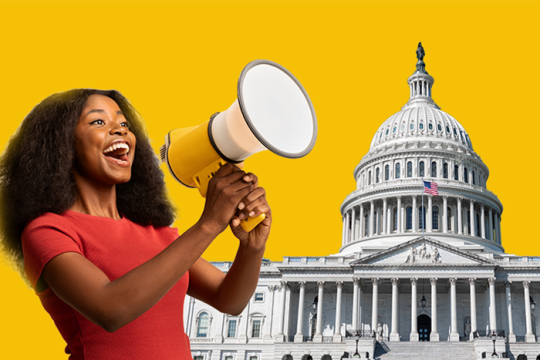 Power for Purpose: The Reform Movement's 2023 Campaign for Climate Justice is our opportunity to bring the full strength of our movement together to address the climate crisis and deliver a clean, healthy, and livable future for all communities, particularly those most impacted by climate pollution.
Image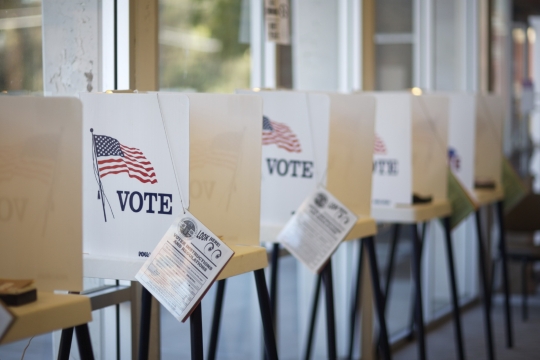 With 2023 in full swing, leaders and officials at every level are setting their agendas and priorities for the coming year. We continue to be proud of the power we built and mobilized in 2022 as a Reform Movement as we gather to set the agenda for our work in 2023.