Image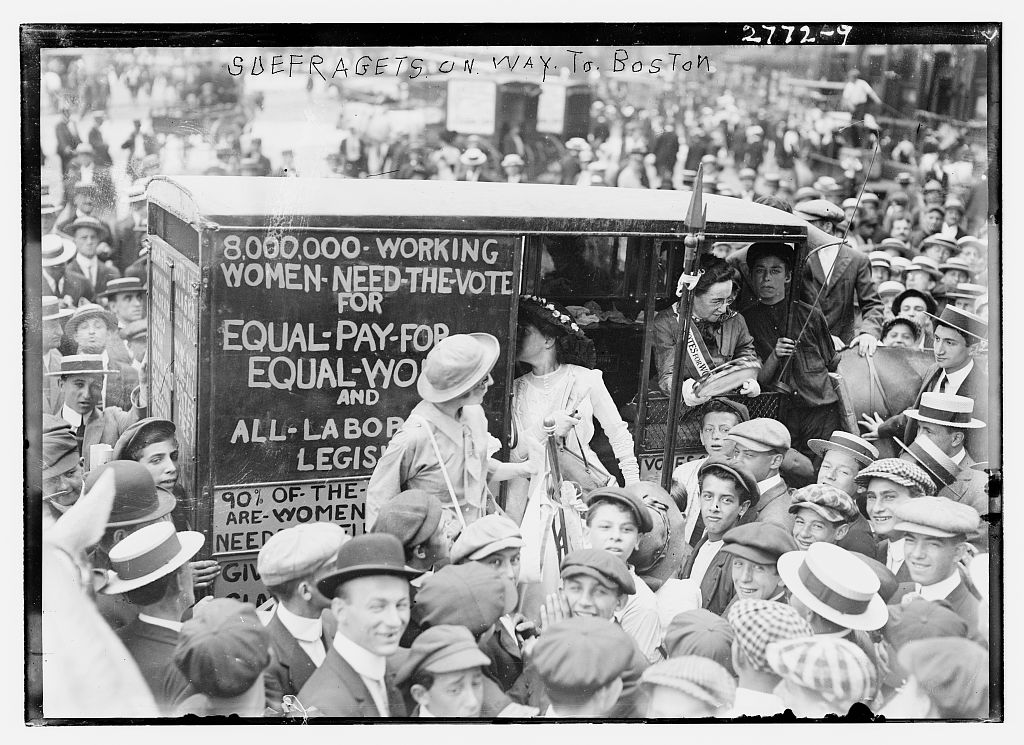 On March 8, we celebrate International Women's Day, as a part of Women's History Month which is celebrated in March. This year's theme, "Be Bold for Change," encourages everyone to commit themselves to helping the world achieve gender equality. It challenges us to confront gender norms and stereotypes, and actively work to lift women and girls. On International Women's Day, we rejoice in the economic, social, political, and cultural achievements of women, while also recognizing the need for further advancements.  
 Our health and our bodies are gifts from God that we are to protect and nurture. The Torah states "You shall be holy, for I the Eternal your God am holy" (Leviticus 19:2). Mistreatment of women and girls is a violation of the sanctity and wholeness of the body and health of another person. With Purim approaching, we are reminded of the violence that the women of our ancestry faced, and the ways that they actively combated it. We have an obligation to continue fighting, until International Women's Day is only a celebration of our successful equality.  
Related Posts
Image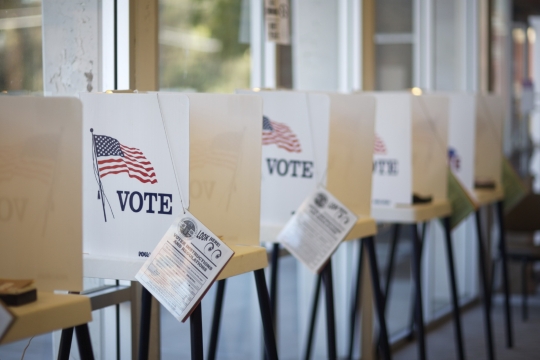 With 2023 in full swing, leaders and officials at every level are setting their agendas and priorities for the coming year. We continue to be proud of the power we built and mobilized in 2022 as a Reform Movement as we gather to set the agenda for our work in 2023.
Image
January 22nd will mark 50 years since the Roe v. Wade decision and the first anniversary since the Supreme Court overturned Roe last summer, paving the way for states to ban abortion and restrict other critical reproductive health services.
Image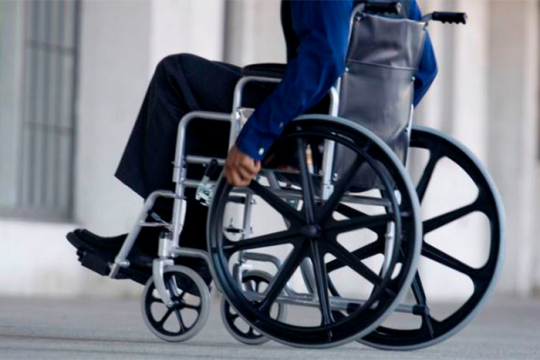 The Religious Action Center is excited to continue our partnership with the Jewish Federations of North America as hosts of the annual Jewish Disability Advocacy Day (JDAD) on February 15th at 12 PM ET. Registration is officially LIVE!