Image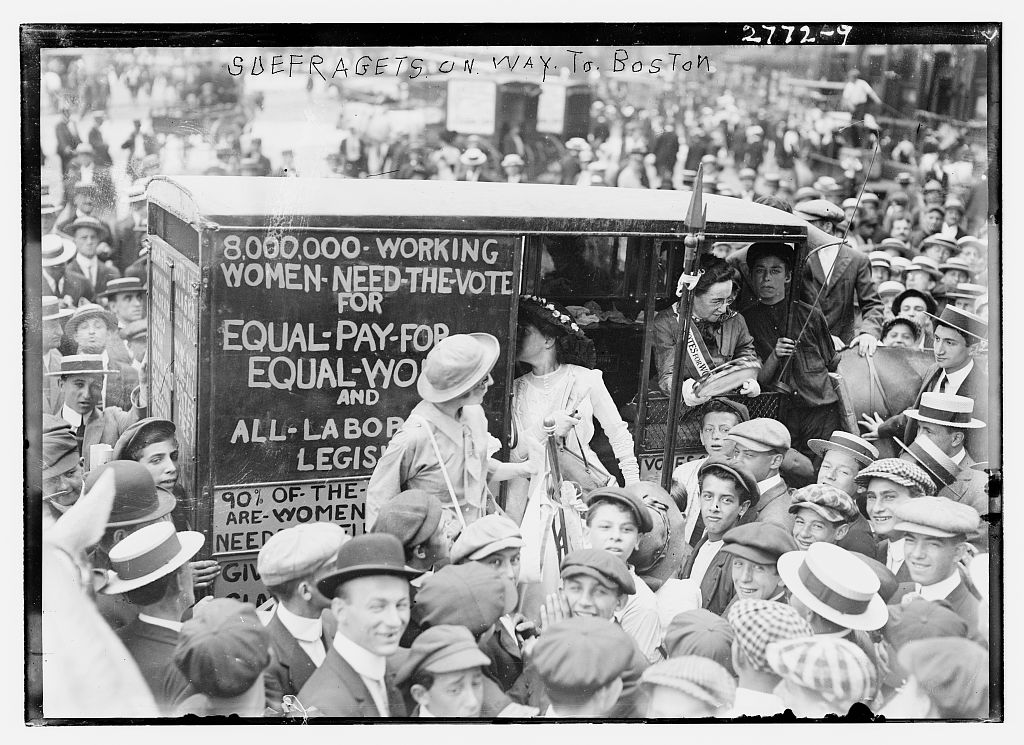 On March 8, we celebrate International Women's Day, as a part of Women's History Month which is celebrated in March. This year's theme, "Be Bold for Change," encourages everyone to commit themselves to helping the world achieve gender equality. It challenges us to confront gender norms and stereotypes, and actively work to lift women and girls. On International Women's Day, we rejoice in the economic, social, political, and cultural achievements of women, while also recognizing the need for further advancements.  
 Our health and our bodies are gifts from God that we are to protect and nurture. The Torah states "You shall be holy, for I the Eternal your God am holy" (Leviticus 19:2). Mistreatment of women and girls is a violation of the sanctity and wholeness of the body and health of another person. With Purim approaching, we are reminded of the violence that the women of our ancestry faced, and the ways that they actively combated it. We have an obligation to continue fighting, until International Women's Day is only a celebration of our successful equality.  
Related Posts
Image
We stand with the people of Israel during these difficult and challenging days and pray for the safety and immediate release of all of the hostages. See our resources and actions you can take.
Image
Before sharing some tools for facing and combating antisemitism, it's important to have a clear understanding of exactly what antisemitism is. 
Image
When we think about climate change, I believe we often get lost in the global context and forget about its local impacts. Climate change is a complex, unfamiliar, slow-moving, and intergenerational problem that covers a broad range of policies, topics, and headlines.