Image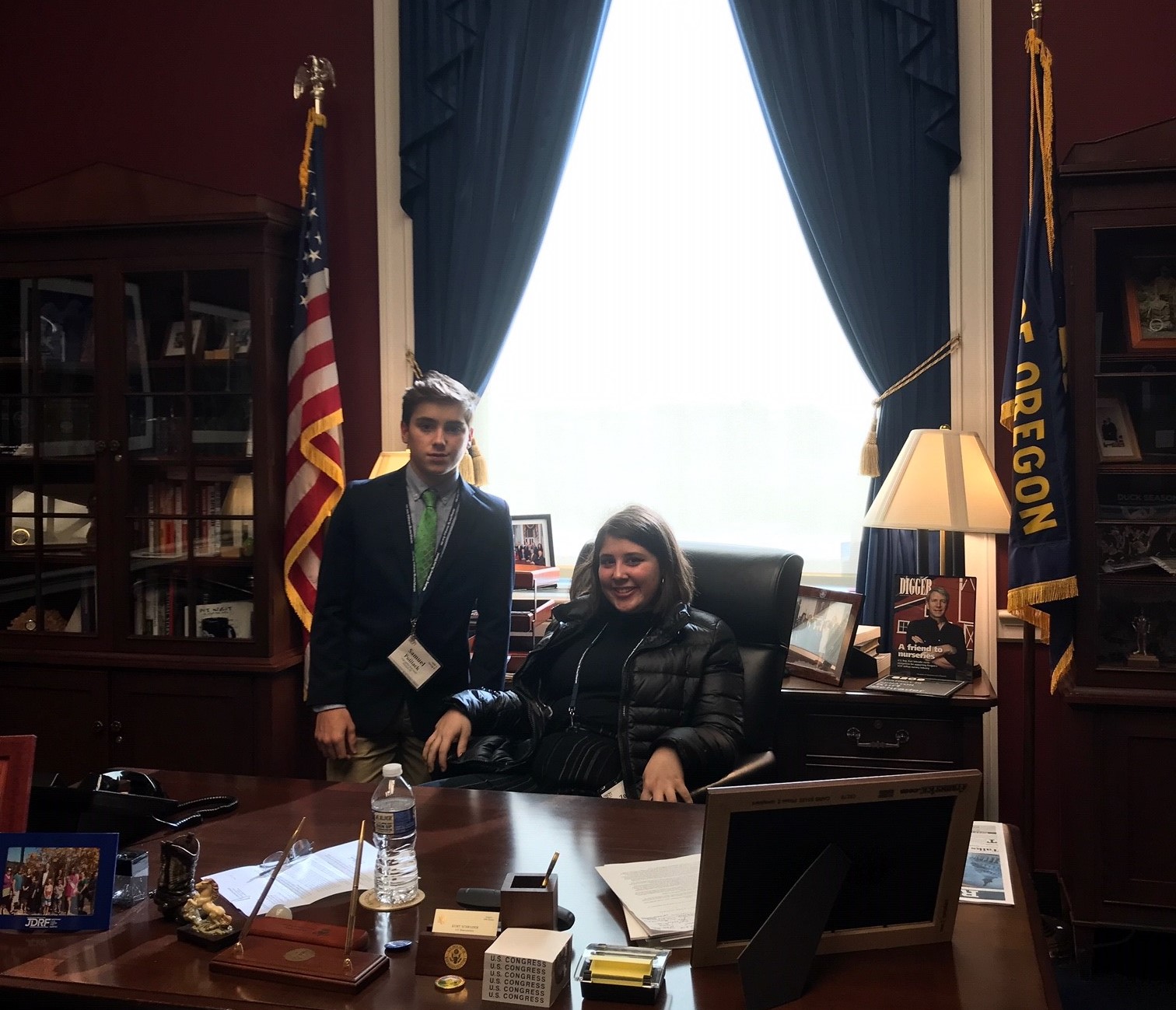 "In the United states, over 30,000 people are killed by guns each year, and almost 76,000 people become survivors of gun violence each year. In 2017, for the first time in modern history, more Americans were killed with firearms than in motor vehicle accidents. Countless Americans have had to lose loved ones or family members because of gun violence. Gun violence affects communities of color even more acutely: Black Americans comprise just 13 percent of the US population but constitute more than 50 percent of all firearm homicides.

Twenty two percent of guns sold in the US are sold by unlicensed sellers, which includes at gun shows and on-line. These unlicensed and private sales do not require background checks, allowing unqualified and potentially dangerous people to gain easy access to guns.

According to the Brady campaign, the Brady Bill has blocked more than 3.5 million gun sales to prohibited purchasers including felons, domestic abusers, and other dangerous individuals. Because background checks are not required for all gun sales, our background check system is not as effective as it could be.

I believe that there should be better laws in place, that can decrease gun violence in our country. I urge the Representative to support closing the private sale loophole by cosponsoring the Bipartisan Background Checks Act of 2019, ensuring that all who are purchasing firearms have passed a background check."
Related Posts
Image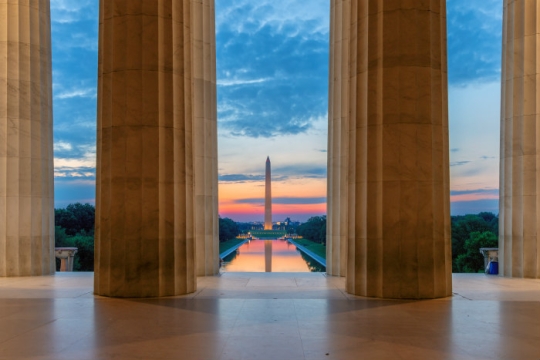 Democracy is, indeed, a promise we renew not just on election day, but every day. Democracy does not exist independent of our contributions to it. Citizens and immigrants, voters, and presidents – all of us build democracy.
Image
The world has changed significantly since the RAC concluded our 2019-2020 L'Taken Social Justice Seminar season in early March. After 2,000 high school students came to Washington D.C. and successfully lobbied their members of Congress, the RAC staff tallied up the results of the teens' efforts.
Image
Check out the top 8 moments from the 2019 L'Taken Social Justice Seminar from two participants.