Image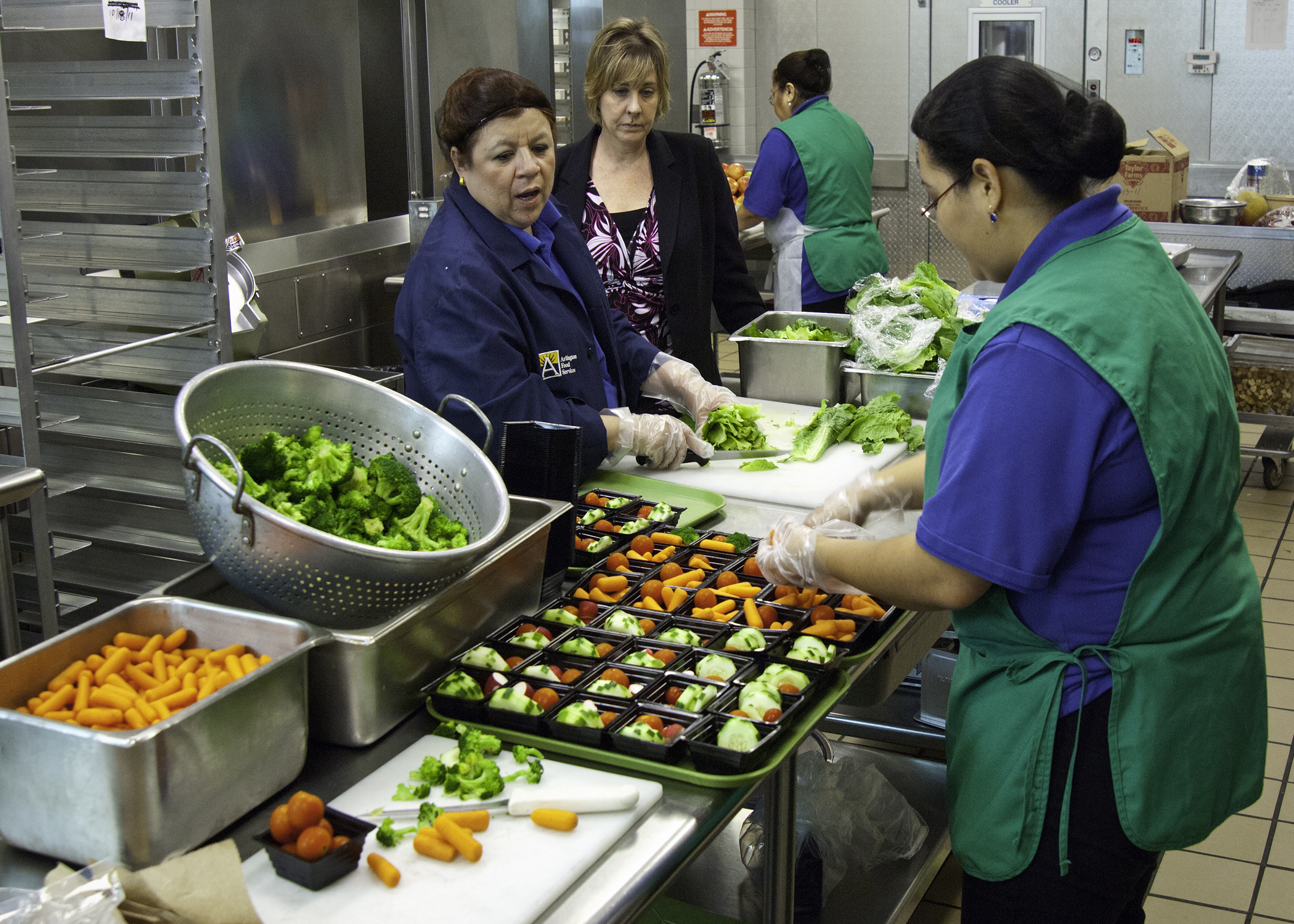 Yesterday, the Trump administration released its budget proposal for FY 2018. Rabbi Jonah Dov Pesner issued a statement on behalf of the Reform Movement, condemning the drastic cuts in the budget, and urging Congress to protect programs so crucial for millions of Americans. The budget slashes funding for many agencies and institutions that serve the public in a variety of ways. Here are a few news articles, analyses, and studies that help explain the consequences of the administration's budget:  
Cuts to Social Safety Net Programs:
Other Issue Areas, Agencies and Programs Impacted by the Budget:
Related Posts
Image
The RAC and WRJ are proud to sponsor NCJW's Repro Shabbat February 17th-18th (Parshah Mishpatim), when the Reform Jewish Movement will join with the wider Jewish community to recommit ourselves to reproductive health and rights.
Image
This blog post is adapted from a drash by Rabbi Julie Saxe-Taller at Jewish Earth Alliance's January 2023 webinar, The Climate on Capitol Hill, January 2023 with Senator Sheldon Whitehouse.
Image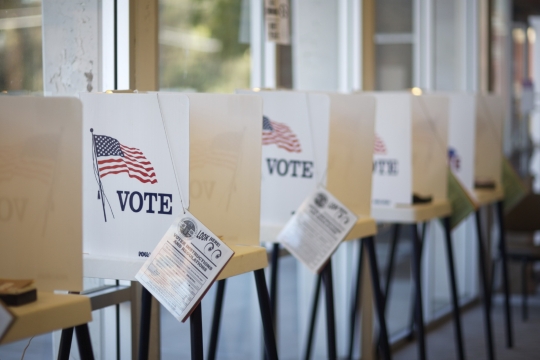 With 2023 in full swing, leaders and officials at every level are setting their agendas and priorities for the coming year. We continue to be proud of the power we built and mobilized in 2022 as a Reform Movement as we gather to set the agenda for our work in 2023.