Image
The Taliban takeover of Afghanistan is causing a humanitarian crisis. Women are being forced into their homes. LGBTQ+ individuals are at risk of being stoned or worse. Human rights activists are living in fear. Those who worked with U.S. and coalition forces, translators, and the journalists whose very existence could expose the Taliban's abuses, are desperate.
The situation is evolving, but here are steps you, your congregation, and community can take to support those in need.
Contact the White House:
Join the RAC in telling the Biden administration that visa processing times must be reduced, refugee resettlement and asylum processing capacities must be increased, and we must work with the international community to support emergency aid. Use the RAC's action alert to email the White House.
Learn more, join a briefing, and partner with a refugee aid and resettlement agency:
HIAS:
Lutheran Immigration and Refugee Service (LIRS)

LIRS is holding a briefing on Tuesday, August 24 at 4 p.m. ET, on "The Afghan Crisis: How to Help Our Neighbors." The webinar will focus on the situation on the ground in Kabul, advocacy efforts, and tangible ways to help our Afghan neighbors. Registration is available here.
LIRS also has a great resource on ways to help Afghan allies. While there are opportunities nationwide, there's a particular need in Houston, Ft. Worth, Seattle/Tacoma, and the DC metropolitan area.
For Canadian congregations, information is available from the Government of Canada on opportunities to volunteer and donate.
 We will update this blog as new opportunities arise.
Related Posts
Image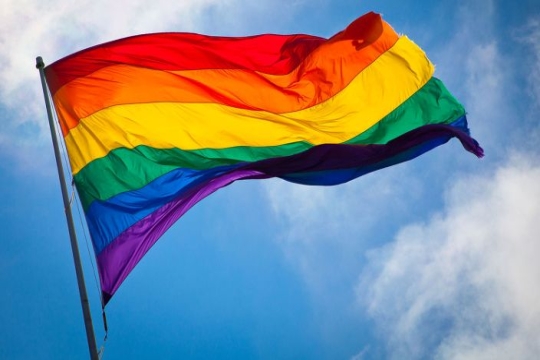 In the story of creation, the first story we read in the Torah, we learn that every person is created b'tzelem Elohim - in the holy image of God (Genesis 1:27). Discrimination against any person arising from apathy, insensitivity, ignorance, fear, or hatred is inconsistent with this fundamental belief. It is this principle that guides that Reform Movement's advocacy for LGBTQ+ equality.
Image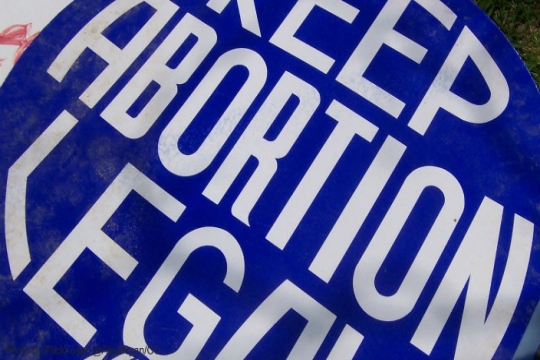 Here are some resources and actions to protect and advance abortion access.
Image
For many people, it is easy to think about gun violence and its impacts a few times a year, either following a horrifying, high-profile story in the news or during Wear Orange Weekend (this year June 3-5). Unfortunately, that is not a reality for an ever growing group of people across the country.