Image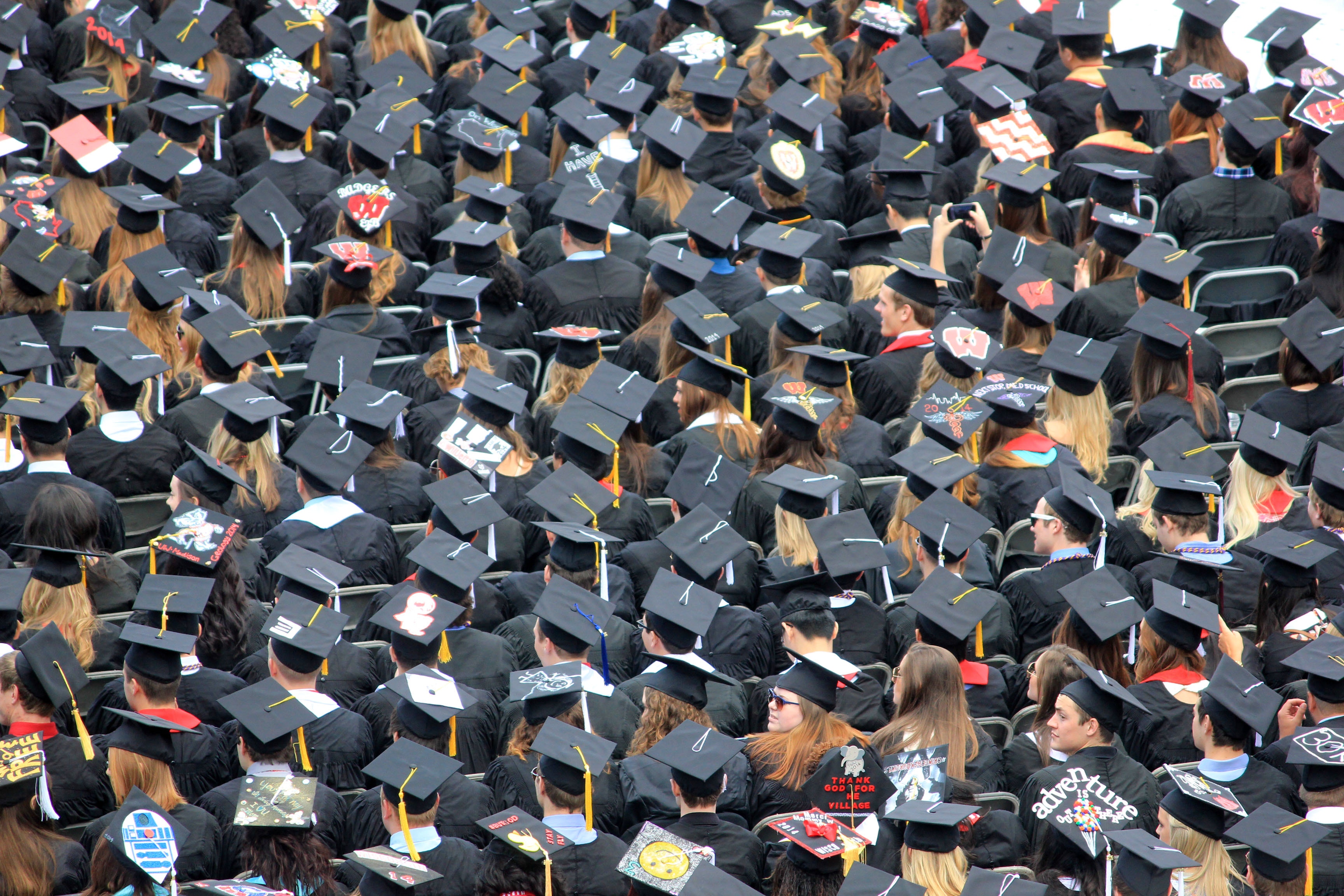 On November 29, 2018, the U.S. Department of Education published a proposed rule that, if implemented, will dramatically scale back schools' responsibilities to address sexual harassment. This proposal will change how schools interpret Title IX, a section of the 1972 Education Amendments to the Civil Rights Act that prohibits sex-based discrimination in education programs and activities that receive federal funding. The Department of Education (ED) is accepting comments from the public on this proposal until January 30, 2019.
We need to hear your voice: use our tool to submit a comment to the Department of Education demanding they rescind this harmful proposal.
As a refresher: In 2011, the Department of Education Office for Civil Rights (OCR) published a "Dear Colleague" letter to university administrators stating that sexual harassment and violence interferes with students' right to receive an education free from discrimination. This means that schools are responsible for preventing and addressing these issues under Title IX. In 2014, OCR published another resource to clarify schools' Title IX responsibilities in responding specifically to sexual assault claims.
In September 2017, Secretary of Education Betsy DeVos rescinded both guidelines and issued interim guidance in their place. The Reform Movement expressed our concern over the rescinding of these guidelines, and urged the Department to uphold the 2011 guidance.
That brings us to November 29, 2018, when the Department of Education announced its proposed, permanent changes to Title IX – changes that will absolve schools of their responsibility to respond to students and deny due process to victims of sexual harassment and assault.
Our partners at the National Women's Law Center have published an amazing, in-depth resource analyzing this proposed rule. Here's what you need to know about how the Department of Education's new Title IX rules make schools less safe:
Limiting School Responsibility:
The rule redefines what constitutes sexual harassment under Title IX:
Current Title IX guidance defines sexual harassment as any unwelcome conduct of a sexual nature. Under the new rules, schools will be required to ignore student-on-student harassment until it becomes "so severe, pervasive, and objectively offensive that it effectively denies a person equal access to the [school's] education program or activity" (§ 106.30). Students will be forced to suffer alone and endure repeated and escalating levels of abuse as they wait until it becomes "bad enough" to report. Sexual harassment should never be allowed to continue unchecked, but the rule would risk silencing the students being harassed and fail to stop the harassment from the start.
Schools will be required to ignore and dismiss Title IX complaints that occur outside of a schools' program or activity, including most off-campus violence and online harassment.
This abdication of responsibility has harmful effects for students of all ages. Middle and high school students who are sexually harassed on social media will be told that there is nothing their school can do to remedy the situation. If a university student is raped off-campus, such as at a Greek life event, in an off-campus housing environment, or on a study abroad program that is not an official school program, their college would have no obligation to investigate—meanwhile the student could continue to face their assailant every day in class, residential hallways, or the dining hall. And in community colleges where few students live on campus, schools would be almost completely off the hook for investigating student-on-student sexual violence and harassment.
Failure to Provide Due Process for Survivors and Victims:
Survivors will be required to be cross-examined by the alleged assailant's advisor of choice.
In higher education, the cross examination must be a live hearing conducted by each party's advisor of choice. The process of a live hearing will traumatize survivors and could discourage them from reporting. In contrast, K-12 schools would be allowed to simply have the students submit written questions for the other side to answer—a fair, trauma-informed, and flexible process. The written question method strikes a balance between the need to examine the strength of the evidence without the risk of retraumatizing a survivor. Additionally, the notion of advisor of choice means that survivors could be subjected to questioning by absolutely anyone the other party chooses. Survivors could be interrogated by an attorney, an angry parent, a faculty member the student is forced to see every day, or even a close friend of the named assailant.
Schools will be allowed to pressure survivors into mediation in lieu of a formal investigation.
Mediation is a tactic often used in schools to resolve peer conflict. It is never an appropriate strategy for "resolving" sexual assault or harassment because it mandates that both sides take responsibility for the harm they have caused and implies that both sides are at fault.
The rule does mandate that schools must obtain "voluntary written consent" from students to waive their right to a formal investigation and pursue mediation, but many students, especially those in K-12, may not understand the scope of the consequences of waiving this right.
Current Title IX guidance prohibits the use of mediation to resolve sexual violence, even on a voluntary basis.
We cannot remain silent amidst policies that denigrate survivors and fail to hold schools accountable in protecting students' civil rights to access education free of fear under Title IX. The Department of Education is asking the public to weigh in on this proposed rule. Now through January 28, 2019, we hope you will submit a comment telling ED why these rules are detrimental to students. In order for your comment to have the most impact, it is important for it to be unique. Please add any personal stories, observations, or reflections that you feel comfortable sharing.
In 2017, the Union for Reform Judaism passed a resolution on student on student sexual violence in schools. In it, we affirmed our commitment to protecting students from sexual violence and to supporting survivors of sexual violence, and resolved to urge schools, colleges, and universities to adopt best practices for reporting and handling complaints. Now is the time to act on this promise.
Related Posts
Image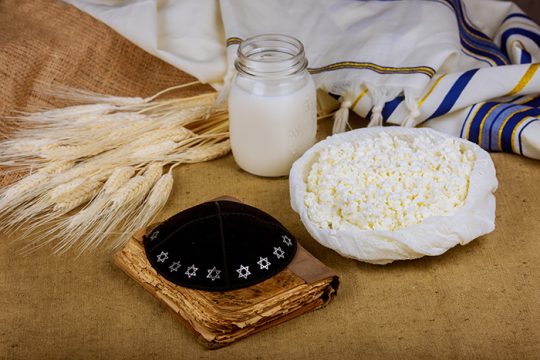 In honor of Shavuot and the Giving of the Torah, I have been spending some time reflecting on some of my favorite teachings from Jewish sacred literature, both those that resonate with me, and those that feel most important or most timely.
Image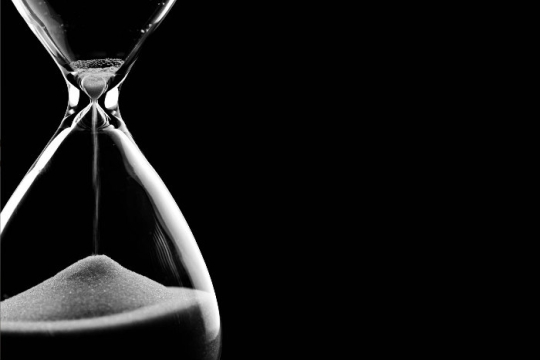 It may prove difficult to wait for election results, especially in these times of heightened stress and anxiety; patience may seem impossible. Fortunately, Jewish faith and tradition offer lessons for us as we enter a period of waiting and uncertainty.
Image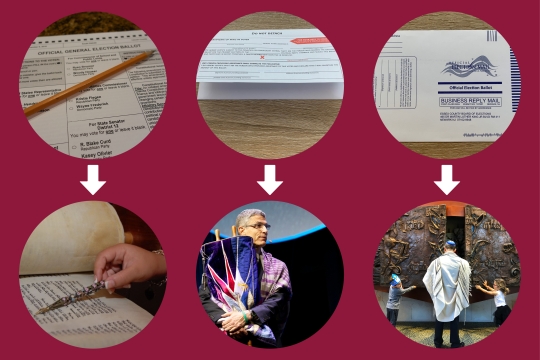 Just as the Torah is at the center of Judaism, the ballot is at the core of our democracy. We would not dream of returning the Torah to the Ark without first dressing it. It helps, then, to think of the outer envelope as the ark and the inner security envelope as our ballot's Torah cover.