Image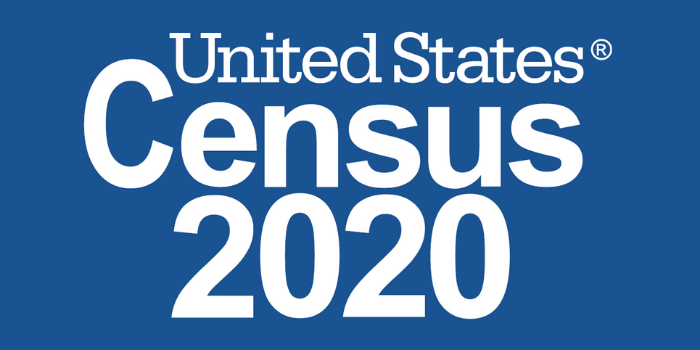 In the lead up to the 2020 Census, the RAC has shared how important an accurate count is to our democracy. Unfortunately, the spread of COVID-19 has stymied efforts to complete the 2020 Census including door-to-door canvassing, Census-taking, and other in-person "Get Out the Count" (GOTC) activities. Thankfully, it has never been easier to respond to the Census without violating any social distancing guidelines or putting Census employees in danger.  
Here are three ways you can continue to help GOTC: 
Make sure your households and your peers have filled out the Census 

online

, over the 

phone

 or by 

mail

.

 

Educate yourself and your Congregation on the importance of the Census: 

read

 this 

blog

 about the 10 Things to Know about the Census

, 

host a virtual event

 

and incorporate discussion about 

the Census into 

your 

congregation's virtual 

sermons

 to 

share the importance of the Census

 with your community.

 

Check 

out your

 

state and local coalitions

 to see how you can help

 them complete this essential work

 virtually

.

 
Related Posts
Image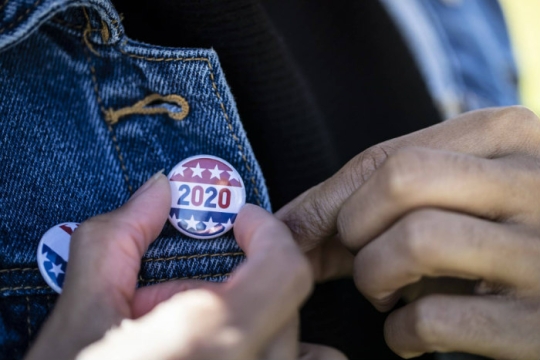 Deuteronomy 16:20 directs us: "Tzedek tzedek tirdof" – Justice, justice shall you pursue. The words remind us of the importance of ensuring justice itself is achieved through just means.
Image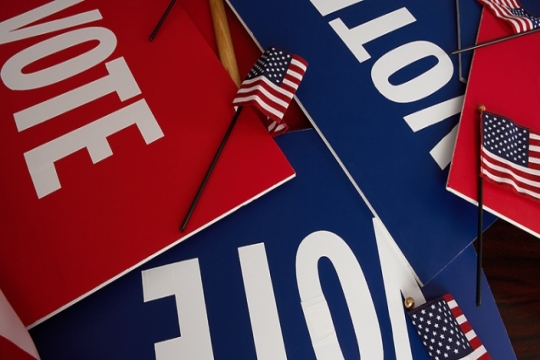 It is a tradition that we observe as Americans as well, as we enter into booths each fall (and occasionally at other moments during the year) in order to make our voices heard and exercise our right to vote.
Image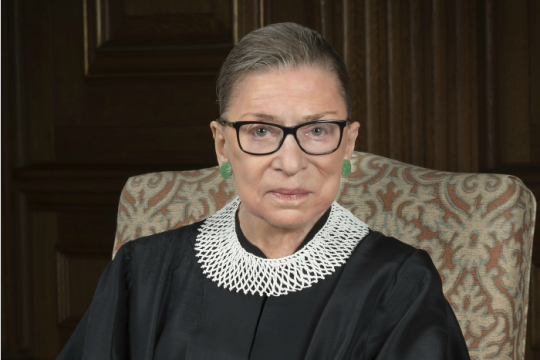 As the first Jewish woman to serve on the U.S. Supreme Court, Justice Ginsburg was seen as an icon not only to the progressive world but to the American Jewish community, in particular.