Image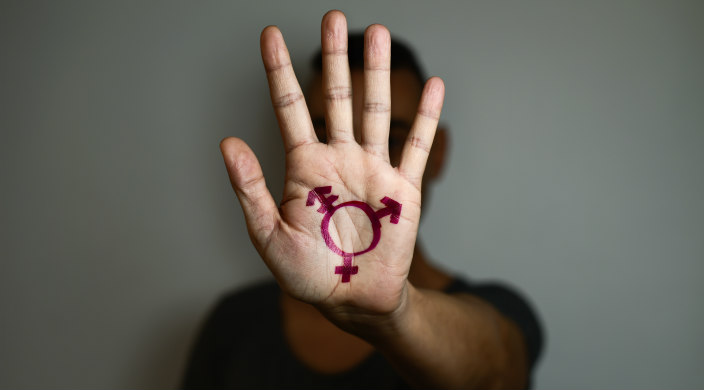 In the next few months, Americans across the country will have the opportunity to speak out on issues that matter to them. The RAC recently launched our Civic Engagement Campaign to bring our values in to the public square this election season. It is important that Reform Jews show up as people of faith to call attention to issues of moral significance that matter to them as they consider who will lead their communities and represent their interests.
One of these issues is the protection of transgender and gender non-conforming people to live their lives fully without discrimination or prejudice. Here are two things you can do to stand up for transgender rights in the Civic Engagement Campaign:
Our tradition teaches that we must not ignore a problem when we see it. In Deuteronomy 22, we are told that if we see our neighbor's livestock running loose, we cannot just go back into our homes and ignore them. Rather, we must bring them into our own fields, to protect others' property as well as the animals themselves.  From this it is clear that the responsibility for addressing a problem lies with the person who notices it. As Jews concerned about the right of every person to live a life of dignity, we must stand with transgender and gender non-conforming people this election season.
Please let us know how you take action by filling out this quick reporting form!
Related Posts
Image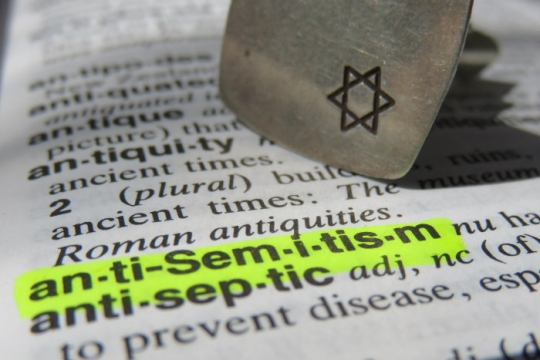 On Monday, the FBI released its annual compilation of hate crimes statistics, which summarizes all hate crimes reported to the FBI in 2019. The grim data underscore the alarming power of hateful ideologies.
Image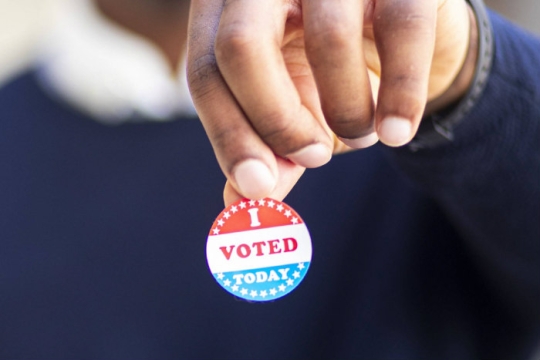 Democracy doesn't happen every four years at the ballot box; democracy needs to be affirmed daily by each of us. That happens when we commit to engaging with one another, rather than tuning each other out.
Image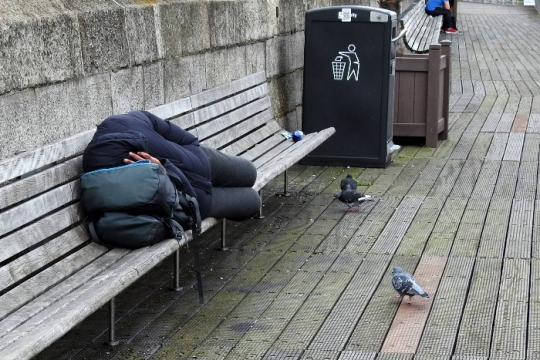 Against the backdrop of the COVID-19 pandemic, the crises of hunger and homelessness in the U.S. are more urgent than ever. It is our imperative to understand the scale of these injustices and demand much-needed relief for those most vulnerable.