Image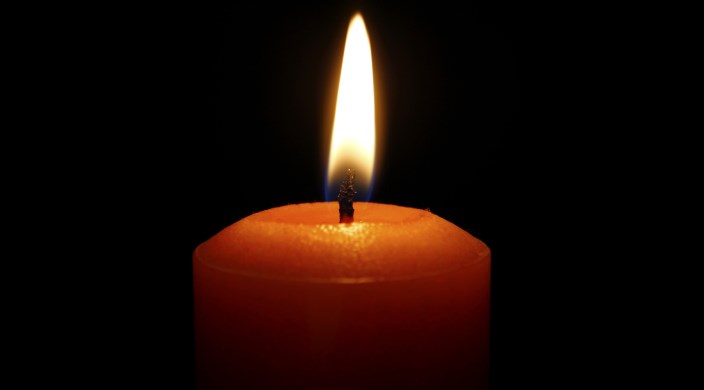 This week, the United States surpasses one million deaths from COVID-19. It is difficult to comprehend the enormity of losing one million souls over just two years, yet we must pause to mourn the dead and comfort the millions of families forever changed by this devastating pandemic. As we lament this collective loss, we recognize the pandemic's disproportionate impact on the most marginalized communities- including Communities of Color, low-income people, immunocompromised people and those with disabilities, seniors, and frontline workers. Already plagued by poverty, racism, and ableism, these populations have faced the worst effects of this virus.
To mark this somber milestone, the Religious Action Center presents this Interfaith Message to Honor the Victims of COVID-19, featuring remarks from Rabbi Jonah Pesner, Rev. Dr. William J. Barber II and Rev. Dr. Liz Theoharis of the Poor People's Campaign, and Imam Talib Shareef of Masjid Muhammad, The Nation's Mosque.
As we remember those who have died and pray for the healing of our nation, we recognize that COVID-19 remains a significant threat. Even in the third year of the pandemic, infections, hospitalizations, and deaths continue at alarming levels. The federal government faces an urgent COVID-19 funding cliff, and millions of people still lack access to health care and economic security. Congress must take bold action to improve the pandemic response and close the Medicaid gap, support paid family and medical leave, and guarantee a living wage for all workers.Contact your member of Congress using the links below.
Failure to adequately confront the COVID-19 pandemic has contributed to a nationwide death toll surpassing 1 million and left the United States unprepared for future surges. At the same time, years of underinvestment in health care have produced stark racial disparities and left millions of people without access to quality, affordable care – most notably in states that have refused to expand Medicaid. 
The cost of living in the United States has long eclipsed the minimum wage. At $7.25 per hour, an employee who is working 40 hours per week, 52 weeks a year, earns only $15,080. An increase to the minimum wage is imperative if we expect people to be able to support themselves with a full-time job. It's time that our federal minimum wage becomes a living wage. Urge your member of Congress to support the Raise the Wage Act.
As the world confronts the COVID-19 pandemic, many workers are staying home to care for themselves, for children whose schools are closed, and for family members who are ill or at high risk. While the Families First Coronavirus Response Act provided some workers 10 emergency paid sick days and 12 weeks of emergency paid leave to care for children out of school, the majority of workers were not adequately covered, and paid leave provisions expired at the end of 2020. 
Related Posts
Image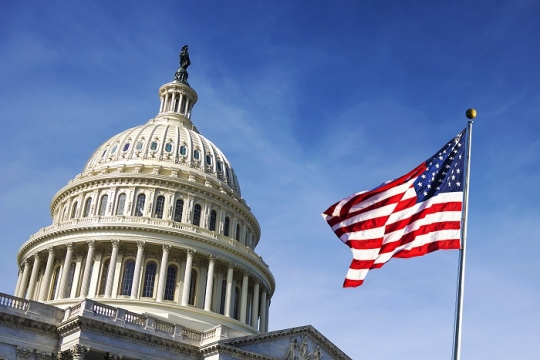 January marked the end of President Biden's first year in office and the halfway point for the 117th Congress. As we look ahead in this new year, we hope President Biden and Congress will work together to focus on the following priorities in 2022.
Image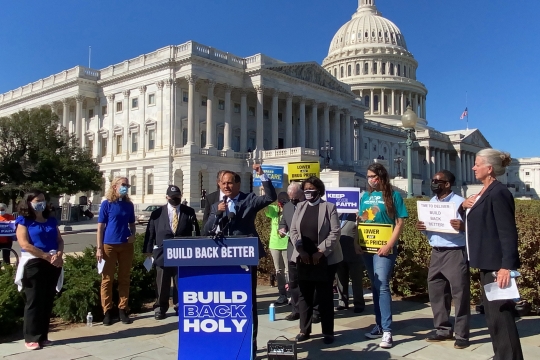 After 12 hours of storytelling and prayer at the Washington Interfaith Staff Community's Build Back Better Prayer Vigil outside the U.S. Capitol on October 20, it was clear: bold investments in our economic recovery are crucial to the livelihood of workers, children, and families in the US. To rebuild the American economy and address the structural inequities that long preceded the pandemic, Congress must pass a robust Build Back Better Act.
Image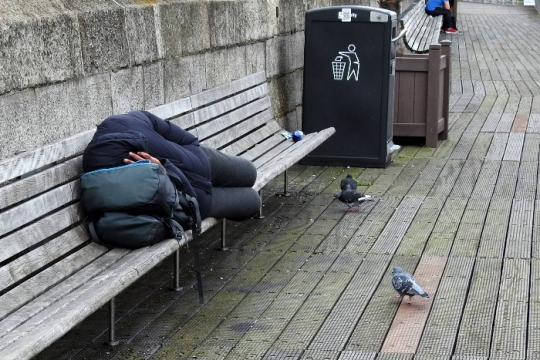 Against the backdrop of the COVID-19 pandemic, the crises of hunger and homelessness in the U.S. are more urgent than ever. It is our imperative to understand the scale of these injustices and demand much-needed relief for those most vulnerable.