Image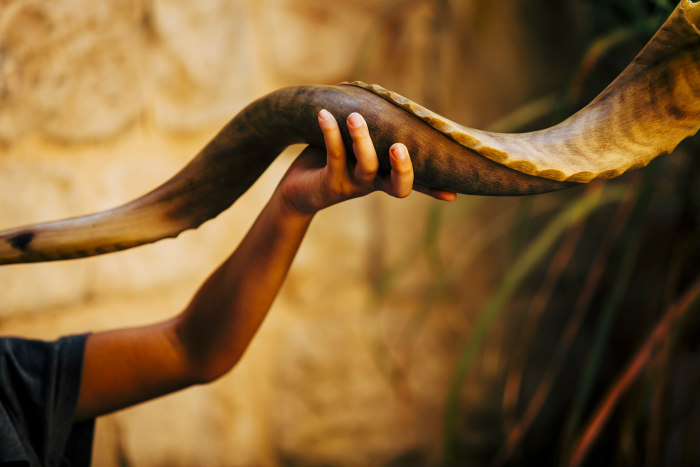 Have we forgotten the call of the shofarshofarשׁוֹפָרRam's horn most commonly blown throughout the month of Elul and during the High Holiday season. already
To gather and stand up for what's right?
Have we forgotten what shofar's demanding
That we pursue justice, compassion, holy light?
Have we forgotten the blast of tekiah so quickly?
Have we already lost our apprehension?
Will we ignore the three blasts of shevarim so soon?
Why has it failed to hold our attention?
Teruah's the sound of a shattering
A dangerous breaking of norms
It calls out the evil right there before us
Defying evil's exalted platforms
Tekiah gedolah, the continuing blast,
Extending to goad us to hear
'Bout the dangers to liberty, life, and holiness
That exist and won't easily disappear
So wake up from your slumber, rise up from your sleep
Stop waiting for others to act
Find your voice, use your money, and get your hands in the game
'Cause it's past time to step up and react.
Related Posts
Image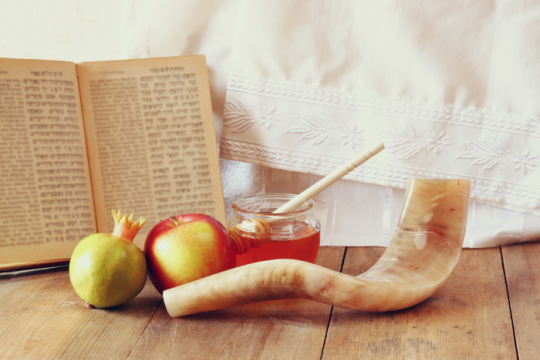 The following blog post is adapted from a prayer shared by Legislative Assistant Rachel Klein at the #1YearAfterDelRio March and Vigil for Haitian Migrants and Asylum Seekers on September 23, 2022.
Image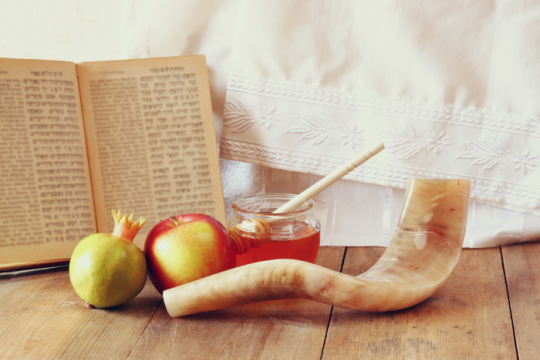 As we enter the Days of Awe, we engage in reflection and introspection. We confess our sins. We ask forgiveness of those we have wronged. And we pray that when the Book of Life is closed, we are inscribed for a good year.
Image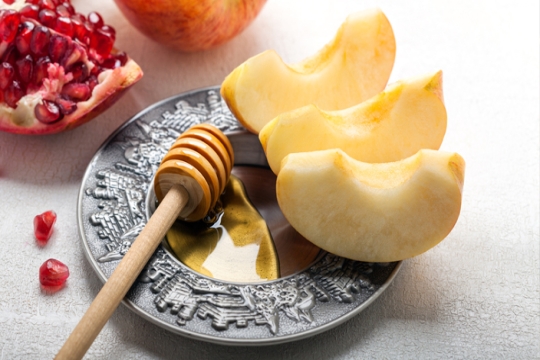 Rosh Hashanah is a time of reflection and celebration of the past year and the year to come. As we reflect on 5782, we celebrate the legislative victories from this past year.