Welcome to the Jewish month of Shevat and (if you're on the East Coast) to Storm Juno. While you're inside waiting out the snow, take this time as an opportunity to take the Green Sh'vat Challenge and make your life a little greener. Unfortunately, massive snowstorms don't counteract the fact that climate change is real, human-caused and happening quickly.
The Green Shevat Challenge is one small, easy way to reduce our carbon footprint by making small changes to our daily routines. This is my challenge to you: during the month of Shevat, make home-cooked meals.
While cooking may seem at first to be unrelated to climate change, making meals at home is significantly cheaper, healthier, more energy efficient and produces less waste than eating out. Check out this video by Grist with How to Cook Everything author Mark Bittman on the environmental benefits of cooking at home. As Jews, cooking, eating, and sharing food is an integral part of our tradition and our culture. We have a history of being an agricultural people and of celebrating everything from the end of the week to each of our holidays by eating together.
In the month of Sh'vat we celebrate Tu BiSh'vat, the New Year of the Trees. For many, the holiday includes hosting a Tu BiSh'vat Seder to celebrate as a community the beginning of the spring harvest. Bring your friends and family together for a Tu BiSh'vat Seder and home cooked meal to both learn about environmentalism in our tradition and to minimize your negative impact on the environment as we celebrate. You can check out the Religious Action Center's environmental Tu BiSh'vat Seder here.
If you're interested in doing more, tell Congress that you support the Green Climate Fund to protect vulnerable populations from the dangers of climate change or talk to your congregation about enrolling for GreenFaith's Energy Efficiency Certification. You can take a look at my Green Tevet Challenge to recycle old electronics and my Green Kislev Challenge to use energy efficient light bulbs for more greening ideas!
Related Posts
Image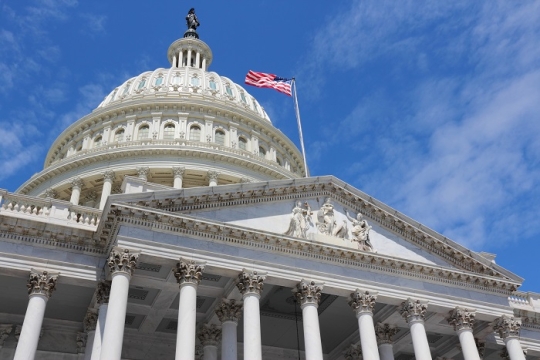 Before October 1, Congress must pass a federal budget to avoid a government shutdown. Congress can either pass a package of 12 appropriations bills to establish new funding levels for the upcoming fiscal year and/or a continuing resolution to temporarily continue funding levels from the prior year.
Image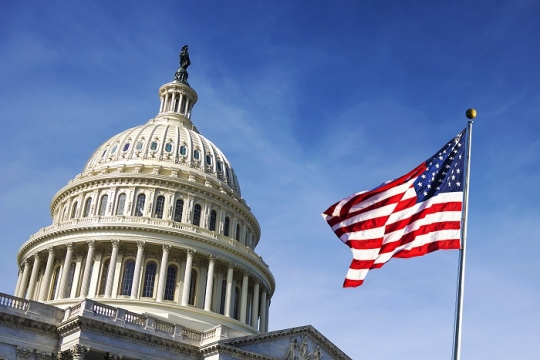 With the reintroduction of the John Lewis Voting Rights Advancement Act last week, it's important to remember the true cost of getting the Voting Rights Act passed.
Image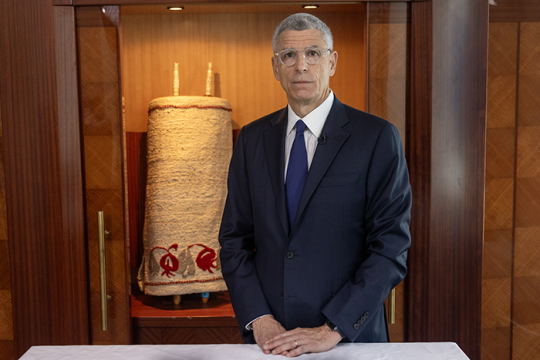 As Yom Kippur 5784 approaches, our commitment to making amends and pursuing restorative justice remains resolute. Even as the final shofar blast sounds at the end of Neilah, we will continue to hold ourselves accountable and atone for the harm suffered by victims and survivors. We will never shirk this challenging, morally demanding work.