Welcome to the month of Cheshvan! As the leaves turn and November winds begin to bluster, let's keep in mind small ways that we can reduce our carbon footprint and act as stewards of the environment. This November, as a legislative assistant at the Religious Action Center and a recent college graduate, I am having the both freeing and somewhat overwhelming experience of living in an apartment where I can actually control our energy usage far more than I could in a college dorm room. While I'm not quite ready to petition my building management to install solar panels, I am looking for ways to minimize my impact on the environment. There are some small things that I think I – and you – can do in 5775 to contribute to the project of environmental stewardship. This blog post is the second in a monthly series of changes that I am going to make my life a little greener this year, which I challenge you try with me throughout the year.
In the month of Cheshvan, I am going to turn down my thermostat when I leave the apartment.
This is a very small change that will easily become a habit for me, but it has a huge impact in reducing my energy usage. Not only is this an energy efficient challenge, it also saves money. According to
Energy.gov
, "By turning your thermostat back 10° to 15° for 8 hours, you can save 5% to 15% a year on your heating bill." By turning down our thermostats, we can minimize the damage done to our earth when we use unnecessary energy to heat our homes and uphold our Jewish obligation not to destroy our earth and not to waste its resources,
bal taslich
(Deuteronomy 20:19). If you're interested in doing more for energy efficiency, talk to your congregation about
enrolling for GreenFaith's Energy Efficiency Certification
or
register for the GreenFaith Energy Stewardship webinar series
. You can also check out my
Green Tishrei Challenge to stop using plastic bags
and
take action by signing on to support the Environmental Protection Agency's Clean Power Plan Proposal
.
Related Posts
Image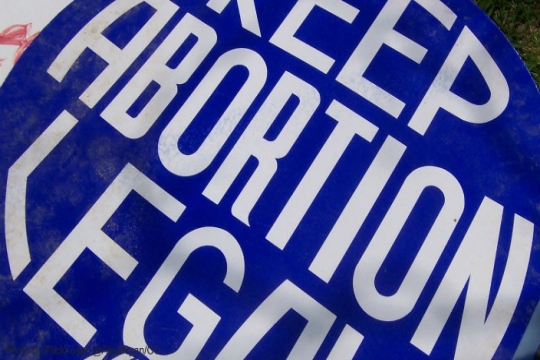 Here are some resources and actions to protect and advance abortion access.
Image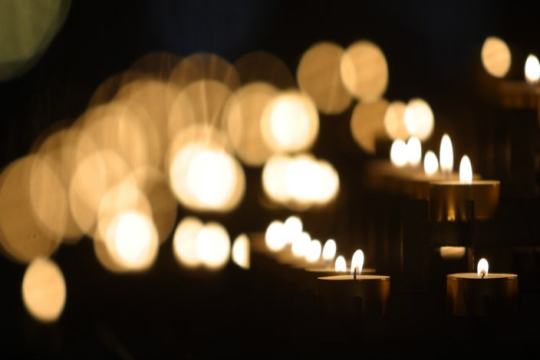 Tishah B'Av is a day of mourning, commemorating the destruction of the first and second Temples. In recent years, it's also a day to mourn other tragedies that have darkened Jewish history - the Romans putting down the Bar Kochba revolt, mass murders of Jewish communities during the Crusades, expulsions from England, France, and Spain in the Middle Ages, and the Holocaust.
Image
L'Taken is a transformational, innovative, and fun four-day program in Washington, D.C. that teaches high school students about the intersection of Jewish values and public policy. The program also trains them in leadership skills.