NFTY and the RAC are teaming up
next Tuesday, June 2 to take part in "
Wear Orange
," a new national campaign to honor the 31,000 American lives lost each year to gun violence on the inaugural National Gun Violence Awareness Day. Wear Orange is call for action to reduce gun violence in the United States, and we'd love for your congregation to join us in this important campaign! Over the next week, we will be telling our friends and families to
sign up to wear orange
next Tuesday and
writing our Members of Congress
to support new legislation to prevent people accused of domestic violence and stalking from accessing guns. On Tuesday, we'll share pictures of our members and supporters wearing orange across social media. Tweet at us (@
TheRAC
and @
NFTY
) or tag us (
the RAC
and
NFTY
) on Facebook using the Hashtag #WearingOrange with your best photos of you decked out in orange to join this important effort. As NFTY prioritizes the issue of gun violence, Wear Orange is a great way to for your congregation to engage in intergenerational learning about one of the United States' most pressing issues. Consider these ideas:
For those congregations that have Hebrew school on Tuesday, encourage your teachers and students to wear orange to class, and have the students come up with a prayer for the victims of gun violence and their families;
During the month of June, read the names of victims of gun violence in your city when you recite the Mourner's Kaddish, or include their names in a service handout;
Ask your local officials to join you in honoring the victims of gun violence on June 2 by wearing orange;
Join other congregations around the country in the Do Not Stand Idly By campaign to call on gun manufacturers to make safer guns;
Consult our programs, and other ideas, in our Community Resource Guide;
Encourage your congregation's teens to get involved:
If you'd like assistance turning one of these ideas, or one of your own, into reality, don't hesitate to
contact me
at 202-387-2800. To contact your Members of Congress to ask them to support legislation that protects victims of domestic violence and stalking from gun violence,
click here
. And, to keep updated on the Wear Orange campaign and gun violence prevention efforts, visit the gun violence prevention
issue page
and
RACblog
.
Related Posts
Image
The RAC and WRJ are proud to sponsor NCJW's Repro Shabbat February 17th-18th (Parshah Mishpatim), when the Reform Jewish Movement will join with the wider Jewish community to recommit ourselves to reproductive health and rights.
Image
This blog post is adapted from a drash by Rabbi Julie Saxe-Taller at Jewish Earth Alliance's January 2023 webinar, The Climate on Capitol Hill, January 2023 with Senator Sheldon Whitehouse.
Image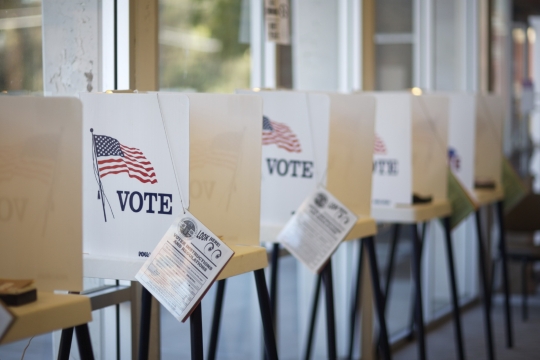 With 2023 in full swing, leaders and officials at every level are setting their agendas and priorities for the coming year. We continue to be proud of the power we built and mobilized in 2022 as a Reform Movement as we gather to set the agenda for our work in 2023.