Image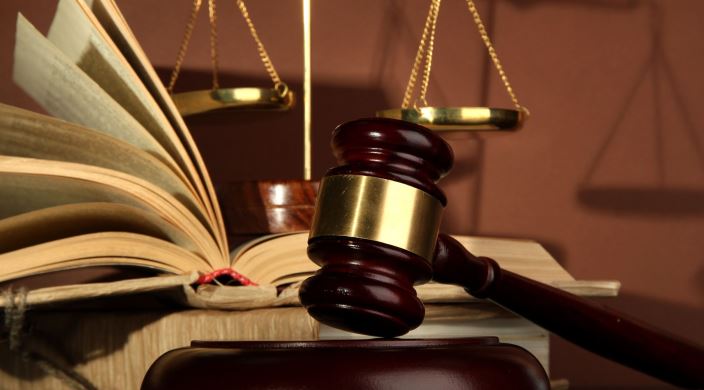 Recently, President Obama nominated Chief Judge of the U.S. Court of Appeals for the District of Columbia Merrick Garland to fill the open seat on the U.S. Supreme Court. Both the vacancy and Obama's nomination have sparked controversy over whether the Senate should act to schedule a timely hearing and vote on Judge Garland.
While the Reform Movement takes no position on Merrick Garland specifically, we believe that ensuring that the United States has a fully functioning judiciary, starting with the Supreme Court, is core to the pursuit of justice and equality in our society. With 10 months before a new president takes office, there is ample time for the nomination and confirmation process to occur. The following four texts can provide some context of the Jewish imperative to quickly employ the judicial nominations process and fill the vacancy at the Supreme Court:
1."You shall not judge unfairly: you shall show no partiality; you shall not take bribes, for bribes blind the eyes of the discerning and upset the plea of the just. Justice, justice, shall you pursue" (Deuteronomy 16:19-20). The responsibility to pursue justice extends beyond ensuring that we, ourselves are behaving justly and judging fairly. The system of justice itself must be just, and in our society today, that means advocating that judicial vacancies are filled so that all people can access a fully functioning judicial branch.
2."Seek out from the entire nation men of substance, God fearers, men of truth, who hate monetary gain…let them decide every minor dispute themselves" (Exodus 18:17-21). It is important that we create a legal system that strives for balance, with judges that treat all people equitably.
3."Judge the people at all seasons" (Exodus 18:22). Moses is given this advice by his father-in-law, Jethro, when he is setting up the Jewish people's first judicial system. This text reminds us that judging happens in all seasons, in all presidencies and in all congresses.
4."The sword came into the world because of justice delayed and justice denied" (Pirke Avot 5:8). In this way, the delay of justice is said to be a cause of violence. A delay in fulfilling the open Supreme Court seat would inhibit the delivery of justice and undermine our nation's judicial system overall.
Our nation's courts are often called the guardians of the Constitution because their rulings interpret our founding documents and our laws to protect our rights and liberties. This idea cannot be a reality without a fully functioning Supreme Court. There has never been a more important time to urge your Senators to fulfill their constitutional responsibility of considering the nomination of Chief Judge Merrick Garland to fill the Supreme Court vacancy.
Another way that you can have an impact on the Supreme Court nominations process is to suggest questions that members of the Senate Judiciary Committee should ask Merrick Garland during his confirmation hearing once it is scheduled. We have created a special web page to facilitate the Reform Movement's involvement in this process. At www.AskMerrickGarland.com, you can submit a question that you would like Merrick Garland to answer!
To learn more about the judicial nominations process and how you can have an impact, read our one page explainer. For more information about our Supreme Court, visit our judicial issues page.
Related Posts
Image
The RAC and WRJ are proud to sponsor NCJW's Repro Shabbat February 17th-18th (Parshah Mishpatim), when the Reform Jewish Movement will join with the wider Jewish community to recommit ourselves to reproductive health and rights.
Image
This blog post is adapted from a drash by Rabbi Julie Saxe-Taller at Jewish Earth Alliance's January 2023 webinar, The Climate on Capitol Hill, January 2023 with Senator Sheldon Whitehouse.
Image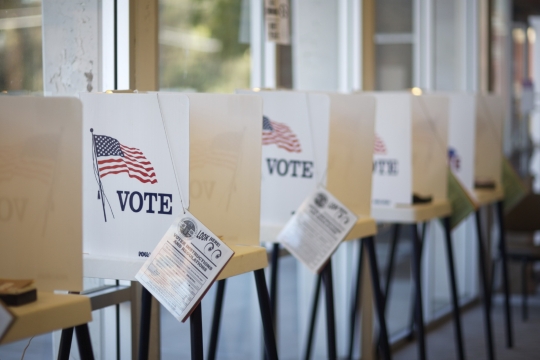 With 2023 in full swing, leaders and officials at every level are setting their agendas and priorities for the coming year. We continue to be proud of the power we built and mobilized in 2022 as a Reform Movement as we gather to set the agenda for our work in 2023.