Image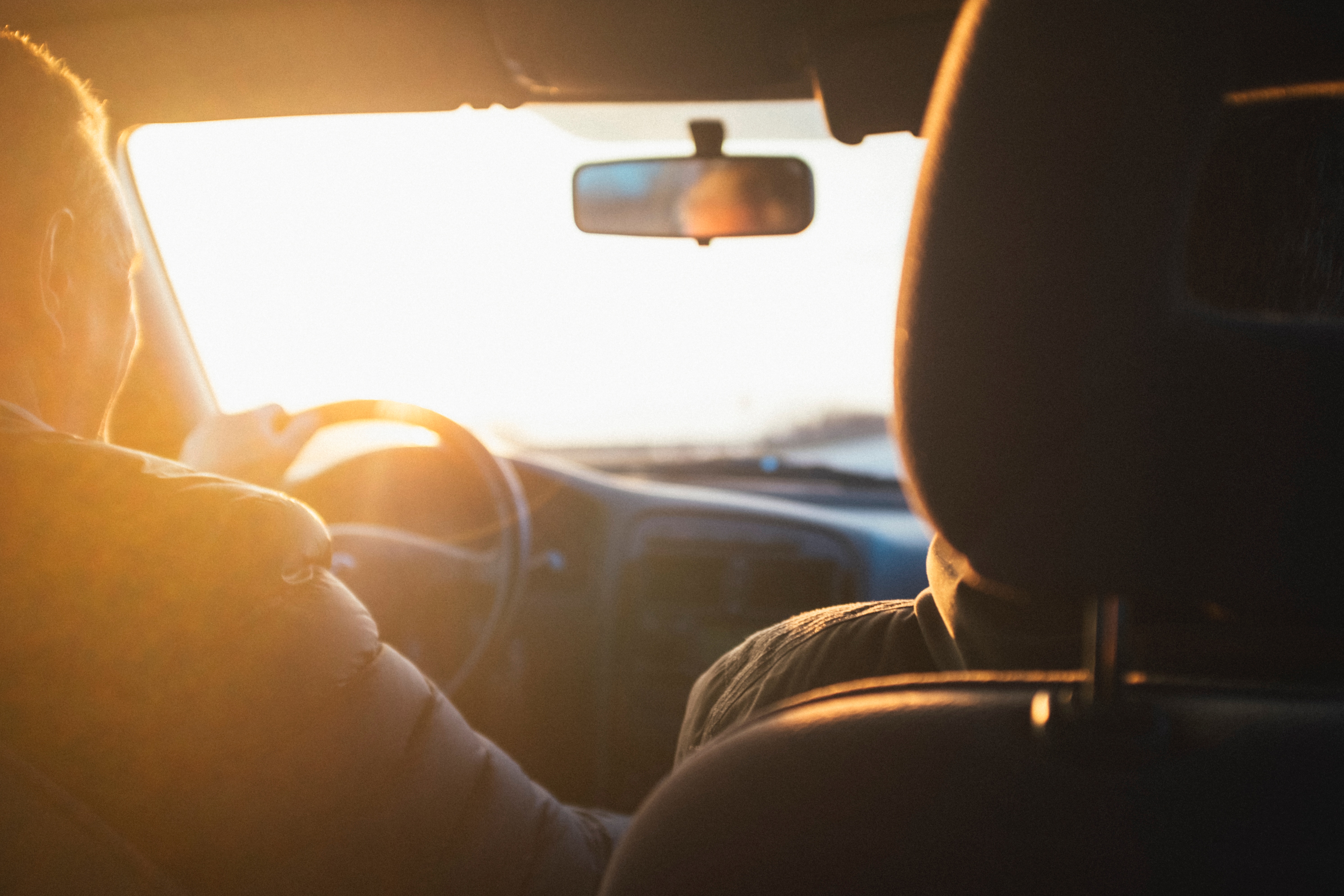 The Reform Jewish Movement is no stranger to standing up for immigrant justice. We have worked with DREAMers and lobbied for comprehensive Immigration reform at the federal level. Our congregations show up for our neighbors at the state, provincial, and local level. Now, the Reform Movement can add RAC-NY's first statewide campaign -- joining the Green Light Coalition to allow undocumented New Yorkers to apply for driver's licenses -- to that impressive list.
After a nearly two-decade battle, and with just two days left on the legislative calendar, the New York State Senate passed the "Driver's Licenses for All" bill and sent it to Gov. Andrew Cuomo, who signed it into law less than two hours later. This improbable victory happened due in no small part to the efforts of the Green Light Coalition, led by immigrant justice groups including the Workers Justice Center of New York, Make the Road NY, the New York Immigration Coalition, as well as, for the first time, the New York Religious Action Center of Reform Judaism. Reform congregations from Buffalo to Binghamton to Brooklyn, from Rochester to Roslyn, joined forces with leaders from labor, the business community and other groups of faith and advocates, to help finally build a coalition strong enough to get the bill to the Governor's desk.
The legislation reinstates the opportunity for New Yorkers who don't have a social security number to apply for a driver's licenses, no matter their immigration status. What this will mean for the estimated 750,000 undocumented New Yorkers over the age of 16 is incalculable. It means being able to apply for a license to safely drive to work, take their kids to school or their parents to the doctor without fear that a traffic stop will separate their family. For many in our communities, this was the most compelling argument. For others in the state, seeing that this policy leads to significant drops in uninsured drivers and hit-and-run accidents was most convincing. That this would mean an estimated $57 million dollars in new tax and fee revenue was also a significant factor to some supporters.
The leaders of RAC-NY built an intergenerational campaign to help put the bill over the finish line. NFTY teens focused much of their Albany Advocacy Day on this legislation. Some of the most determined teens pushed legislators hard on Green Light, bringing one legislator to tears and helping push another to agree to co-sponsor. Leaders across the state participated in call-in days, including on Purim and Passover, that started with staffers telling them not to call back slots and ended with those same staffers telling us to "keep it up!" In office visits, legislators were met by different RAC-NY leaders multiple times in a single week.
At the inaugural RAC-NY Albany Advocacy Day that saw nearly 90 leaders from 21 congregations descend on the capitol, state legislators surprised to know this was our priority issue. One legislator got a lesson on why this was a Jewish issue, another moved their schedule to meet our team and a third copied our brief to give to the whole Senate Democratic Conference. Over 100 New Yorkers also gathered at the RAC's Consultation on Conscience gathering in D.C. this spring to build with one another and learn a bit about what this would mean for New York undocumented people from Abel Nunez of CARECEN DC, who had helped win a similar campaign for driver's licenses in DC.
This all culminated in a frantic two-week sprint to the finish that included calls, visits, tweets and emails, clergy letters and personal appeals by community leaders who had relationships with key decision makers. From every generation and every corner of the state, RAC-NY threw everything it could into this fight. We ended this legislative session as a powerful Reform Movement network making New York State a little more merciful and just.
Russ Agdern is Senior Organizer of the New York Religious Action Center of Reform Judaism.
Related Posts
Image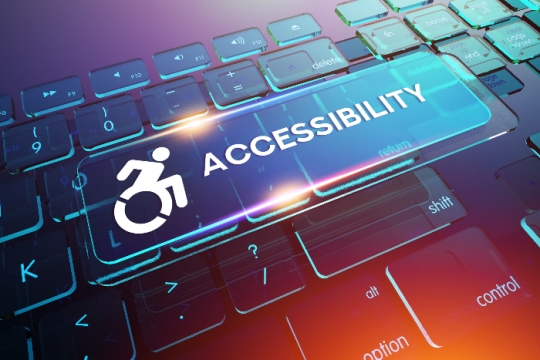 I write about International Day of Persons with Disabilities (December 3, 2021) as a quadriplegic wheelchair user and as a Jewish woman accustomed to advocating for physical inclusion in places of worship. I am all too familiar with common barriers to access and have offered potential solutions.
Image
I have always felt a strong sense of family when in Jewish spaces. Yet, my life experience has taught me that it is through the encounters with people of different backgrounds who have unique stories that the direction we take is shaped. This idea has helped me to no longer ask about what I deserve in life, but rather how I can use my privilege to give back to others. The same drive is what led me to apply to the Eisendrath Legislative Assistant Fellowship at the Religious Action Center - a unique opportunity to make a difference not many people believe is possible.
Image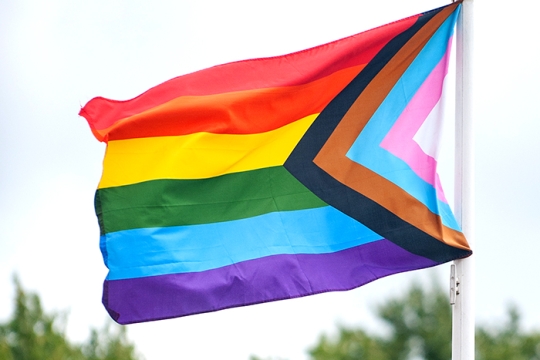 Transgender Awareness Week is a chance to educate the public. It is important for people who are not part of the trans community to understand the oppression transgender and gender-expansive people face every day. While it is always important to affirm trans identities, Transgender Awareness Week provides an opportunity to center the voices of trans and gender-expansive people.