By Isabella Merritt
As I sat in Congressmen Jim McDermott's office waiting to meet him, I was extremely nervous. I was about to have a meeting with someone who had served my district for 26 years to ask if he would speak to students at American University about the importance of fighting malaria. This was a big deal. Before I moved to Washington D.C. I had no idea I would ever set-up a meeting with a member of Congress. This meeting would have never happened if it wasn't for my fellowship with the
United Nations Foundation Nothing But Nets campaign
and the Religious Action Center. Over the past year and a half, my fellowship with these two organizations has evolved from an extracurricular activity to a true passion.  Nothing But Nets is a malaria prevention organization that is dedicated to sending insecticide-treated bed nets to refugee communities in Sub-Saharan Africa. It engages young kids, college students and adults in the effort to prevent a disease that kills a child under five every 60 seconds. I was shocked when I first heard that statistic. How can we as a society invest resources into extracting oil that is destroying our planet, but not invest enough money into a disease that kills 600,000 people a year? I was puzzled. As a Reform Jew I grew up with the value of
Tikkun Olam
(repairing the world) and when I heard about the severity of malaria I felt driven to utilize all my resources to join the fight. I may have been motivated to work for the Nothing But Nets campaign, but not many other college students had the same feeling. My task of inspiring other driven college students to care about an issue that may never affect them was daunting. As a fellow, I needed to figure out a way motivate students like myself to care about an issue that mattered so much to me. Once I took this task on, I realized how many other issues intersect with malaria prevention. Malaria is an issue that can be discussed in terms of economic, health, and environmental concerns. Parents often miss work because their children are sick with malaria and cannot go to school, which can lead to lower incomes for families. Malaria is caused by one mosquito bite. There are regions in the world where the climate is becoming warmer leading to more humidity in the air and the higher humidity and standing water creates a perfect breeding environment for mosquitos. No matter if a student cares about economic inequality, global health or environmental issues, I was able to show them that they could find a reason to care about malaria too. Given the broad scope of issues with which malaria intersects, I was able to host multiple events for Nothing But Nets and the Religious Action Center on American University's campus. My biggest event with the fellowship was my most recent event with Congressmen Jim McDermott (WA-D). It was co-sponsored by AU College Democrats, Amnesty International at American University and Eco-Sense, which is the environmental club on campus. After a year and a half of advocacy meetings, a basketball tournament, a restaurant fundraiser and themed Shabbats, I was able to build a big enough of a base to bring a politician to campus. This event and my work during my time as a fellow has shown me how to turn passion into action. Before this fellowship I did not know a single fact about malaria but now I am able to sit in a meeting with a respected politician fully confident in my knowledge about this issue. And, I have seen how my strong Jewish values and connection to social justice can help bring about change in communities in Washington, D.C., and across the world.
Isabella Merritt is a sophomore at American University in Washington but she is originally from Seattle, WA. She is majoring in International Service with a concentration in Environmental Sustainability and Global Health. Isabella has been a fellow with the United Nations Foundation Nothing But Nets and the Religious Action Center for a year and a half. In addition to being a fellow with the Religious Action Isabella has been involved with the other URJ programs such as NFTY and URJ Camp Kalsman.
Related Posts
Image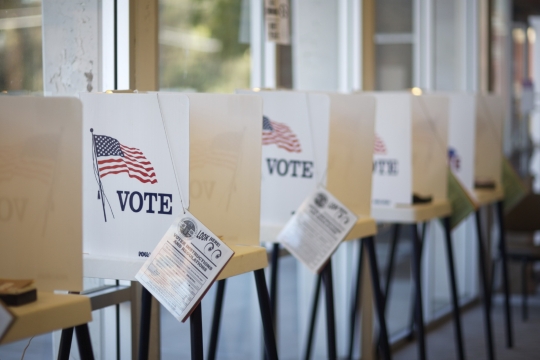 With 2023 in full swing, leaders and officials at every level are setting their agendas and priorities for the coming year. We continue to be proud of the power we built and mobilized in 2022 as a Reform Movement as we gather to set the agenda for our work in 2023.
Image
January 22nd will mark 50 years since the Roe v. Wade decision and the first anniversary since the Supreme Court overturned Roe last summer, paving the way for states to ban abortion and restrict other critical reproductive health services.
Image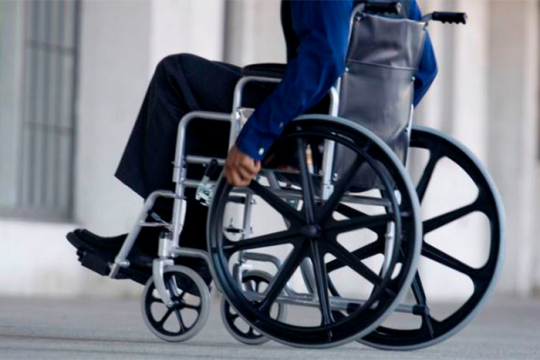 The Religious Action Center is excited to continue our partnership with the Jewish Federations of North America as hosts of the annual Jewish Disability Advocacy Day (JDAD) on February 15th at 12 PM ET. Registration is officially LIVE!