Image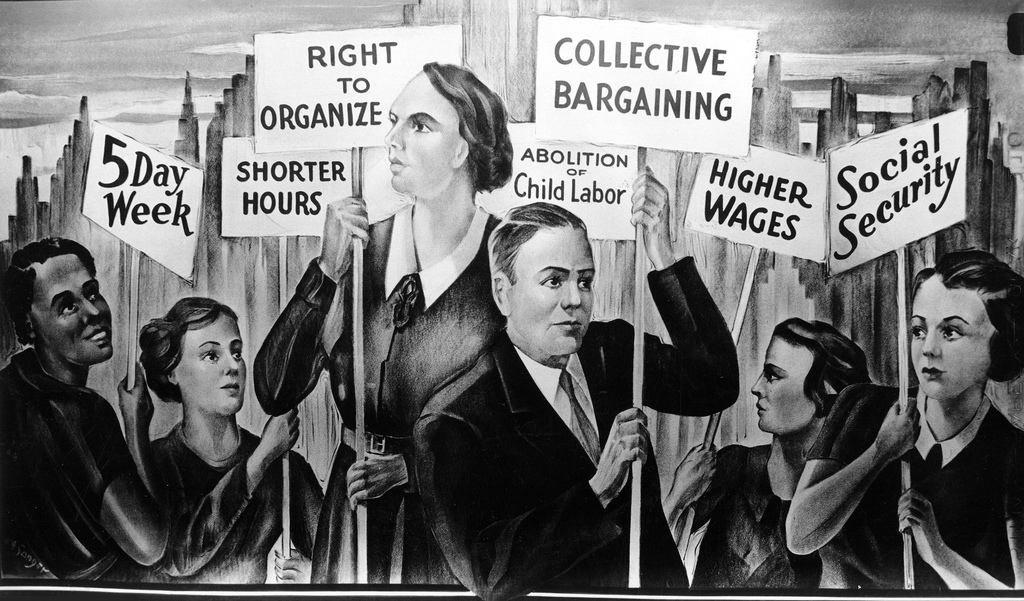 Each year, my dad starts our seder the same way: "We learn that on the seventh day of creation, God stopped working. In Hebrew, vayishbot bayom hashvi'i. The word vayishbot comes from the same root as the word sh'viytah, or strike. So what does the Torah really say? On the seventh day of creation, God went on strike."
While my dad might have taken some liberties with his translation, he was right about Judaism's deep roots in the labor movement. Our texts are full of commandments to ensure workers' dignity, including the broad instruction that "you shall not abuse a needy and destitute laborer" (Deut. 24:14-15). For more than a hundred years, Jews have understood that workers' ability to take collective action is essential to fulfilling this mandate, and have historically played a central role in the American labor movement.
Labor Day is the only U.S. holiday dedicated to celebrating America's workers. Officially established in 1894 through legislation, the holiday was originally conceived of by the labor movement as time to cease from working and honor workers' contributions to America. The rationale, according to a supporter of the bill, Rep. Lawrence McGann, was that "[b]y making one day in each year a public holiday for the benefit of workingmen the equality and dignity of labor is emphasized."
While Labor Day today may be synonymous with end-of-summer parties, it is important for us to consider original meaning of the holiday – especially because workers' rights are under serious threat with the nomination of Judge Brett Kavanaugh to the U.S. Supreme Court. On September 4, Congress will begin confirmation hearings for Judge Kavanaugh, and the stakes for labor rights couldn't be higher. In the last term alone, there were two major Supreme Court cases in which the Court ruled against the interests of workers. Most notably, the Court's decision in Janus v. AFSCME undermined unions' power and will likely limit unions' ability to bargain effectively for workers.
In the coming year, the Court will likely hear cases on labor issues such as pay equity and government regulation of employers. Judge Kavanaugh's record demonstrates his hostility to workers and their rights. He wrote a majority opinion allowing the Defense Department to temporarily abolish collective bargaining rights, and dissented from a majority opinion upholding a safety citation against SeaWorld following the death of a trainer who was working with a killer whale. In his dissent in the SeaWorld case, Judge Kavanaugh suggested an exceedingly narrow conception of employers' responsibilities to workers, writing, "When should we as a society paternalistically decide that the participants in these sports and entertainment activities must be protected from themselves…And most importantly for this case, who decides that the risk to participants is too high?" This history is strong evidence that the confirmation of Judge Kavanaugh would potentially devastate already eroding workers' rights in America.
This Labor Day, take a break from your barbeques and pool parties to stand up for America's workers. Tell your Senators to vote no on Judge Kavanaugh's confirmation. In doing so, you will contribute to fulfilling the goals of Labor Day and uphold Judaism's centuries-long commitment to dignity for all. 
Related Posts
Image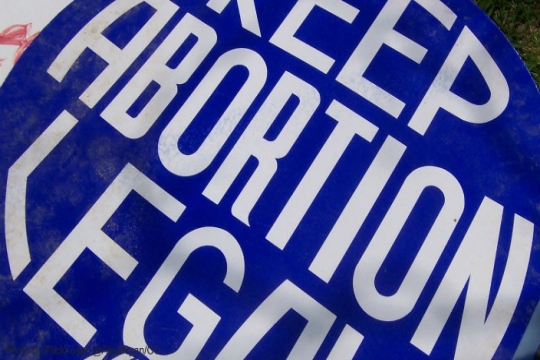 Here are some resources and actions to protect and advance abortion access.
Image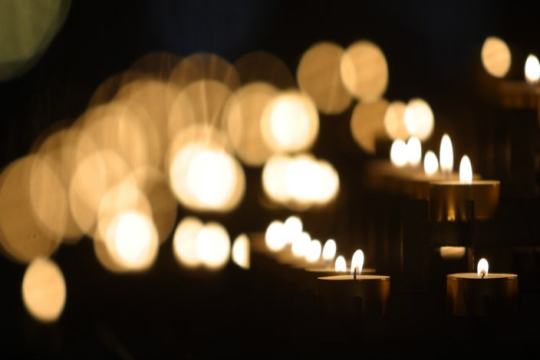 Tishah B'Av is a day of mourning, commemorating the destruction of the first and second Temples. In recent years, it's also a day to mourn other tragedies that have darkened Jewish history - the Romans putting down the Bar Kochba revolt, mass murders of Jewish communities during the Crusades, expulsions from England, France, and Spain in the Middle Ages, and the Holocaust.
Image
L'Taken is a transformational, innovative, and fun four-day program in Washington, D.C. that teaches high school students about the intersection of Jewish values and public policy. The program also trains them in leadership skills.