By Erin Glazer
As a mom, I spend a lot of time thinking about what my daughter eats. And if I stop thinking about it, even for just a minute, she reminds me! Our days are peppered with refrains of "I'm still hungry" or "I want a snack." Like most parents, I do my best to make sure she has a balanced diet, with the occasional treat thrown in for good measure. Even on her pickiest days, I know that my daughter is well fed. I can't imagine opening the refrigerator only to find empty shelves, or worrying every morning about whether or not I have enough food to pack in her owl-shaped lunch box. And yet, for too many American families, this is the harsh reality of daily life. As Passover approaches, we are mindful of the commanding words of the Haggadah: "Let all who are hungry come and eat." This year we turn our attention to the persistent heartbreak of childhood hunger in America. More than 16 million American children live in families that lack the economic means to get enough food on a regular basis. While federal nutrition programs, such as free or reduced-cost school meals, help ensure that low-income children have access to the nutritious foods they need, these vital programs must be reauthorized every five years. As policymakers debate what is to be done, with little or no movement forward, we have heard members of Congress say that "hunger is a good motivator" and, perhaps even more shocking, suggest that children receiving subsidized lunch should "maybe sweep the floor of the cafeteria… getting the myth out of their head that there is such a thing as a free lunch." Each year, MAZON: A Jewish Response to Hunger offers The Fifth Question, to be read after the traditional Four Questions at our Passover seder tables. Please join me in asking this year's Fifth Question:
 Why do we tolerate leaders who spend more time belittling hungry children than they do trying to fix the problem of hunger?
Every child in America deserves to reach his or her full potential. Together, we can speak out on behalf of the millions of hungry children in our communities and advocate for critical investments and improvements in the Child Nutrition Reauthorization process. As we gather around our own seder tables, let us not forget the millions of American families who struggle to put enough food on the table each and every day. I know that my daughter's cries of "I'm still hungry" are nothing compared to the hunger pangs of children who skip breakfast because there is nothing in fridge. And I also know that if our leaders prioritize critical investments in federal nutrition programs, each and every child in America will have access to the nutritious foods they need to learn and grow. This year I am asking The Fifth Question.  Next year, may all who are hungry come and eat.
Visit MAZON's
Passover
page for more resources, including a Haggadah Insert, a coloring placemat for children, and suggestions for incorporating The Fifth Question into your family's seder.    
Rabbi Erin Glazer is the Senior Engagement Officer at MAZON: A Jewish Response to Hunger. In this role, Erin is responsible for education and outreach initiatives that engage Jewish organizations, synagogues and individual advocates as partners in ending hunger for people of all faiths and backgrounds in the United States and Israel. Previously, she served as a rabbi at Temple Emanu-El in Westfield, New Jersey, worked for the National Council of Jewish Women and spent a year as a Legislative Assistant at the Religious Action Center. Erin lives in Washington, DC with her husband and daughter.
Related Posts
Image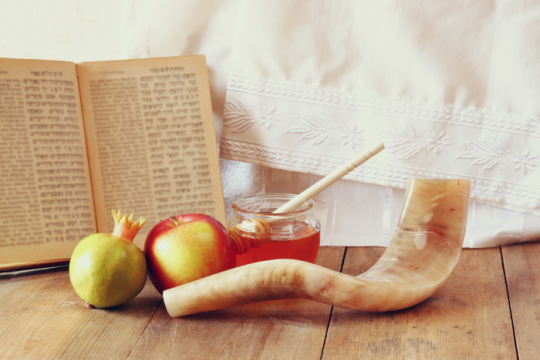 The following blog post is adapted from a prayer shared by Legislative Assistant Rachel Klein at the #1YearAfterDelRio March and Vigil for Haitian Migrants and Asylum Seekers on September 23, 2022.
Image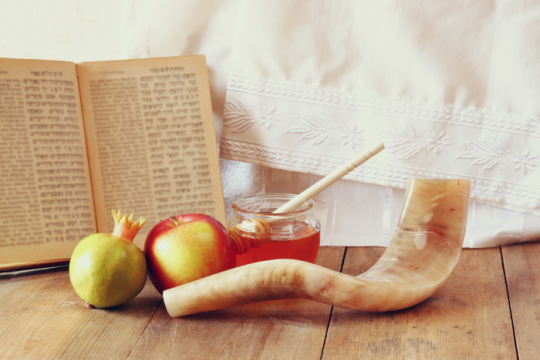 As we enter the Days of Awe, we engage in reflection and introspection. We confess our sins. We ask forgiveness of those we have wronged. And we pray that when the Book of Life is closed, we are inscribed for a good year.
Image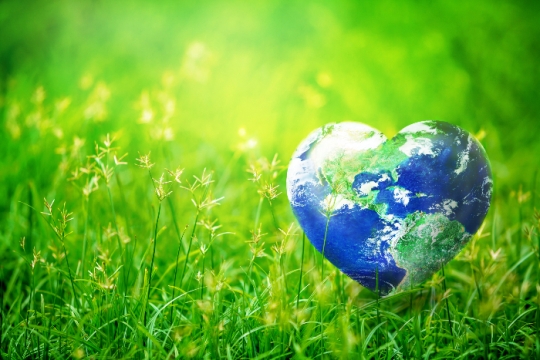 I have long wondered: what must Isaac have been thinking as his father bound him and laid him across the altar? Isaac must have realized his father had lied to him - did Isaac cry out? Did Isaac see his father pick up the knife?