I remember going to a movie for the first time after the
Aurora shooting
. I don't remember what movie I saw, but I do remember a strong desire to sit in the back row, so that if there were gunfire, I would be facing the right direction to see what was going on. When I saw that the back row was full, I took a nervous glance behind me, putting shaky trust in those sitting behind me to preserve my safety. The lights dimmed and the movie started, and I quickly became engrossed in the movie and forgot about my fear. Soon enough, the lights came on, and I walked out unharmed. I still go through a version of that nagging fear each time I walk into a crowded theatre, but that fear has softened as I walk out unharmed each time. Yet for those in Lafayette, Louisiana, seeing the new "Trainwreck" comedy movie last month, my nightmare became their reality as a
gunman opened fire during the movie
. Three people were killed and nine injured. As details are sorted out, it is unclear how the shooter, who had a criminal history, was able to obtain a firearm and how he was able to bring it into a theatre. What is clear is that the simple entertainment of going to the movies—where we so often go to get away from the everyday—has been marred by the far-too-everyday scourge of gun violence in the United States. In the wake of the Lafayette shooting, gun violence prevention activist Sarah Clements, whose mother survived the Sandy Hook massacre,
wrote a heartfelt letter
to the movie's creator, comedian Amy Schumer, to urge her to get involved in the fight to prevent gun violence. Schumer, who is cousins with United States Senator Chuck Schumer (D-NY), obliged, and together the two Schumers
announced a new initiative
to fight mass shootings. Both will encourage the Department of Justice to look into the connection between mental health and firearm access, and Senator Schumer will be introducing new legislation to encourage states to submit information to the federal background checks database. As we reflect on the sobering statistic that there have been
over 75 mass shootings
since Sandy Hook, we think back to the Talmudic teaching, "he who takes one life it is as though he has destroyed the universe and he who saves one life it is as though he has saved the universe" (Mishnah Sandhedrin 4:5), and remember that our country must do more to prevent lives lost to gun violence. We look forward to seeing Senator Schumer's legislation on background checks, but until then, we encourage you to help prevent gun violence against victims of domestic abuse by
urging your Member of Congress
to support the Zero Tolerance for Domestic Abusers Act. Contact your Members of Congress and urge them to
support the Zero Tolerance for Domestic Abusers Act today
, and to keep updated about the Schumers' initiative to prevent mass shootings, go to
RACblog
and the
RAC issue page
on gun violence prevention.
Related Posts
Image
The RAC and WRJ are proud to sponsor NCJW's Repro Shabbat February 17th-18th (Parshah Mishpatim), when the Reform Jewish Movement will join with the wider Jewish community to recommit ourselves to reproductive health and rights.
Image
This blog post is adapted from a drash by Rabbi Julie Saxe-Taller at Jewish Earth Alliance's January 2023 webinar, The Climate on Capitol Hill, January 2023 with Senator Sheldon Whitehouse.
Image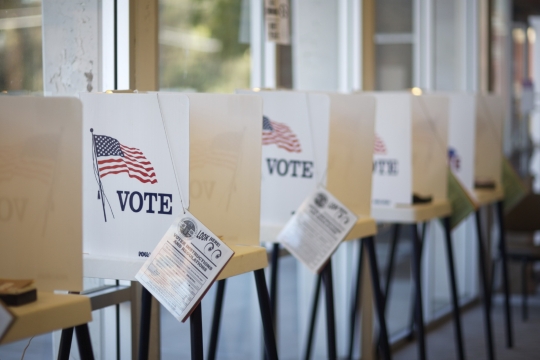 With 2023 in full swing, leaders and officials at every level are setting their agendas and priorities for the coming year. We continue to be proud of the power we built and mobilized in 2022 as a Reform Movement as we gather to set the agenda for our work in 2023.