Image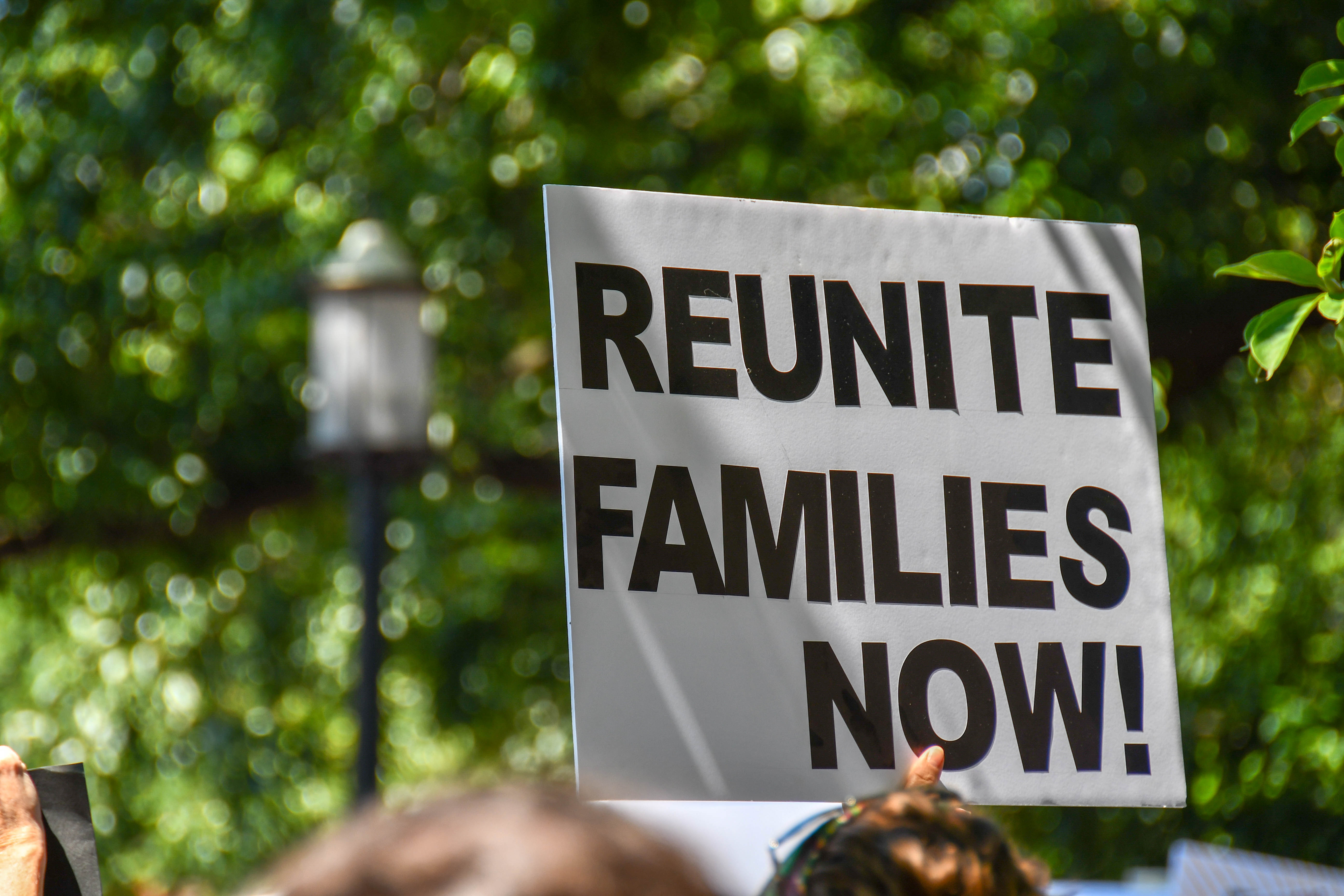 In April 2018, Attorney General Jeff Sessions announced that the federal government would adopt a zero-tolerance policy for unauthorized border crossings, officially instituting practices that separate migrant children from their families. Thanks to a federal court order, more families are being reunited, but there is much work to be done to support the children and parents whose lives have been upended by this heartbreaking and horrifying policy of separation.  
We share this reflection from Faith Communities Reuniting Families: 
"I'll behave." A 4-year old child separated from his family at our country's southern border was finally able to speak to his mother. He tearfully told her, "I'll behave," thinking she had given him up - not understanding that he had been taken from her.  
Our hearts break with stories like this one, which was shared by the boy's lawyer at a New Sanctuary Coalition meeting. We weep for mothers given only broth and spoiled chicken for months in detention, for children sleeping on the floor not allowed to hug anyone, for employees not permitted to console, for parents taken from their children without a chance to say goodbye. 
We are taught: "You shall not oppress the stranger," "You shall not harden your heart," and "You shall free the captive." We have been taught and now we are banding together to help reunify and support these families. As this humanitarian crisis fades from the headlines, families are STILL not being reunited and the situation worsens daily. As people of faith, we will not look away. We will not shut our ears to the cries of children. We will not throw our hands up in despair.  
 
We will take action. Now.  
Here are three ways your congregation can join the Movement-wide campaign for immigrant justice: 
1. Raise funds to help reunify immigrant families.    
Help the International Rescue Committee (IRC) mobilize their staff from 25 refugee resettlement agencies across the U.S. to provide food, clothing, housing, medical care, legal services and trauma counseling to families in need. With $2,500, IRC will help one family safely reunite, arrive at their destination and receive referrals for needed services. Your congregation's donation of this amount - or any amount - matters, and will make a difference. 
Help the New Sanctuary Coalition reunite families being held in detention centers by donating to their bond fund. A parent who is in detention cannot be reunited with her or his children until he or she is "bonded out." This new initiative will help to secure the release of a parent, who can then go to the city where their child is being held and begin the process of healing from the trauma of separation.  
2. Organize and advocate to prevent future family separation. 
3. Join the Civic Engagement Campaign to engage with immigrant justice this election season. 
The RAC's nonpartisan civic engagement campaign is empowering the entire Reform Jewish community to exercise their right to vote and ensure that Jewish voices are present in the public square, regardless of party or politics. Learn more about the campaign and access our candidate engagement resources to learn how your Jewish community can build meaningful relationships with candidates for elected office and hear about their views on immigration and refugee policy. Movement-wide civic engagement increases our ability to protect the rights of vulnerable populations and ensure that candidates and incumbent decision-makers prioritize immigrant justice. 
Related Posts
Image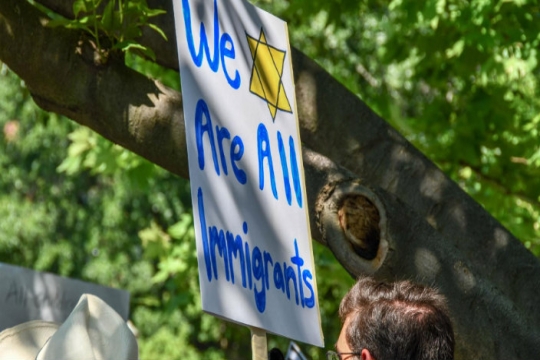 The world is facing the worst refugee crisis in global history, and the United States is failing to do all it can to support those seeking refuge. More than 82 million people worldwide have left home to escape conflict and persecution, surpassing the record of displaced persons after World War II. Asylum-seekers - those fleeing persecution in their home countries - account for about 8 million of those displaced.
Image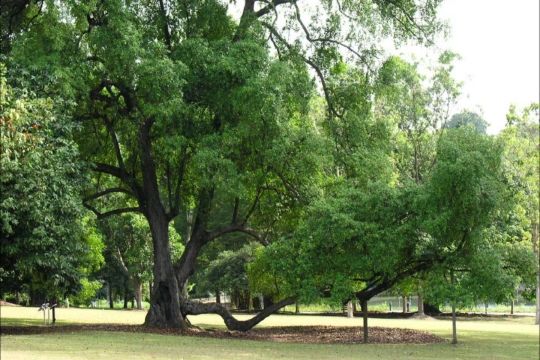 The upcoming holiday of Tu BiShvat -- the birthday of the trees - brings back a memory of the American Museum of Natural History in New York. In the museum is an enormous cross-section of a giant sequoia tree. Standing before it is a sublime experience. The cross-section overwhelms you with its sheer size, inspiring questions about the size of the tree it was cut from.
Image
The Religious Action Center is excited to continue our partnership with the Jewish Federations of North America as hosts of the annual Jewish Disability Advocacy Day (JDAD) on February 23 and 24, 2022.