Image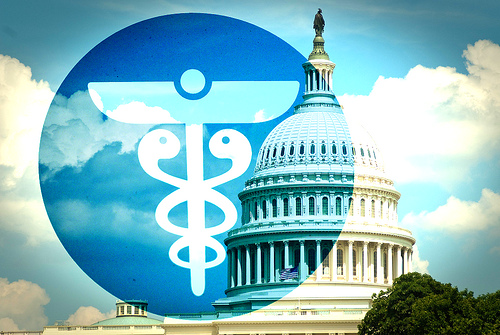 Learn more about Ethan's story here. 
Scared. Shocked. Angry. Confused. 
We did not want this, We did not ask for this "opportunity;" we did not do anything wrong to deserve this AND we will not run from our obligations as parents to care for our child.  However, we cannot afford to cover all of Ethan's health care costs without help from a large community and our government. 
What do Ethan's future health care options look like?
Ethan will not have the opportunity to receive health care from his employer or pay the premiums for private insurance. Ethan's significant disabilities will prevent him from finding employment and generating income. We hope we are proven wrong, as this is a very difficult reality to accept. 
So, what are his future options?
While he is very fortunate today to be covered by a great employer-sponsored health care plan, thanks to Procter & Gamble, what happens when Ethan is no longer eligible for this insurance?
Remember, today Ethan's health care costs exceed $1,000,000 per year and it takes three policies to provide for his needs (Private, Medicaid and BCMH). Even with these three policies, there is about $100,000 per year of costs not covered by any of them. 
Ethan will age out of BCMH and private insurance. 
What will happen if Medicaid is taken away from Ethan, too?
How will his future medical needs get paid for?  Will we be placed in the position of having to make health care decisions for Ethan based on the cost?  We already know we cannot afford to pay $1,000,000 per year (not even for one year). Ethan has already spent +380 days in the hospital over 4 years. Do we opt to not take him for urgent care at the hospital when private insurance and Medicaid are not available?  For reference, ONE DAY in the hospital for Ethan costs $5,000-10,000, depending on his diagnosis and testing needs. If he ends up having surgery (Ethan has had 7 surgeries in the past 4 years), the costs are significantly higher and the hospitalization is longer. 
We deal with a significant amount of uncertainty every day, just managing Ethan's day-to-day care. We do not need the added stress of how to pay for Ethan's basic medical care, or if our family will be forced into financial ruin.
We think you get the picture. 
PLEASE talk with your U.S. Senators and House of Representative member about preserving Medicaid for those who truly need it.  
Ethan needs it NOW and will be dependent on it in the FUTURE. 
SPEAK UP.
We have and we are. We have talked with the offices of Congressman Wenstrup and Senator Portman, and have left messages with Congressman Chabot and Senator Brown. 
There are many ways you can engage and protect health care for Ethan and millions more. Learn five steps you can take, including calling your Senators at 1-888-738-3058 and urging them to vote no on the Better Care Reconciliation Act of 2017. 
Related Posts
Image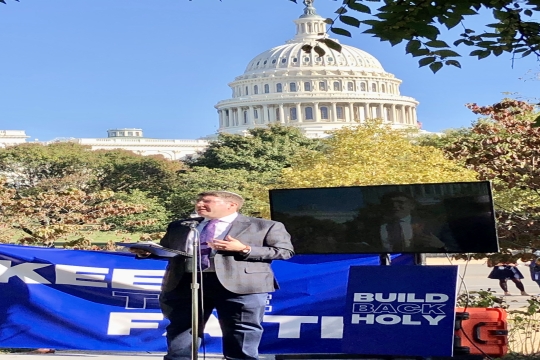 The following blog post is adapted from remarks given by Cantor Jason Kaufman (Beth El Hebrew Congregation, Alexandria, VA) at Keep the Faith, Build Back Better: Prayer Vigil and Fast outside the U.S. Capitol on October 20, 2021.
Image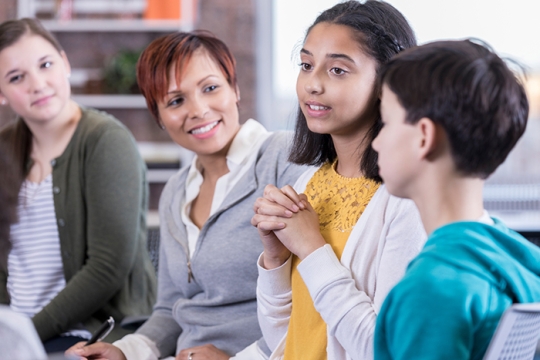 I need your help to ensure that every student can access mental health care, no matter where they live. Last month, the U.S. House of Representatives passed the Mental Health Services for Students Act, which would provide $200 million in grant funding per year for five years to expand mental health services in public schools. Now, the Senate must act.
Image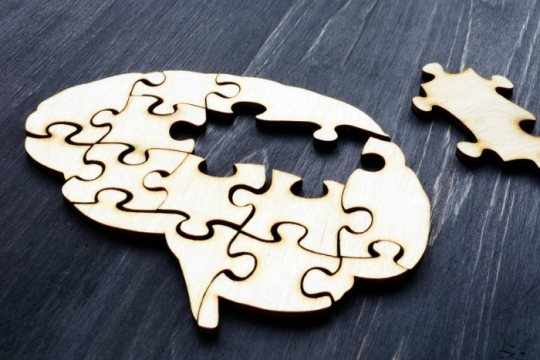 As the United States grapples with COVID-19 and faces a renewed focus on racial justice, this week provides an important opportunity to take stock of how both issues affect mental health.