Image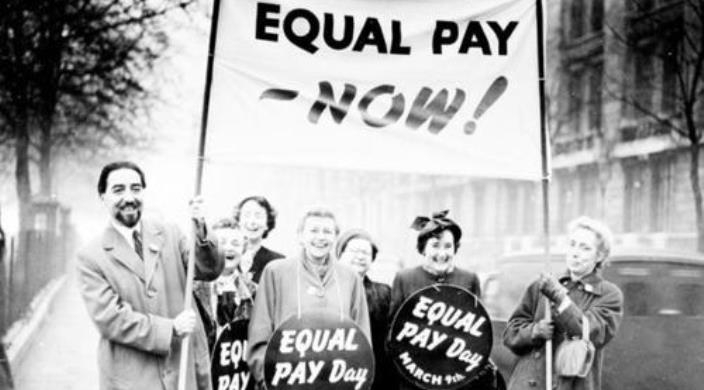 This piece originally ran as a post on WRJ's blog. 
On the day before this year's Equal Pay Day (April 10th), the day when women's average earnings finally catch up to men's average earnings from the previous year, equal pay advocates received a gift: a favorable court decision. On Monday, April 9, the U.S. 9th Circuit Court of Appeals released its unanimous decision for Rizo v. Yovino, ruling that employers cannot consider prior salary when determining an employee's pay. This decision affirmed equal pay advocates' claim that using prior salary to determine pay perpetuates the gender wage gap and thus violates the Equal Pay Act. 
Aileen Rizo, a math consultant for the Fresno County public school system, learned over lunch with colleagues that she was being paid less than newer, less educated, and less experienced male employees. This disparity existed, her management told her, because the county's policy was to set salaries by adding five percent to a new employee's previous salary. Rizo sued, claiming that this policy violated the Equal Pay Act, and the court ruled in her favor.
The core question in this case stems from the language of the Equal Pay Act. The law prohibits employers from paying employees differently on the basis of sex. Acceptable reasons for wage disparities are limited to "seniority," "merit," "quantity or quality of production," and "any other factor other than sex." The 9th circuit court, since a case in 1982, has ruled that salary history qualifies as a "factor other thank sex," and thus has deemed using prior salary to determine pay permissible under the Equal Pay Act.
The Rizo decision overturns this precedent. The opinion, written by Judge Stephen Reinhardt and released just a few weeks after his death, asserts that allowing the use of prior salary as a justification for a wage disparity "is wholly inconsistent with the provisions of the Equal Pay Act." The opinion refers back to the "primary purpose" of the law, eliminating "long-existing 'endemic' sex-based wage disparities.". Prior salary, the opinion claims, is a product of the very discriminatory wage system that the Equal Pay Act was written to eliminate. Thus, in order to uphold the intent of the law, prior salary cannot fall into the category of "factor[s] other than sex." Further, the opinion states that the only acceptable "other factor[s]" are "legitimate, job-related factors such as a prospective employee's experience, educational background, ability, or prior job performance." Prior salary is not job-related, and therefore cannot be a basis for paying disparate wages.
While the decision was unanimous, several judges wrote their own concurring opinions, deviating from Jude Reinhardt's sweeping opinion. In three different opinions, five judges claimed that the majority opinion went too far by deeming any consideration of prior salary a violation of the Equal Pay Act. These judges claimed that this standard is overly broad, and could potentially negatively impact the economic prospects of a female employee. However, equal pay advocates have been celebrating this decision as a major victory.
Banning the use of salary history is one of many best practices equal pay advocates promote as tools for ending the gender wage gap. While the Equal Pay Act was an essential legal foundation, more laws and policies are needed to address indirect and subtle forms of pay discrimination.
WRJ and the URJ are deeply committed to ensuring pay equity becomes a reality. Pay data collection is a major priority for advocates, and we have joined with other advocacy groups in calling on Congress and the administration to ensure the Equal Employment Opportunity Commission collect this data. We also endorse the Paycheck Fairness Act, which would deter pay discrimination by closing loopholes in the Equal Pay Act and by barring retaliation against workers who disclose their wages. We are also bringing these best practices and more into our own institutions through the Reform Pay Equity Initiative, offering guidance for employers and employees to use both in and out of the Reform Movement.
These efforts, combined with legal efforts and victories, are essential for bringing us closer to closing the gender pay gap. We hope to never have to mark Equal Pay Day again! 
Related Posts
Image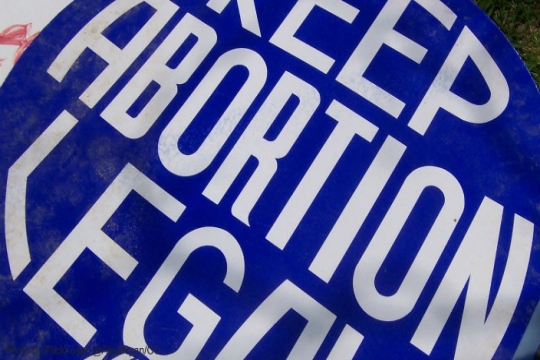 Here are some resources and actions to protect and advance abortion access.
Image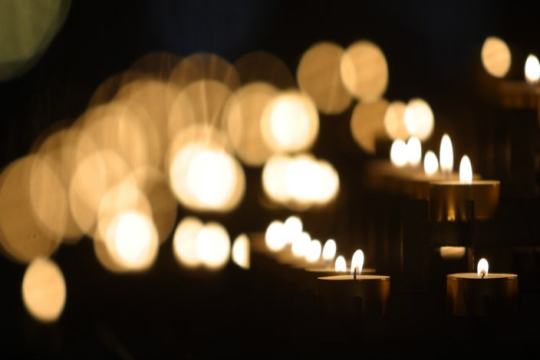 Tishah B'Av is a day of mourning, commemorating the destruction of the first and second Temples. In recent years, it's also a day to mourn other tragedies that have darkened Jewish history - the Romans putting down the Bar Kochba revolt, mass murders of Jewish communities during the Crusades, expulsions from England, France, and Spain in the Middle Ages, and the Holocaust.
Image
L'Taken is a transformational, innovative, and fun four-day program in Washington, D.C. that teaches high school students about the intersection of Jewish values and public policy. The program also trains them in leadership skills.