Image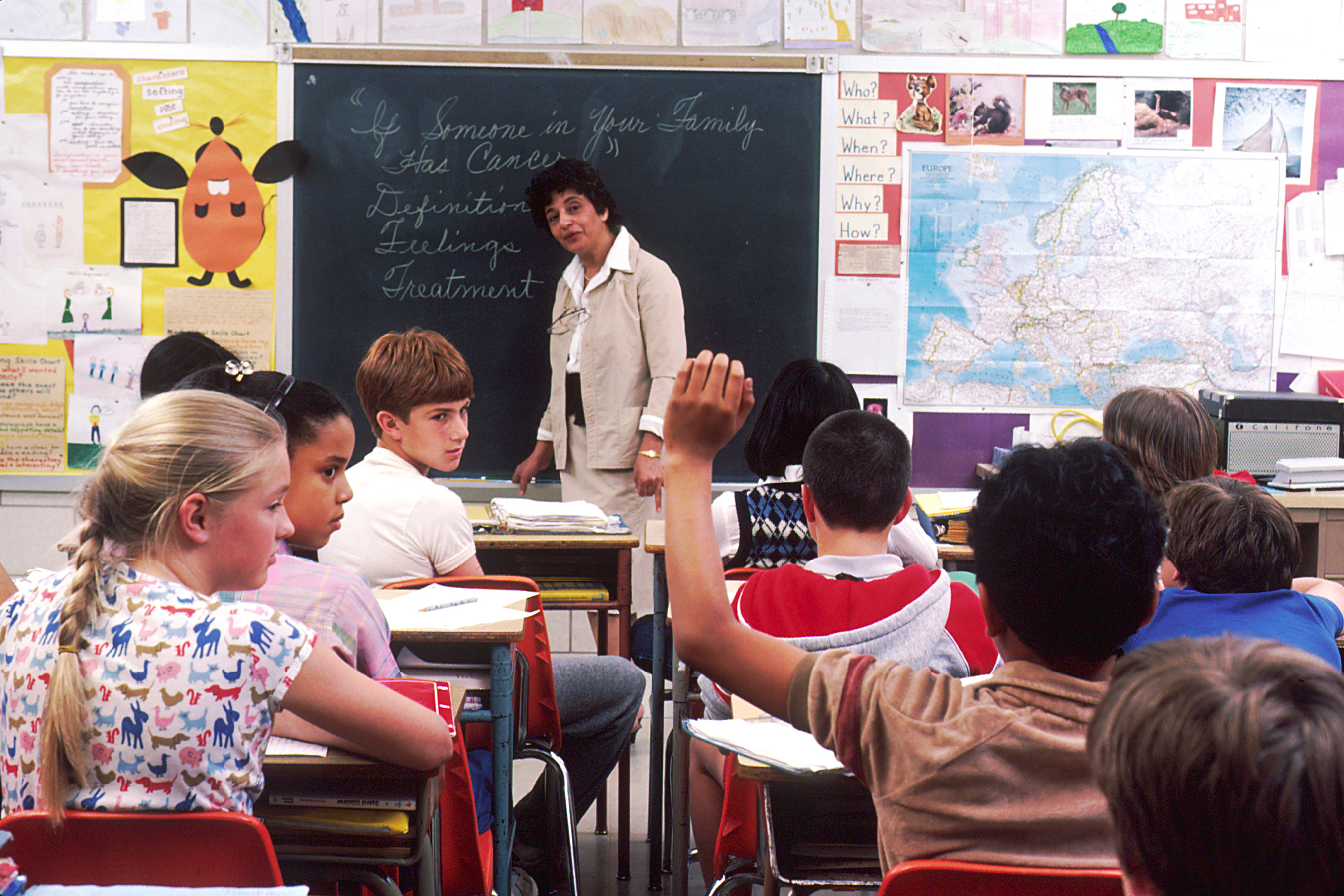 Title IX of the Education Amendments of 1972 is a comprehensive federal law that prohibits discrimination on the basis of sex under any education program or activity receiving federal funding. The law initially garnered publicity for its applicability to gender equity in school sports, as it requires that men and women have equal opportunities to participate in athletics. Beyond scholastic athletics, Title IX guides the ways institutions support the academic success of pregnant or parenting students, aim to close the gender gap in STEM (science, technology, engineering, and mathematics) programs and respond to reports of sexual harassment and violence.
While it seems like a common-sense regulation, the history of Title IX is not so simple. When the law was first enacted by Congress and signed into law by President Nixon, collegiate athletic associations and academic institutions did not widely accept it. It was law on paper, but in practice, not implemented to the fullest extent, which is why stronger enforcement was needed. It wasn't until 1980, when the Department of Education was established (Title IX precedes the Department of Education!) that there was a system for accountability. Oversight of Title IX was placed under the Department's Office for Civil Rights (OCR). This was a significant step toward ensuring academic institutions upheld rights afforded by law to students. The years since have been filled with lawsuits and activism from students advocating for protection against discrimination, using Title IX as their defender.
As mentioned, students who may be, are, or have been pregnant cannot be discriminated against by their academic institution, and there are minimum standards with which the schools must comply. Schools must provide pregnant students with the same accommodations as other students with temporary medical conditions, and must allow students to reschedule exams missed because of childbirth or pregnancy.
In 2011, the Department of Education Office for Civil Rights issued a Dear Colleague Letter to address the role of universities in protecting students from sexual violence and harassment under the aegis of Title IX. This reinforced the requirement that universities to effectively respond to such cases after the National Institute of Justice released a report stating that 19% of women and 6.1% of men are victims or attempted or completed sexual assault in college.
Title IX also protects LGBTQ students from discrimination. In May 2016, President Obama issued guidance clarifying that the legal responsibility for schools under Title IX is to treat transgender students consistent with their gender identity. Although the guidance was never implemented because it was stalled in court, it was rescinded under the Trump administration. Now, individual school districts need to adopt non-discrimination policies. You can join the RAC in this work: learn more here. 
Rescinding the guidance may be indicative of the future of Title IX under the current administration. Recently, reports from the Department of Education revealed a decision to change the process of investigation into Title IX violations, focusing in on individual complaints as opposed to looking at systemic issues in institutions and their histories of discrimination.
Throughout history, marginalized communities have advocated for equal treatment. This is even seen in the Torah; it is not until a group of women petition Moses to inherit their father's land that the laws of inheritance are interpreted to include the rights of women (Numbers 26:52-27:11). Just as our ancestors, we must continue to advocate for culture change through legislation like Title IX, that safeguards equal rights for all folks. While we do not know what Title IX will look like in the coming years, one thing is evident: the past 45 years have been essential to fostering positive culture and equal opportunities for students.
Related Posts
Image
We stand with the people of Israel during these difficult and challenging days and pray for the safety and immediate release of all of the hostages. See our resources and actions you can take.
Image
Before sharing some tools for facing and combating antisemitism, it's important to have a clear understanding of exactly what antisemitism is. 
Image
When we think about climate change, I believe we often get lost in the global context and forget about its local impacts. Climate change is a complex, unfamiliar, slow-moving, and intergenerational problem that covers a broad range of policies, topics, and headlines.