Last year, Angelina Jolie made national news
after revealing that she had undergone a preventive double mastectomy
because she had a BRCA1 gene mutation which dramatically increased her risk of developing breast and ovarian cancers. Last week, Myriad Genetics, Inc., a company well known for its breakthrough research showing the connection between BRCA gene mutations and an increased risk for breast and ovarian cancer, was at
the Federal Circuit defending some of its patents related to the BRCA genes
. BRCA1 and BRCA2 genes
produce proteins which suppress tumors
, and consequently people with BRCA mutations are at a greater risk for certain cancers. This case is especially important to Ashkenazi Jews because
Jews of Ashkenazi descent are more likely to have harmful BRCA1 and BRCA2 gene mutations
than the general public.
Jewish law is not clear on this issue
. On one hand, declaring Myriad's patents invalid could spur more research on the topic. However, these sorts of patents incentives companies like Myriad to invest in research that leads to major breakthroughs, like the association between BRCA mutations and increased cancer risks. If companies cannot be granted patents for the applications of their gene discoveries, they may be less likely to invest in research in the first place.
Since URJ policy calls for us
to "support continued research on prevention, early detection, and treatment of breast, prostate, and ovarian cancer," it is unclear how this policy fits into this debate. Ultimately, the decision of this case will have an impact on Ashkenazi Jews.
1 in 40 Ashkenazi Jews is likely to have a BRCA mutation
(2.5%) compared to just 1 in 400 in the general population (~.25%).
A research team headed by Professor Ephrat Levy-Lahad of the Shaare Zedek Medical Center
recommended that all women of Ashkenazi descent be screened for BRCA genetic mutations from age 30. In honor of Breast Cancer Awareness Month, women with a family history or close relative with breast cancer and Jews of Ashkenazi descent should talk to their healthcare providers about the potential benefits and risk of being tested for BRCA1 and BRCA2 mutations.
Related Posts
Image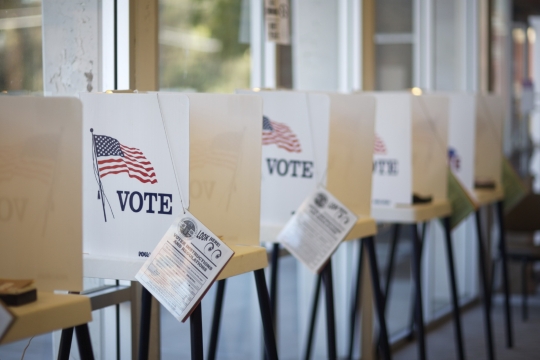 With 2023 in full swing, leaders and officials at every level are setting their agendas and priorities for the coming year. We continue to be proud of the power we built and mobilized in 2022 as a Reform Movement as we gather to set the agenda for our work in 2023.
Image
January 22nd will mark 50 years since the Roe v. Wade decision and the first anniversary since the Supreme Court overturned Roe last summer, paving the way for states to ban abortion and restrict other critical reproductive health services.
Image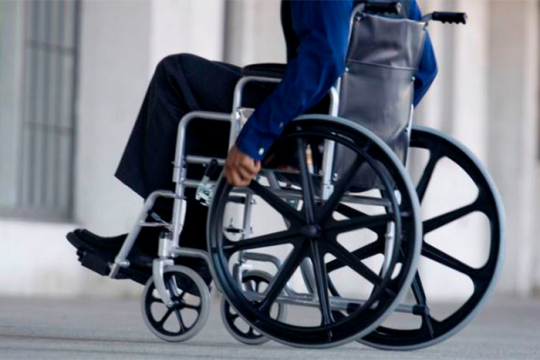 The Religious Action Center is excited to continue our partnership with the Jewish Federations of North America as hosts of the annual Jewish Disability Advocacy Day (JDAD) on February 15th at 12 PM ET. Registration is officially LIVE!