Image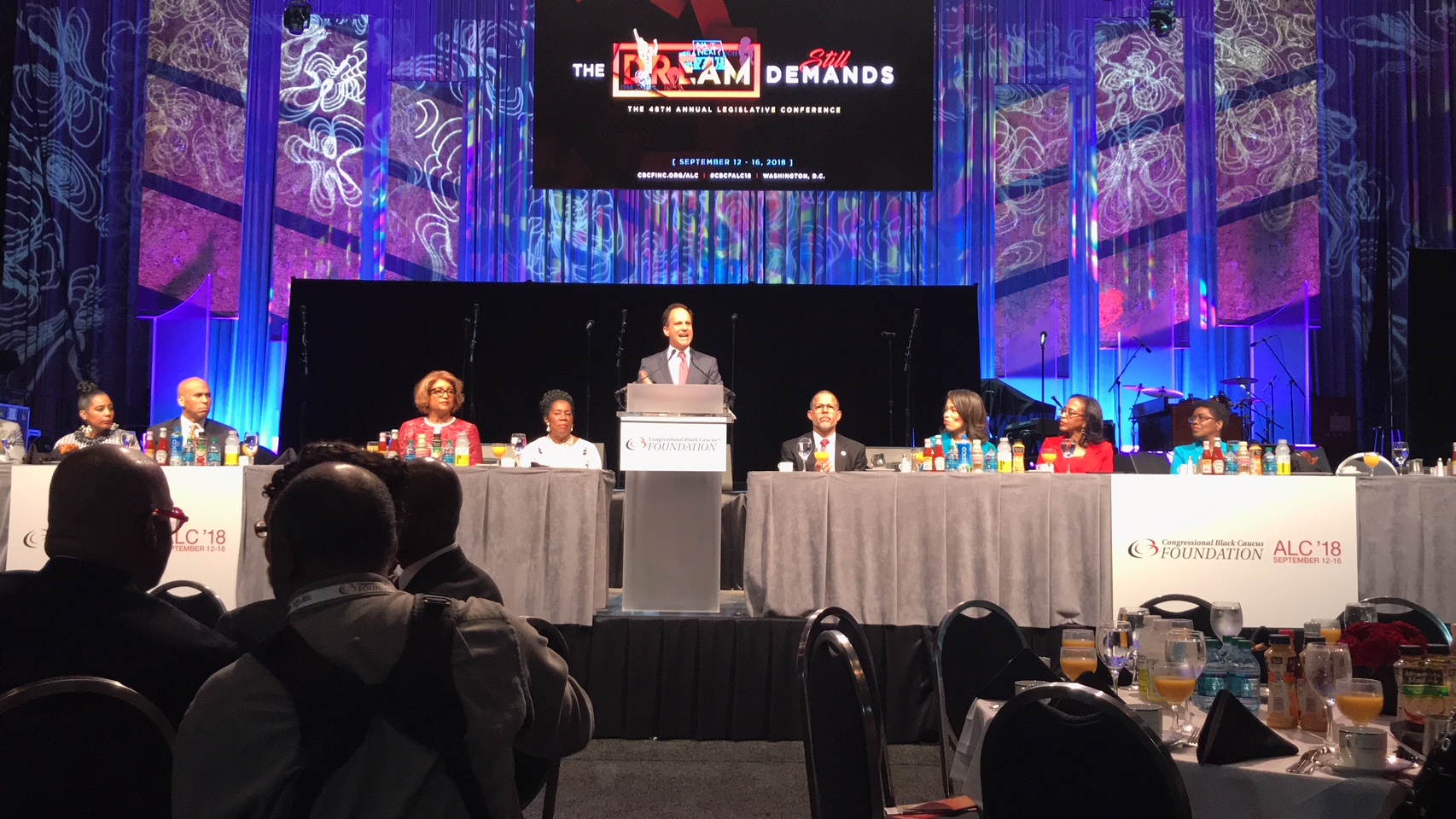 This post is adapted from remarks offered by Rabbi Jonah Dov Pesner at the Congressional Black Caucus Foundation's 48th Annual Legislative Conference Prayer Breakfast.
During these Jewish Days of Awe, the Highest, Holiest of days, my people blast the shofar. It is a wake up call.
The great medieval Rabbi Maimonides said the shofar's call demands:
"Wake up you sleepers!
Rise up from your sleep!
Rouse yourselves, you slumberers, out of your slumber.
Look closely at yourselves;
Examine your deeds
And improve your ways."
During these holiest of days, God calls us to wake up and be accountable for what we have done. For while we sleep, too many of us are living a nightmare:
The nightmare of our beloved young ones killed by gun violence or by police who are supposed to protect us.
The nightmare of seeing children separated from their parents at the Border, or at the county jail because of our broken criminal justice system, the New Jim Crow.
The nightmare of those who took four buses to get to and from two jobs, and still don't earn enough wages to bring ample food to the table, pay their electric bill, or buy their medicine.
The nightmare of LGBTQ folk whose rights are being stripped away.
The nightmare of women being told they cannot control their own bodies.
The nightmare of laws that say, "You can not vote. You do not matter."
The nightmare of living in a country where white supremacy, racism, anti-Semitism and Islamophobia are emboldened.
The nightmare of watching the world's outrage diminish, as we get used to the new normal, become silent, and sleep...
So many nightmares.
But even as we sleep, before we wake up, God gives us the power to dream. Before we rise, the nightmare gives way to a divine image, a prophetic vision; a dream of a world where all God's children share in God's creation.
This Wednesday on Yom Kippur, we will hear Isaiah's version of God's vision:
"If you remove the chains of oppression, the menacing hand, the malicious word: if you make sacrifices for the hungry, and satisfy the needs of the afflicted, then shall your light shine in the darkness; and your night become bright as noon."
But we must wake up from the nightmare and from the dream, and come together to demand and to attain. 
And we will do it through the Poor People's Campaign, a National Call for Moral Revival.
And we will do it, committing civil disobedience in the rotunda of the US Capitol to demand citizenship for DREAMers.
And we will do it, in our legislators offices -your offices- to demand an end to gun violence.
And we will do it, outside city halls to demand police accountability and economic opportunity for our low-income communities.
And we will do it, on the steps of the US Supreme Court to demand our civil rights.
And we will do it, in line at the polling place and inside the voting booth, as we demand and attain the most sacred American right, and we vote.
This is a world where all people feel loved, safe, welcomed, important, self-determining and hopeful. The shofar calls us in our nightmares and in our dreams, still demanding that we wake up, rise up, aspire and attain the world of which we dream.
Blessed are you, Our God, who inspires us to fulfill Isaiah's prophecy: to rebuild the ancient ruins and lay the foundations for ages to come.
The shofar, and the dream, demands.
Related Posts
Image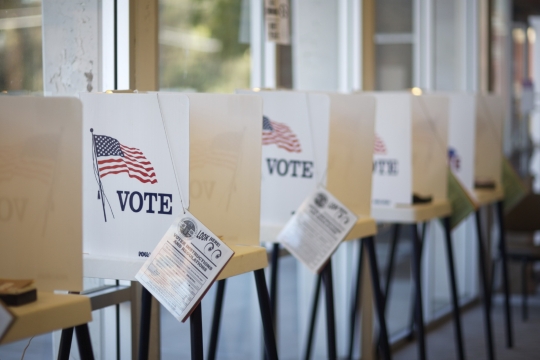 With 2023 in full swing, leaders and officials at every level are setting their agendas and priorities for the coming year. We continue to be proud of the power we built and mobilized in 2022 as a Reform Movement as we gather to set the agenda for our work in 2023.
Image
January 22nd will mark 50 years since the Roe v. Wade decision and the first anniversary since the Supreme Court overturned Roe last summer, paving the way for states to ban abortion and restrict other critical reproductive health services.
Image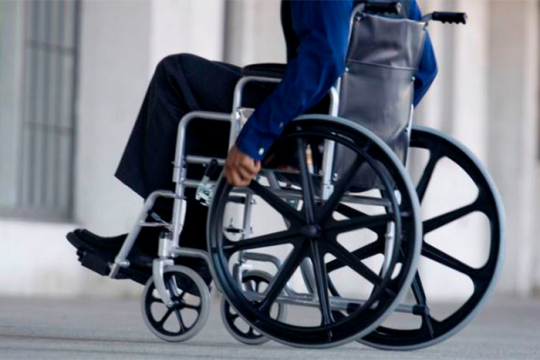 The Religious Action Center is excited to continue our partnership with the Jewish Federations of North America as hosts of the annual Jewish Disability Advocacy Day (JDAD) on February 15th at 12 PM ET. Registration is officially LIVE!