Image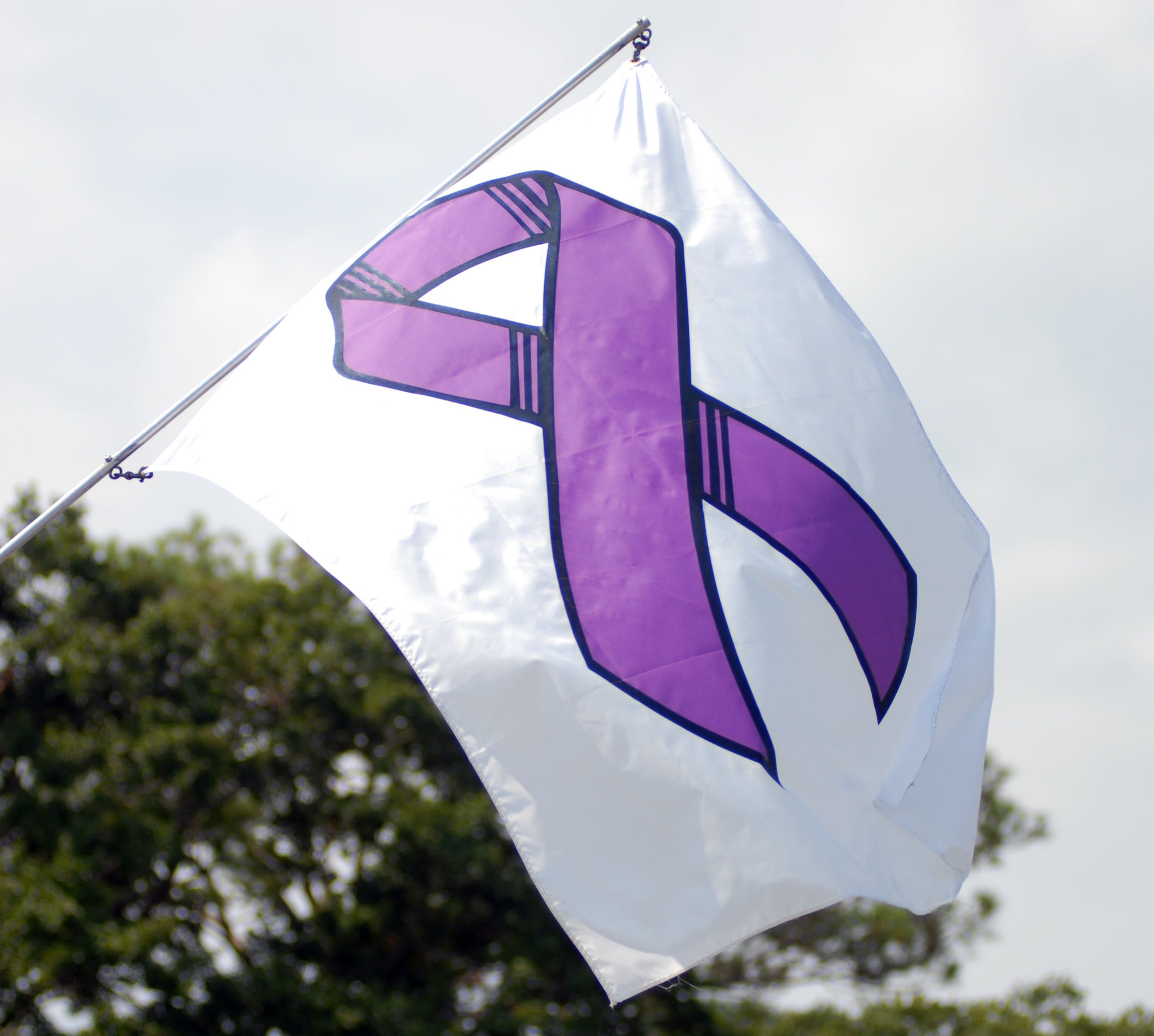 It sometimes feels that we're constantly in the aftermath of another instance of gun violence. In October, Domestic Violence Awareness Month, we have an opportunity to shed light on a population that is particularly vulnerable gun violence. In the United States, one in three women, and one in four men, have been the victim of physical abuse at the hands of an intimate partner, however domestic violence is an issue that typically remains silent and kept behind closed doors. This violence is heightened when there is a history of abuse and a gun is accessible or in the home, as it is 500% more likely that the victim will be murdered.
While we must recognize that this issue affects both women and men who are victims of domestic violence, the disproportional effect on women has led to a deeper focus on discussing violence against women. The intersection between gun violence and violence against women resonates with our Jewish values. Jewish tradition emphasizes the sanctity and primary value of human life. In Leviticus 16:19 we are told "do not stand idly by while your neighbor's blood is shed." We are called to take action to prevent gun violence, including advocating for legislation that closes loopholes in gun safety laws.
More than half of homicides against women are committed with a gun and nearly half of intimate partner homicides are committed by dating partners, but there are still loopholes that allow abusers who are convicted of misdemeanor violence against a dating partner to legally purchase firearms. Two pieces of legislation, Protecting Domestic Violence and Stalking Victims Act (S. 1520) and Zero Tolerance for Domestic Abuser Act (H.R. 3130), would close these loopholes by extending domestic violence protections to include "dating partners" or others "similarly situated to a spouse," and make it illegal for convicted stalkers to own guns.
This Domestic Violence Awareness Month, don't stand idly by. Take action by contacting your Members of Congress and urge them to support the Protecting Domestic Violence and Stalking Victims Act.
Related Posts
Image
We stand with the people of Israel during these difficult and challenging days and pray for the safety and immediate release of all of the hostages. See our resources and actions you can take.
Image
Before sharing some tools for facing and combating antisemitism, it's important to have a clear understanding of exactly what antisemitism is. 
Image
When we think about climate change, I believe we often get lost in the global context and forget about its local impacts. Climate change is a complex, unfamiliar, slow-moving, and intergenerational problem that covers a broad range of policies, topics, and headlines.