More than 30,000 people are killed by firearms each year in the United States,
according to statistics
. Each year, there are more school shootings, more incidents of gun violence in homes and more suicides by guns and yet, each year brings another round of congressional inaction to address this violence. But, there is more we can do in our communities to meet this challenge. The Reform Movement has partnered with Metro Industrial Areas Foundation to reach out directly to local mayors to ask gun manufacturers to lead reform in their industry. To do this, mayors will ask the gun manufacturers to create first-rate networks of dealers that meet high standards of security, record keeping and cooperation with law enforcement and bring child-proof, theft-proof guns to market – along with a variety of other gun safety technologies. As Jews, we have an obligation not to be complicit and to speak out against gun violence. In the book of Exodus (20:13) we are told: "Thou shalt not kill." And in Leviticus (19:16) we read: "Do not stand idly by while your neighbor's blood is shed." These texts collectively teach us that it is not enough to refrain personally from killing or using guns for violent purposes; we must also not be complicit in ongoing gun violence. It is from this moral standpoint that we are asking our mayors to join the
Do Not Stand Idly By
campaign and sign onto the Request for Information from gun manufacturers. We are targeting six mayors in key regions with our action alert. If you live in Minneapolis, Miami, Philadelphia, Indianapolis, St. Louis or Portland, take action
here
. If you do not live in one of those targeted regions, you can see if your mayor has signed onto the Request for Information
here
and use our sample letters to contact them directly, asking them to sign on or thanking them if they have already.
Related Posts
Image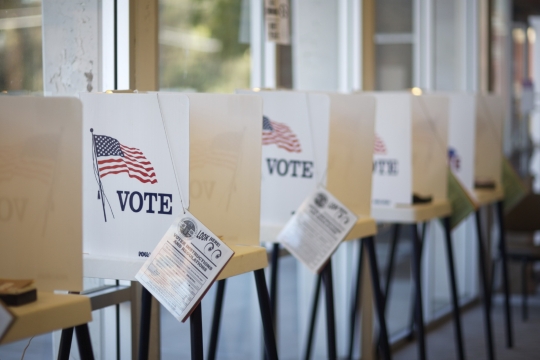 With 2023 in full swing, leaders and officials at every level are setting their agendas and priorities for the coming year. We continue to be proud of the power we built and mobilized in 2022 as a Reform Movement as we gather to set the agenda for our work in 2023.
Image
January 22nd will mark 50 years since the Roe v. Wade decision and the first anniversary since the Supreme Court overturned Roe last summer, paving the way for states to ban abortion and restrict other critical reproductive health services.
Image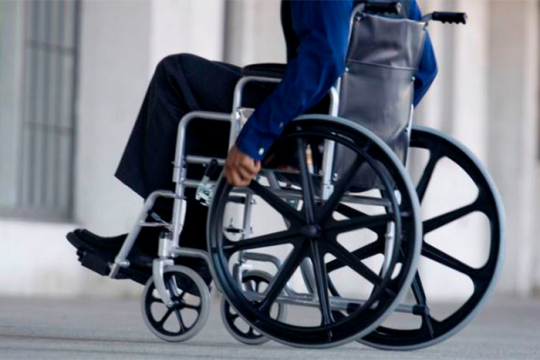 The Religious Action Center is excited to continue our partnership with the Jewish Federations of North America as hosts of the annual Jewish Disability Advocacy Day (JDAD) on February 15th at 12 PM ET. Registration is officially LIVE!