Image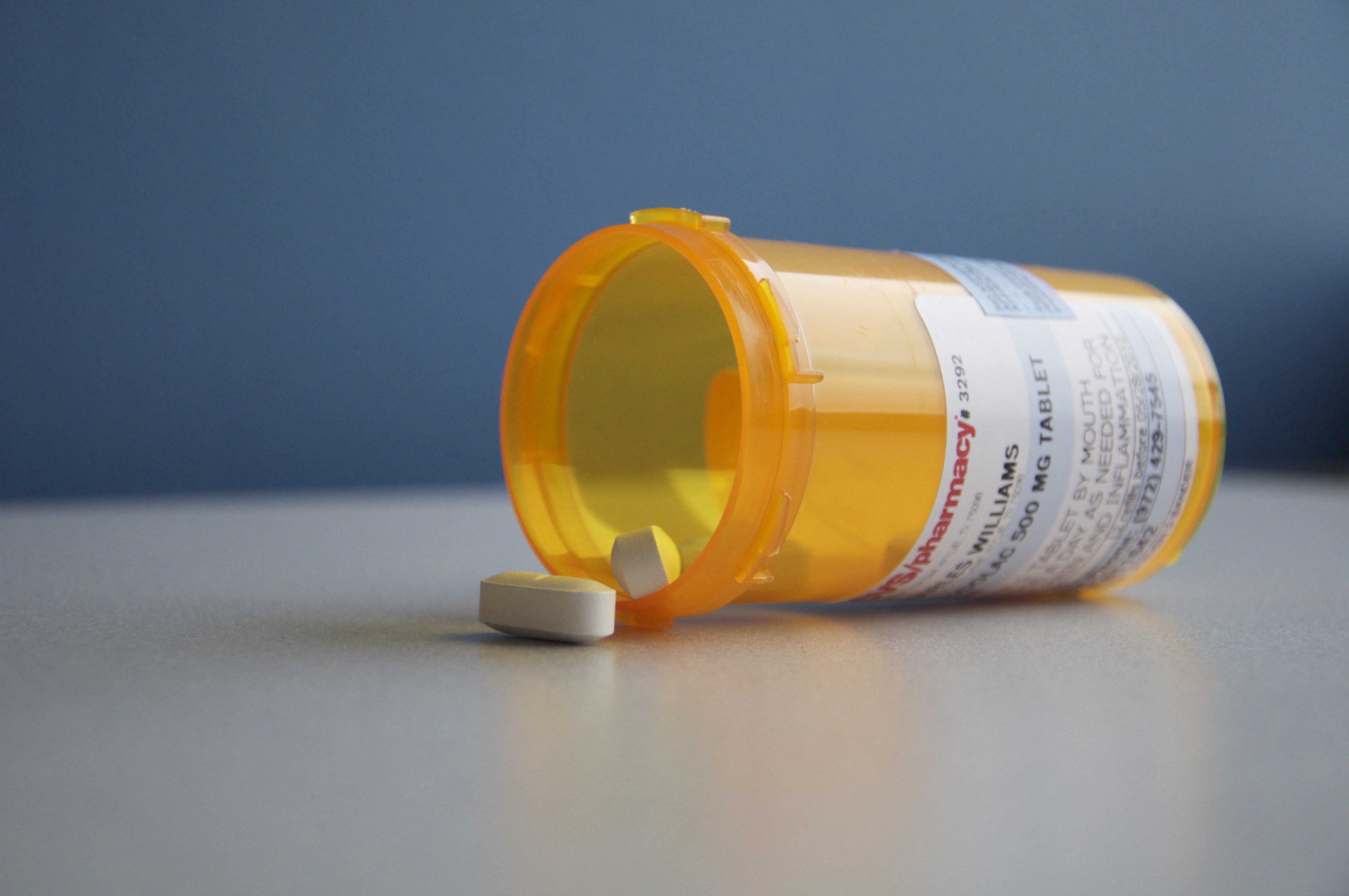 The United States faces a serious opioid abuse problem. According to the Centers for Disease Control and Prevention (CDC), the rate of overdose deaths involving opioids, including prescription painkillers and heroin, has increased nearly four times since 1999. This has large part been due to a dramatic increase in the use of prescription opioid substances; the quantity sold has nearly quadrupled since 1999, despite no change in the amount of pain Americans report on average. Presently, 78 Americans die every day as a result of an opioid overdose.
Recognizing that more can be done to address the rising rates of addiction and overdose, Congress has recently taken steps to pass legislation aimed at curbing prescription and illegal opioid abuse. As I wrote in March, the Senate passed by a vote of 94 to 1 a bill called the Comprehensive Addiction and Recovery Act (S. 524), also known as CARA. CARA would increase federal funding for education about opioid abuse, as well as for pilot programs for medication-assisted opioid treatment.
The House of Representatives has also introduced legislation on this issue . In May, members of the House passed 18 separate bills, spanning in content from a measure to protect children and veterans from opioid abuse to a provision requiring the federal government to study the country's ability to respond to the opioid crisis. As with CARA in the Senate, the House bills received strong bipartisan support.
Because the Senate bill does not align perfectly with the House package, it will be necessary for Congress to try to reconcile the two and reach some form of compromise legislation. Just last week, the Senate voted 95-1 to launch a conference committee to work out a final bill agreeable to both chambers. The goal is to have that bill on the President's desk before Congress recesses in mid-July.
Still, not all members of Congress or advocacy groups are entirely happy with the progress that has been made so far. Much of the criticism has focused on the fact that neither the Senate bill nor the House package include additional funding to address opioid addiction. The Obama administration has proposed $1.1 billion in funding for anti-opioid initiatives. A group of Senators tried to include authorization of an additional $600 million for the Department of Justice and the Department of Health and Human Services as part of CARA in March, but the amendment ultimately failed. Without additional funding, critics are skeptic that the measures laid out in CARA and in the House package can be successfully implemented.
Jewish tradition stresses the danger of substance abuse. Maimonides taught in his Mishneh Torah that "a person must distance himself from things that destroy the body, and accustom himself to things which heal the body." In 1989, the Union for Reform Judaism passed a resolution expressing its "unequivocal opposition to all forms of substance abuse," and endorsing drug treatment and rehabilitation programs that help people with substance abuse problems return to society and live meaningful and productive lives. As such, the expeditious passage of comprehensive, well-funded legislation to address the opioid crisis and to provide support for people with opioid addiction is a pressing concern for Reform Jews.
Click here to learn more about the Reform Movement's position and work on substance abuse issues.
Related Posts
Image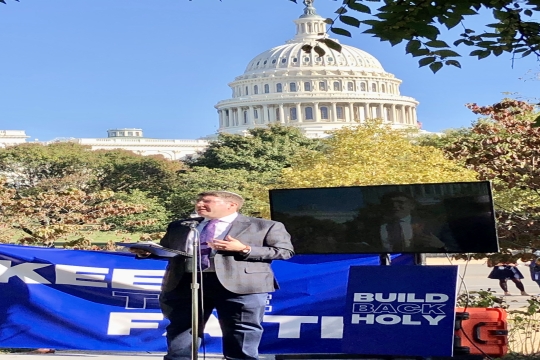 The following blog post is adapted from remarks given by Cantor Jason Kaufman (Beth El Hebrew Congregation, Alexandria, VA) at Keep the Faith, Build Back Better: Prayer Vigil and Fast outside the U.S. Capitol on October 20, 2021.
Image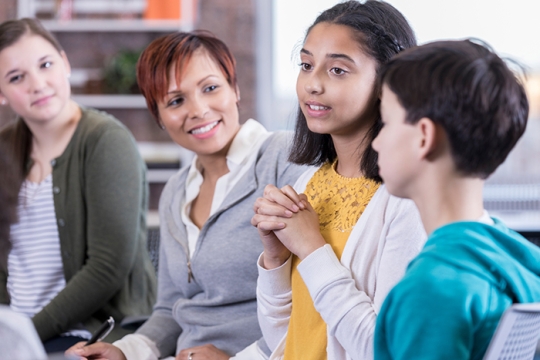 I need your help to ensure that every student can access mental health care, no matter where they live. Last month, the U.S. House of Representatives passed the Mental Health Services for Students Act, which would provide $200 million in grant funding per year for five years to expand mental health services in public schools. Now, the Senate must act.
Image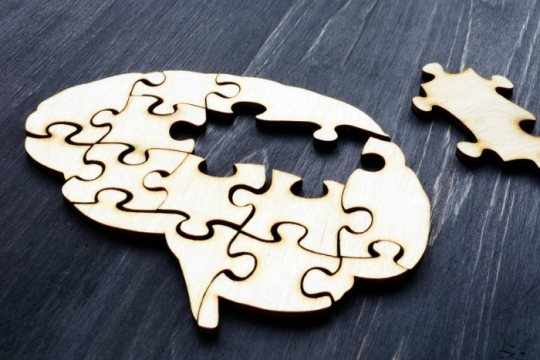 As the United States grapples with COVID-19 and faces a renewed focus on racial justice, this week provides an important opportunity to take stock of how both issues affect mental health.