Image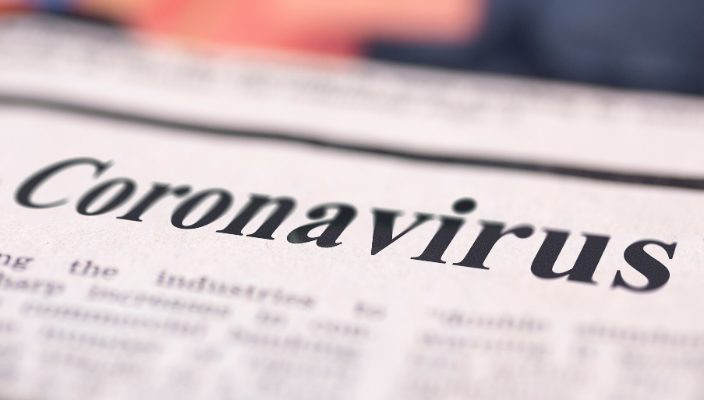 Urge your members of Congress to immediately work to provide additional resources so all people are protected
With millions of people across the world confronting the COVID-19 pandemic by significantly altering their daily lives through social distancing, while fearing for their own health and that of loved ones, we are witnessing just the beginning of the most severe public health and economic crisis in decades. The U.S. has already reported the most cases in the world, and more than 10 million people have filed for unemployment benefits due to the economic fallout from the pandemic.
Our call to Congress and the administration during this crisis has been consistent and simple: protect all people, and put those most vulnerable at the center. We are continuing to work with partner organizations across a broad range of issues to protect vulnerable individuals and communities, including denouncing racism connected to coronavirus.
On Friday, the House of Representatives followed the Senate in unanimously passing an unprecedented $2 trillion disaster aid package, the Coronavirus Aid, Relief, and Economic Security (CARES) Act (H.R. 748). We applaud Congress for working together and, while this huge package is far from perfect, we were pleased to see a number of provisions that were included:
Perhaps most critically, the bill includes a significant expansion of unemployment insurance (UI) to provide support for those out of work during this crisis. Congress authorized three programs:

The Pandemic Unemployment Assistance (PUA) offers 39 weeks of unemployment assistance to workers who have exhausted their state UI or are otherwise unable to access state UI
The Pandemic Unemployment Compensation (PUC) provides an additional $600 per week on top of state UI or Pandemic Unemployment Assistance until July 31
Pandemic Emergency Unemployment Compensation (PEUC) grants an additional 13 weeks of state UI benefits, tacked onto whatever the state offers (all but eight states offer 26 weeks of UI)

The bill also includes desperately needed funding for hospitals and emergency funding for community health centers that are on the frontlines, such as:

$1 billion for the Defense Production Act, allowing the Department of Defense to invest in manufacturing to increase the production rates of personal protective equipment (PPE) and medical equipment
$100 billion for hospitals to help them maintain operations
$4.3 billion for the CDC to support federal, state, and local public health agencies
Clarifying that the costs of COVID-19 testing must be covered by private insurance

The bill provides direct payments of $1,200 per adult and $500 per child to most taxpayers to supplement lost income.
There is also $955 million directed for Aging and Disability Services Programs under the mandate of the Administrative on Community Living (ACL). This is will directly support nutrition programs for people with disabilities and older Americans, along with support for family caregivers.
Nonprofit organizations will be able access Small Business Association loans that have the potential to turn to grants. The bill also includes some tax deductions that will benefit nonprofits. Over the past month, nonprofits are being called on more than ever to provide critical aid to at risk populations, but organizations are stretched financially. These resources will be critical to supporting nonprofits financing financial challenges because of the pandemic.   
Funding for affordable housing and homelessness assistance programs.
But this is just a start, and critical pieces were left out. As the virus spreads, it will continue to overwhelm vulnerable communities and cause more deaths. Congress must immediately start working on another legislative package to cover key pieces, including:
Guaranteeing paid sick leave and paid family and medical leave for all workers. This crisis has underscored how fundamental paid sick days and paid family and medical leave are for workers and the entire country. While the Families First Coronavirus Response Act (H.R. 6201) included critical emergency paid sick days and paid leave, the majority of workers are still not covered. Expanding paid sick days and paid leave to all workers will help stabilize the economy and save lives.
Increase healthcare funding for states, including by increasing the federal Medicaid match to states (known as the Federal Medical Assistance Percentage, or FMAP). In a public health emergency like this, states are responsible for much of the cost to respond, straining state health care systems and budgets. By further increasing the FMAP, states will be better supported to address immediate health needs and allow states to use Medicaid to cover costs.
Requiring OSHA emergency protection for frontline health care workers. The Occupational Safety and Health Administration (OSHA) is currently not required to enforce safety protocols on employers. An emergency temporary standard would compel OSHA to enforce protocols, which should apply to private sector health care workers as well as workers in states receiving Medicaid funding.
Increasing benefits for the food assistance programs and eliminating barriers to access. H.R. 748 failed to increase Supplemental Nutrition Assistance Program (SNAP) benefits, which is needed so individuals and families can stock up on food as they shelter in place. Any restrictions to accessing SNAP or other food assistance should be waived, including restrictions on formerly incarcerated individuals.
Providing additional direct payments to all low- and moderate-income individuals and households. The pandemic has already led to severe economic hardship for millions of people. Congress should not restrict payments to recent tax filers. Payments should include immigrants, people receiving Supplemental Security Income, Social Security Disability Insurance, and others.
Free COVID-19 treatment for all people. Congress must allocate more financial resources to ensure that medical providers can treat COVID-19 patients without causing financial ruin for people and families suffering from the disease. Especially at a time when so many people are unable to work, Congress should protect low- and moderate-income from costly hospital bills. This includes free testing for undocumented individuals, because disease does not distinguish by immigration status.
Drastically reducing the populations of prisons and immigration detention centers, which are particularly vulnerable to the spread of this virus. While the bill expanded Bureau of Prisons authority for home confinement during the emergency period, it does not do enough to limit overcrowding. People are often held in close, crowded, and unsanitary conditions, making them especially vulnerable to the spread of the virus. Congress also must ensure access to clean water and soap in all facilities, as well as hand sanitizer, which currently may be treated as contraband because it contains a high level of alcohol.
Health officials, states, cities, neighborhoods, and families are just starting to understand the scope of this public health emergency and what is needed to care for all people. Urge your members of Congress to immediately work to provide additional resources so all people are protected.
As you advocate for these critical policy priorities, we hope you continue to do everything you can to keep yourself safe by following the advice of public health officials, including practicing social distancing, 20 seconds of hand washing, avoiding touching your face, and more. For more information on coronavirus, prevention, and treatment, please visit this guide from the CDC. For Reform Jewish communities, read RAC Director Rabbi Jonah Pesner's message about the Jewish imperative of justice during this pandemic. The Union for Reform Judaism also has a resource page to help congregations  prioritize their community's health, safety, and spiritual wellbeing during the coronavirus pandemic along with a helpful tips for a virtual seder.
Related Posts
Image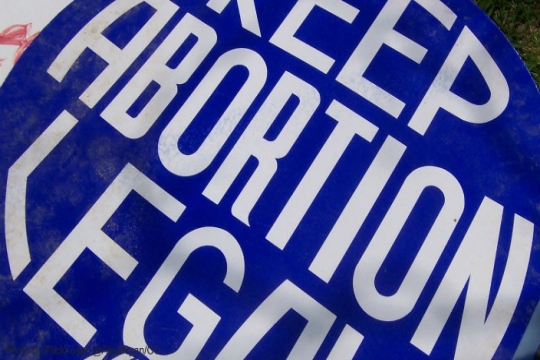 Here are some resources and actions to protect and advance abortion access.
Image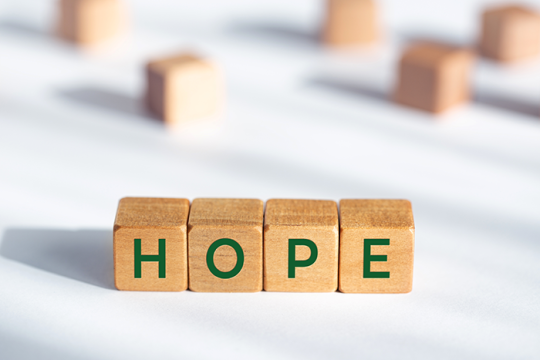 Thursday night's passage of a bi-partisan gun bill filled me with hope, even as the Supreme Court ruled against New York, which forces some states to actually loosen their gun regulations.
Image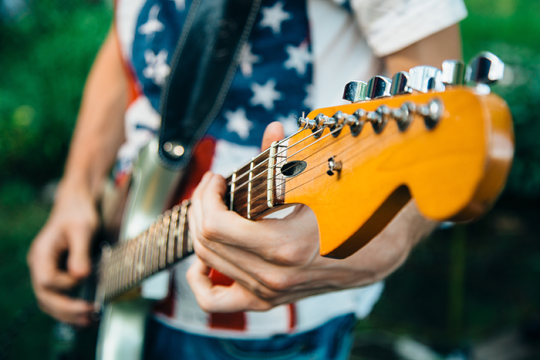 As we reflect on the United States' Independence Day, I am mindful that democracy also takes commitment and practice. Democracy takes practice because it still is not accessible to all.