Image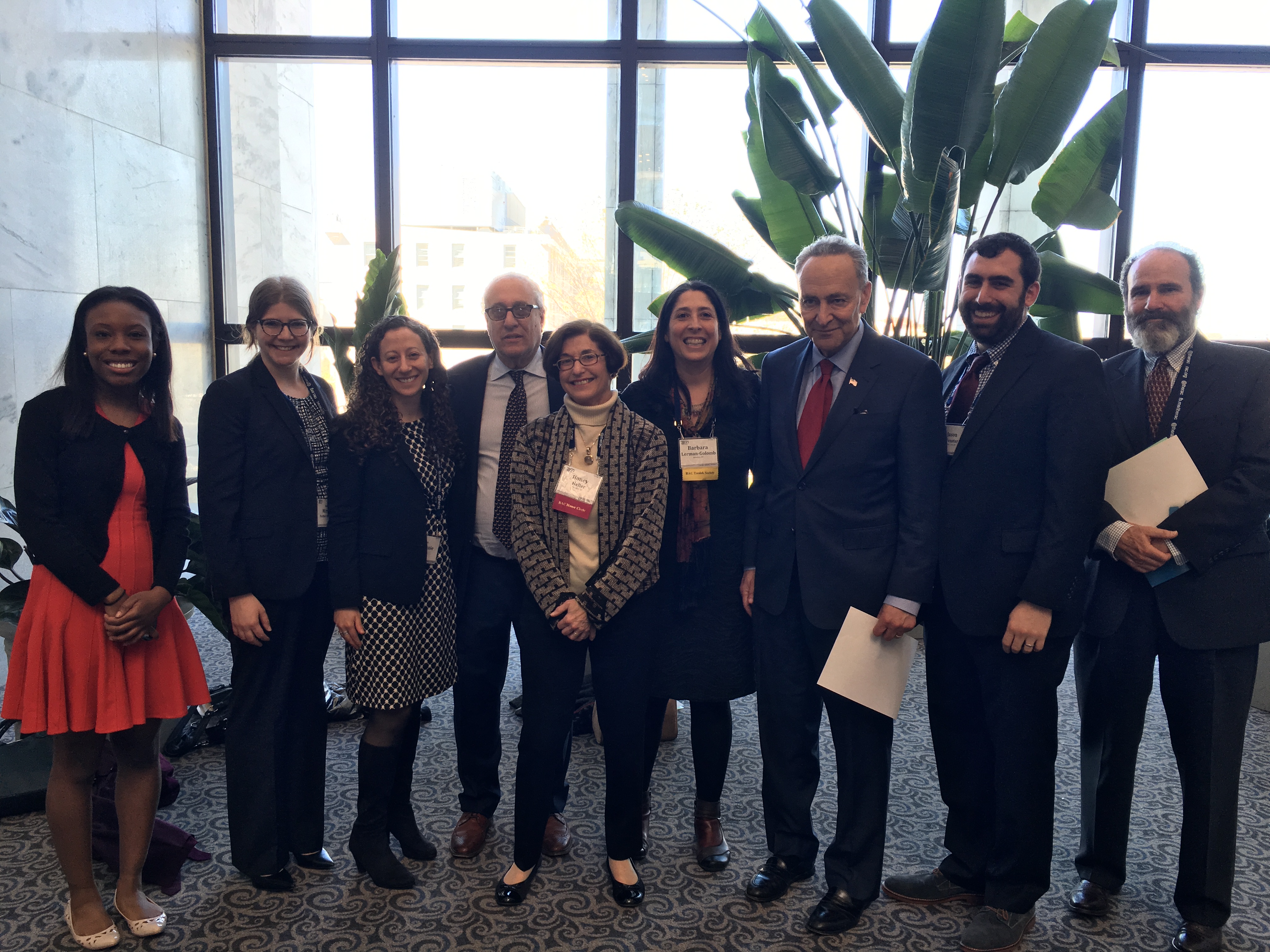 On Tuesday, members of the Commission on Social Action and Rabbis Organizing Rabbis came together to advocate key Senators to support the Sentencing Reform and Corrections Act (S. 2123). The bipartisan criminal justice reform bill passed out of committee last October, but has been stalled in the Senate for the past several months.
CSA members and rabbis spoke passionately in their Senators' offices about how our values as Reform Jews compel us to address the over-criminalization of drug offenses and the mass incarceration of people of color. They raised up the ethical mandate to maintain a criminal justice system rooted not only in punishment for wrongdoing, but also in fairness, mercy, rehabilitation and redemption. Among the many highlights of the day, the delegations from New York and California got to meet and thank in-person Senators Schumer and Feinstein, respectively. Both Sen. Schumer and Sen. Feinstein are cosponsors of S. 2123.
The lobby day ended on an extremely positive note, with the announcement that Senator Kirk (R-IL) had agreed to cosponsor S. 2123. This was particularly exciting news for the RAC because the Reform Movement has played an active role in advocacy efforts directed at Sen. Kirk. For example, in January, Rabbi Seth Limmer from Chicago Sinai Congregation participated in an Illinois press call led by the Leadership Conference on Civil and Human Rights to urge Sen. Kirk to support sentencing reform.
The addition of Senators Kirk to the list of cosponsors will hopefully bring new momentum to sentencing reform in the Senate. Now is the time for another concerted advocacy push. Join us in advancing criminal justice reform by filling out our action alert or calling your Senators to tell them to support the Sentencing Reform and Corrections Act.
Related Posts
Image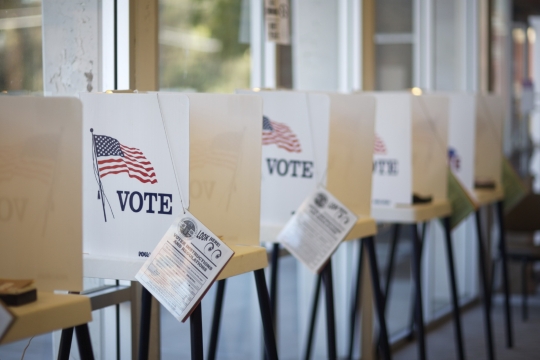 With 2023 in full swing, leaders and officials at every level are setting their agendas and priorities for the coming year. We continue to be proud of the power we built and mobilized in 2022 as a Reform Movement as we gather to set the agenda for our work in 2023.
Image
January 22nd will mark 50 years since the Roe v. Wade decision and the first anniversary since the Supreme Court overturned Roe last summer, paving the way for states to ban abortion and restrict other critical reproductive health services.
Image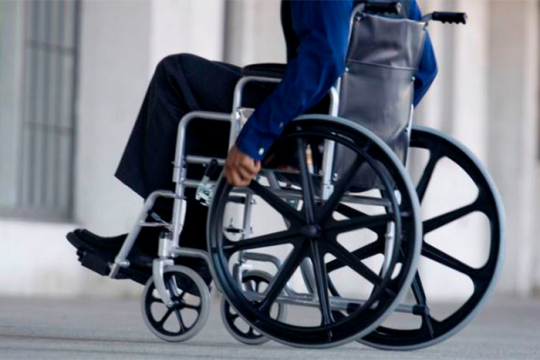 The Religious Action Center is excited to continue our partnership with the Jewish Federations of North America as hosts of the annual Jewish Disability Advocacy Day (JDAD) on February 15th at 12 PM ET. Registration is officially LIVE!