Image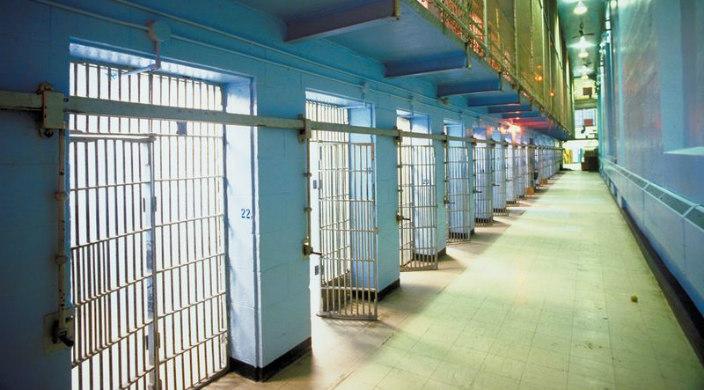 When I was six years old, I celebrated the beginning of my Jewish education with a consecration ceremony. Standing nervously with my class, I recited the sh'ma in front of my family and, eagerly taking my chocolate bar, officially entered the Jewish community. Seven years later, on the hectic day that was my bat mitzvah, I took on an adult role, becoming subject to Jewish laws. Even then, however, my path to Judaism was not complete, and at the age of sixteen I became confirmed, reaffirming my commitment to Jewish learning, tradition, and community.
This repetition of ceremonies can appear excessive (completing one event only to be enrolled in a whole new schedule of classes certainly seemed like overkill to me at the time), but looking back, I appreciate the value of the built-in infrastructure of aging and responsibility that Judaism contains.
Entering the Jewish community in first grade did not mean I automatically knew or understood all the practices of Judaism — I could barely pronounce the prayer's words and it would be several years till I could read them in their original Hebrew. Similarly, I was not ready to take on the burdens of adulthood at thirteen years old. 
Jewish traditions value and highlight a variety of coming of age moments in a child's life. As a result, the roles and expectations of a child within the Jewish community are clearly marked out, in accordance with their age. As I've researched criminal justice, however, I've found that these coming of age milestones are missing in our nation's judicial system, despite brain development research and legal rulings that stress the need to try, sentence and house children differently than adults.
According to the Equal Justice Initiative, 95,000 children are housed in adult jails and prisons each year, the majority of whom are nonviolent offenders. Further, thirteen states still maintain circumstances where children can legally be tried as adults. Because of laws failing to adequately distinguish a child from an adult, children as young as eight have been prosecuted as adults.
Underage children placed in adult facilities are also exposed to unnecessary and unjust dangers due to lack of age-appropriate treatment and safeguards. Youth in adult facilities are five times more likely to be sexually assaulted, two times more likely to be physically assaulted by staff, and 36 times more likely to commit suicide than those in youth-specific prison.
Finally, although the Supreme Court declared capital punishment unconstitutional for juveniles in 2005, the U.S. still sentences children under 18 to life in prison without possibility of parole, and remains the only country in the world to do so.
As Jews, as Americans, and as human beings, we must hold our judicial system accountable for its treatment of children in the criminal justice system.
The Juvenile Justice and Delinquency Prevention Act (JJDPA), intended to provide consistency to the largely decentralized juvenile justice system, includes several requirements that seek to improve conditions for children throughout arrest, sentencing, and detention. This crucial piece of legislation, however, has been overdue for reauthorization since 2007.
Beyond the JJDPA, decisive steps must be taken to eliminate solitary confinement for minors, improve mental health and educational services provided to juveniles in the system, raise the minimum age required to try a child as an adult, and remove mandatory sentencing requirements that force judges to sentence life without parole.
Hannah Caspar-Johnson is a rising junior at Georgetown University, where she is majoring in anthropology and minoring in Chinese and economics. This year she is interning at the Religious Action Center of Reform Judaism. She is from Wilmington, DE, where she is a member of Congregation Beth Emeth. 
Related Posts
Image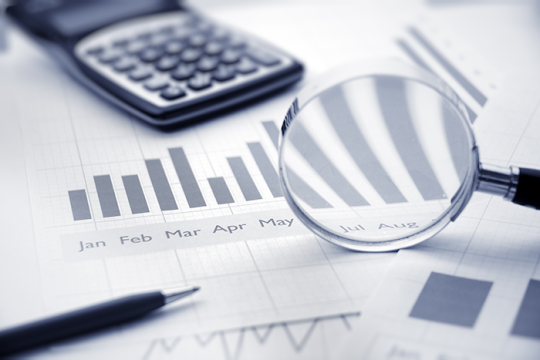 The FBI recently released 2022 Hate Crime statistics for the nation. Hate crime is defined as a committed criminal offense which is motivated, in whole or in part, by the offender's biases against a race, religion, disability, sexual orientation, ethnicity, gender, or gender identity.
Image
We stand with the people of Israel during these difficult and challenging days and pray for the safety and immediate release of all of the hostages. See our resources and actions you can take.
Image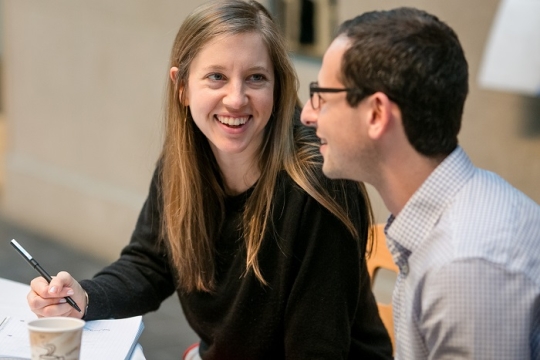 The guide below offers some frameworks and shared agreements for structured group conversation as well as some suggested questions.