Image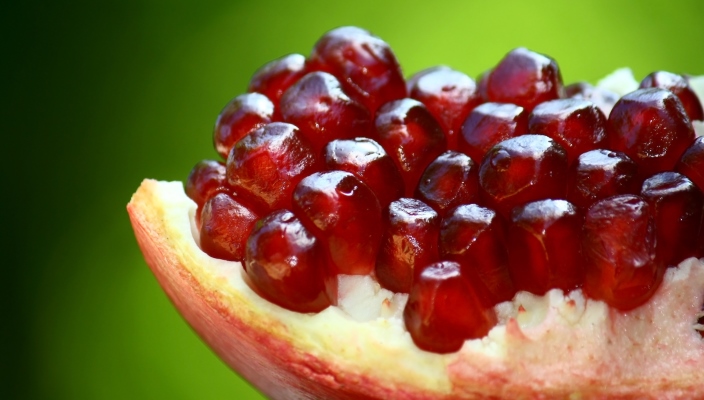 Each day in this country, we are faced with harrowing truths about how our criminal justice system operates. Though Americans comprise only 5% of the world's population, 25% of the world's prisoners are here in the U.S. After a rapid expansion in the prison population over the last 40 years, our country now incarcerates more people than any other country.
Such statistics raise important questions about how our government pursues justice. Is imprisonment the best tool to create safer communities? With incarceration rates for black people at nearly six times the rate for white people, how can we make our criminal justice system more fair? How can we ensure that those currently in prison are able to successfully re-enter society?
They also prompt us to think about how we should confront these issues as Reform Jews, particularly when concepts such as sin, repentance, punishment and forgiveness are on our minds. Rosh Hashanah and Yom Kippur offer important opportunities to discuss how Jewish values can inform our thinking about the criminal justice system.
The RAC's High Holiday Guide contains a number of powerful resources to help start these conversations. There is a text study on forgiveness that contains wisdom from throughout our tradition and guiding questions. In addition, you can find a study guide based on the Yom Kippur liturgy that helps unpack the ideas of sin and repentance, particularly as they relate to the criminal justice system. Finally, there are a number of program ideas if you are looking for creative ways to take action that coincide with the High Holidays.
As we enter the Days of Awe, we invite you to use these resources, as well as High Holiday guides on hunger and the environment. All of these materials can help your community use this time for reflection and renewal to shed needed light on some of our society's most pressing challenges.
Related Posts
Image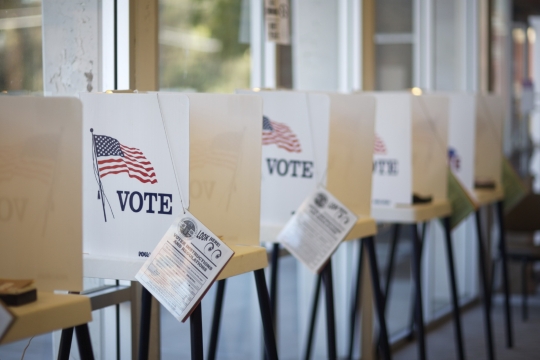 With 2023 in full swing, leaders and officials at every level are setting their agendas and priorities for the coming year. We continue to be proud of the power we built and mobilized in 2022 as a Reform Movement as we gather to set the agenda for our work in 2023.
Image
January 22nd will mark 50 years since the Roe v. Wade decision and the first anniversary since the Supreme Court overturned Roe last summer, paving the way for states to ban abortion and restrict other critical reproductive health services.
Image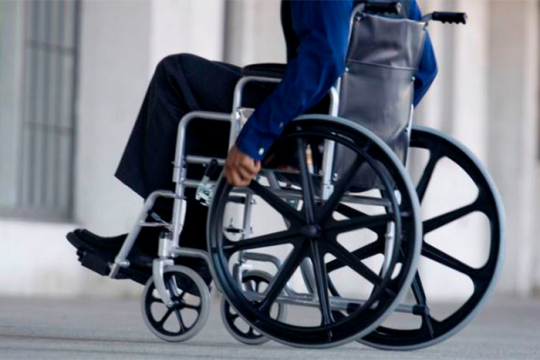 The Religious Action Center is excited to continue our partnership with the Jewish Federations of North America as hosts of the annual Jewish Disability Advocacy Day (JDAD) on February 15th at 12 PM ET. Registration is officially LIVE!