Welcome to the Jewish Month of Adar! This month in the Jewish year we celebrate Purim by reading Megillat Esther, dressing up in costumes and sending our friends and families
mishloach manot
gift baskets. There are many ways to incorporate environmental themes into every holiday, from reading prayers for our earth in services to using recycled materials to make our costumes. Every month since starting my work as the legislative assistant at the Religious Action Center working on environmental justice, I have proposed a new green challenge. A greening challenge is a small change of habit that I've made in my life – and I hope you can make in yours – to reduce your negative impact on the environment and lessen your carbon footprint. Climate change is real, happening now (
even in winter
) and is having an impact on us every day.
This month, for Purim, my greening challenge is to use environmentally-friendly items in your mishloach manot.
One way to ensure that your gift baskets are environmentally conscious and minimize your impact on the earth is to bake cookies yourself!
Last month's challenge was make home-cooked meals because cooking is more environmentally friendly
, and the same goes for homemade sweets. If you don't have time to bake,
check out the Religious Action Center's Social Justice gift guide for other fun gifts you can use to stuff your michloach manot
. Finally,
make sure to use a tote or other recyclable bag instead of a plastic bag for your gift basket
. Making an environmentally sound gift basket is a small step, but changing habits like using plastic bags and buying new materials when you can recycle are small ways to reduce waste and act as environmental stewards. If you're interested in doing more,
tell President Obama that you oppose offshore oil drilling
or
talk to your congregation about participating in an energy audit and enrolling for GreenFaith's Energy Efficiency Certification
.
Related Posts
Image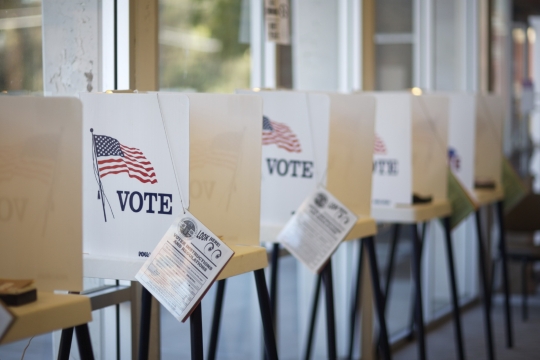 With 2023 in full swing, leaders and officials at every level are setting their agendas and priorities for the coming year. We continue to be proud of the power we built and mobilized in 2022 as a Reform Movement as we gather to set the agenda for our work in 2023.
Image
January 22nd will mark 50 years since the Roe v. Wade decision and the first anniversary since the Supreme Court overturned Roe last summer, paving the way for states to ban abortion and restrict other critical reproductive health services.
Image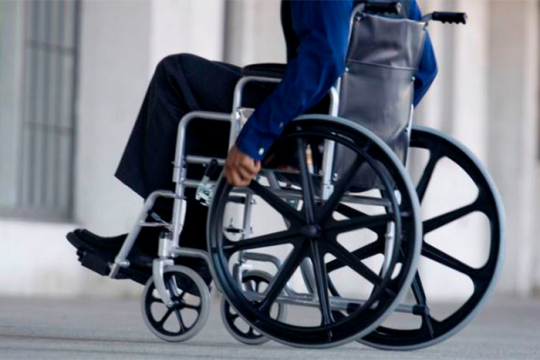 The Religious Action Center is excited to continue our partnership with the Jewish Federations of North America as hosts of the annual Jewish Disability Advocacy Day (JDAD) on February 15th at 12 PM ET. Registration is officially LIVE!