Welcome to the Jewish Month of Adar! This month in the Jewish year we celebrate Purim by reading Megillat Esther, dressing up in costumes and sending our friends and families
mishloach manot
gift baskets. There are many ways to incorporate environmental themes into every holiday, from reading prayers for our earth in services to using recycled materials to make our costumes. Every month since starting my work as the legislative assistant at the Religious Action Center working on environmental justice, I have proposed a new green challenge. A greening challenge is a small change of habit that I've made in my life – and I hope you can make in yours – to reduce your negative impact on the environment and lessen your carbon footprint. Climate change is real, happening now (
even in winter
) and is having an impact on us every day.
This month, for Purim, my greening challenge is to use environmentally-friendly items in your mishloach manot.
One way to ensure that your gift baskets are environmentally conscious and minimize your impact on the earth is to bake cookies yourself!
Last month's challenge was make home-cooked meals because cooking is more environmentally friendly
, and the same goes for homemade sweets. If you don't have time to bake,
check out the Religious Action Center's Social Justice gift guide for other fun gifts you can use to stuff your michloach manot
. Finally,
make sure to use a tote or other recyclable bag instead of a plastic bag for your gift basket
. Making an environmentally sound gift basket is a small step, but changing habits like using plastic bags and buying new materials when you can recycle are small ways to reduce waste and act as environmental stewards. If you're interested in doing more,
tell President Obama that you oppose offshore oil drilling
or
talk to your congregation about participating in an energy audit and enrolling for GreenFaith's Energy Efficiency Certification
.
Related Posts
Image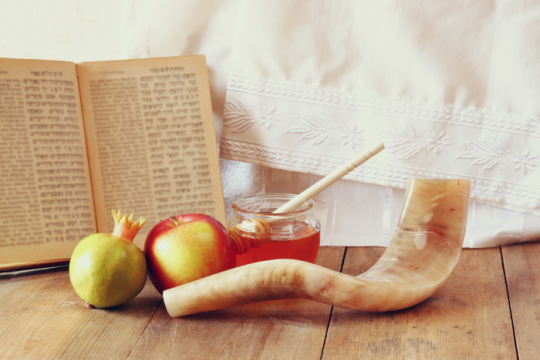 The following blog post is adapted from a prayer shared by Legislative Assistant Rachel Klein at the #1YearAfterDelRio March and Vigil for Haitian Migrants and Asylum Seekers on September 23, 2022.
Image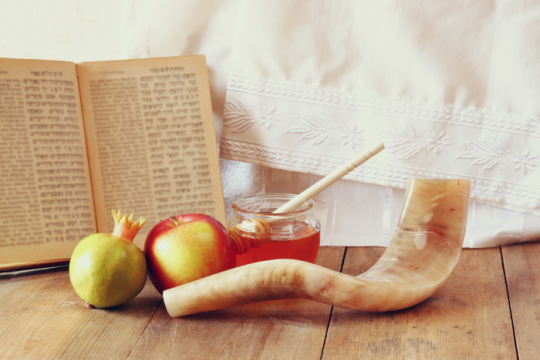 As we enter the Days of Awe, we engage in reflection and introspection. We confess our sins. We ask forgiveness of those we have wronged. And we pray that when the Book of Life is closed, we are inscribed for a good year.
Image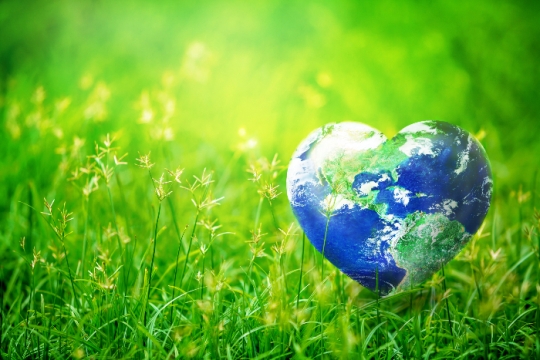 I have long wondered: what must Isaac have been thinking as his father bound him and laid him across the altar? Isaac must have realized his father had lied to him - did Isaac cry out? Did Isaac see his father pick up the knife?