This week, the Union for Reform Judaism and the Religious Action Center sent a check for $5,000 to our partners at Nothing But Nets to fund anti-malarial initiatives in Liberia, the country at the heart of the Ebola epidemic. But why fight malaria when Ebola is killing so many? According the
Centers for Disease Control and Prevention
in Atlanta, there have been 6,574 cases of Ebola and 3,091 deaths since the start of the outbreak on March 25. In the same six month period,
a child has died every 60 seconds
from malaria. That's more than 260,000 child deaths from a completely preventable and treatable disease. While it's important for the world community to rally around any global health concern – Ebola chief among them – we mustn't let these efforts distract us from our continuing fights. Over the past decade we've been able to halve the number of child deaths from malaria, but there is still so much work that needs to be done. A simple insecticide-treated bed net can protect and entire family for three years, and it only costs $10. That's less than my dinner cost last night. I hope you'll join me in
donating $10 to the URJ's fund to fight malaria
through Nothing But Nets. It takes 2 minutes and is an easy way to save a life this High Holy Day season. G'mar chatimah tovah!  
Related Posts
Image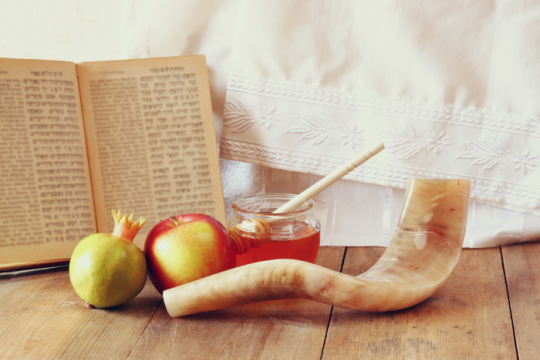 The following blog post is adapted from a prayer shared by Legislative Assistant Rachel Klein at the #1YearAfterDelRio March and Vigil for Haitian Migrants and Asylum Seekers on September 23, 2022.
Image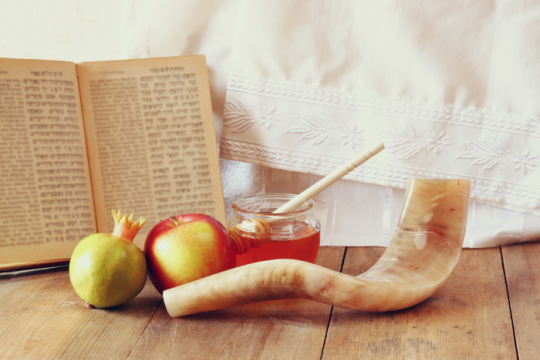 As we enter the Days of Awe, we engage in reflection and introspection. We confess our sins. We ask forgiveness of those we have wronged. And we pray that when the Book of Life is closed, we are inscribed for a good year.
Image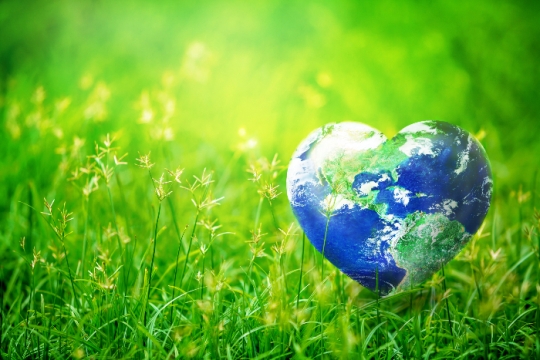 I have long wondered: what must Isaac have been thinking as his father bound him and laid him across the altar? Isaac must have realized his father had lied to him - did Isaac cry out? Did Isaac see his father pick up the knife?