This week, the Union for Reform Judaism and the Religious Action Center sent a check for $5,000 to our partners at Nothing But Nets to fund anti-malarial initiatives in Liberia, the country at the heart of the Ebola epidemic. But why fight malaria when Ebola is killing so many? According the
Centers for Disease Control and Prevention
in Atlanta, there have been 6,574 cases of Ebola and 3,091 deaths since the start of the outbreak on March 25. In the same six month period,
a child has died every 60 seconds
from malaria. That's more than 260,000 child deaths from a completely preventable and treatable disease. While it's important for the world community to rally around any global health concern – Ebola chief among them – we mustn't let these efforts distract us from our continuing fights. Over the past decade we've been able to halve the number of child deaths from malaria, but there is still so much work that needs to be done. A simple insecticide-treated bed net can protect and entire family for three years, and it only costs $10. That's less than my dinner cost last night. I hope you'll join me in
donating $10 to the URJ's fund to fight malaria
through Nothing But Nets. It takes 2 minutes and is an easy way to save a life this High Holy Day season. G'mar chatimah tovah!  
Related Posts
Image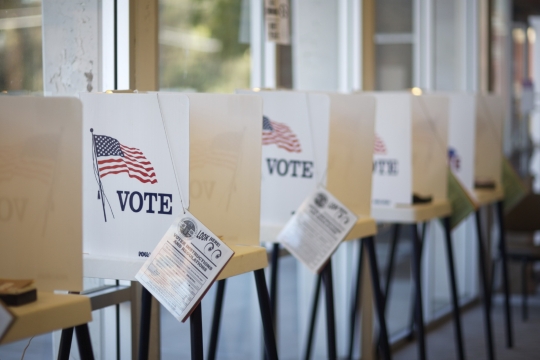 With 2023 in full swing, leaders and officials at every level are setting their agendas and priorities for the coming year. We continue to be proud of the power we built and mobilized in 2022 as a Reform Movement as we gather to set the agenda for our work in 2023.
Image
January 22nd will mark 50 years since the Roe v. Wade decision and the first anniversary since the Supreme Court overturned Roe last summer, paving the way for states to ban abortion and restrict other critical reproductive health services.
Image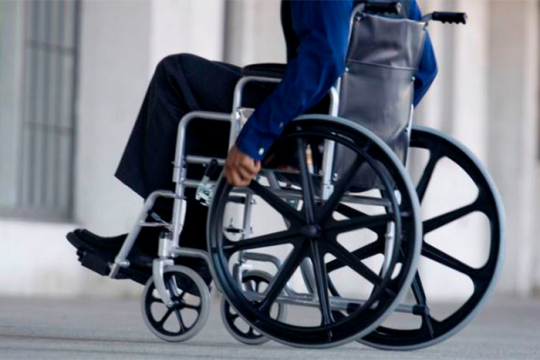 The Religious Action Center is excited to continue our partnership with the Jewish Federations of North America as hosts of the annual Jewish Disability Advocacy Day (JDAD) on February 15th at 12 PM ET. Registration is officially LIVE!