Image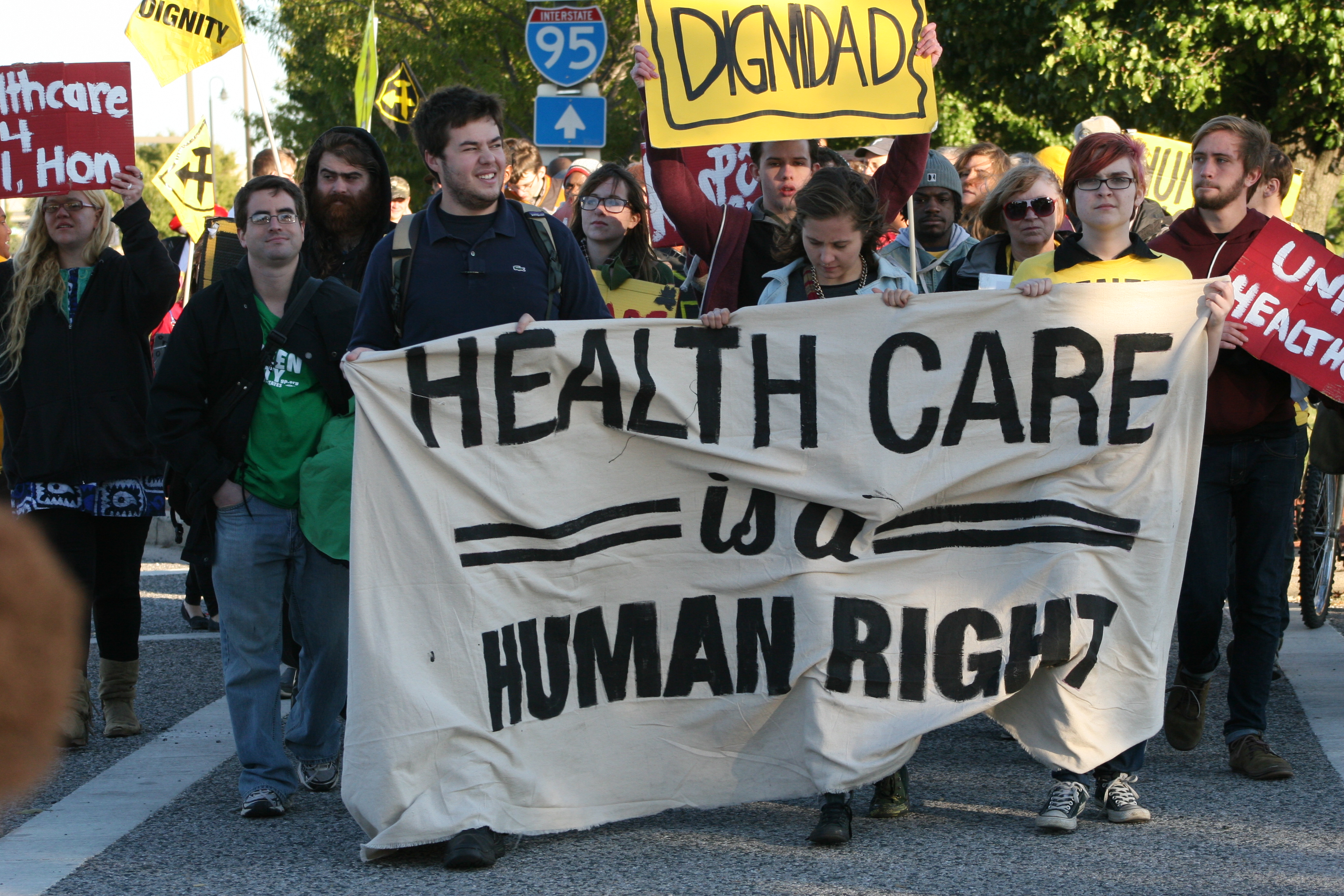 The newly sworn-in 115th Congress is poised to begin the repeal of the Affordable Care Act without replacing it with a plan to cover the 23 million Americans who have gained coverage through the ACA. A recent study indicates that 30 million people could lose coverage if the law is repealed. Few pieces of legislation in the last 50 years have had a greater impact on the daily lives of Americans than the Affordable Care Act.
Reform Jews are uniting with other members of the faith community across the country to express our commitment to affordable healthcare.
Call your Senators and Representatives and urge them to oppose the repeal of the ACA – a repeal would deny millions of people access to affordable care. If you are not able to call on January 9 but still wish to participate, we still encourage you to call throughout this month. You can also take action by sending a letter to your member of Congress expressing your concerns.
Call in information:
You can look up your Senators' and Representatives' phone numbers here. You can also connect to their offices by calling an interfaith call in line below: 
To call a House Member, call 1-888-738-3058. For your Senator, call 1-888-897-9753.
Here is a guide to for what to say when you connect with your Senator's/Representative's office. Please share your personal story about why this issue is important to you. 
Talking Points/Call Script:
Hello, my name is________and I am calling from [city,state] to share my concerns about the repeal of the Affordable Care Act through the reconciliation process. I am concerned with the effects this would have on those within our state and urge the Senator/Representative to protect affordable healthcare access for millions in our state and across the country.
As a Reform Jew, I feel particularly compelled to fight for affordable healthcare access.
I am inspired by Jewish tradition that teaches that healthcare is a core element of creating a society of equality and justice.
The Affordable Care Act has helped millions of people get health insurance who were previously unable due to high costs, preexisting conditions, or other challenges.
A vast ACA repeal or overhaul without adequate replacement would have immediate and terrible ramifications for the millions of people who rely on it for health care.
According to a recent study by the Urban Institute, 29.8 million people could lose their insurance as a result of a partial repeal of the ACA through the reconciliation process.
Leaving millions of people without healthcare would undermine years of progress and an important measure to lift up the most vulnerable among us.
I urge the Senator/Representative to oppose repealing the ACA and vote no on the budget reconciliation bill that would repeal the Affordable Care Act without replacing it. No one should have to face a choice between their health and their financial and economic security.
Related Posts
Image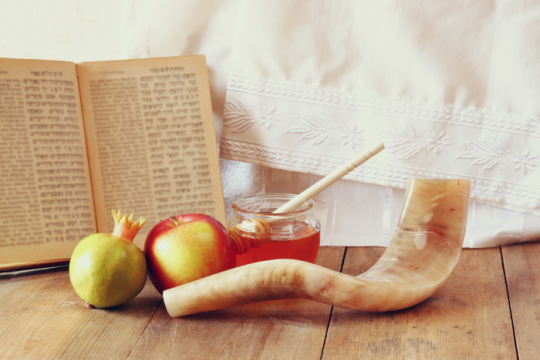 As we enter the Days of Awe, we engage in reflection and introspection. We confess our sins. We ask forgiveness of those we have wronged. And we pray that when the Book of Life is closed, we are inscribed for a good year.
Image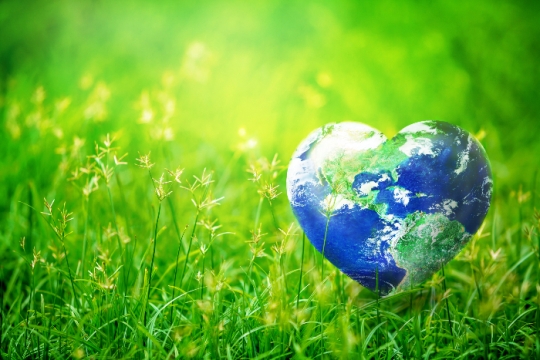 I have long wondered: what must Isaac have been thinking as his father bound him and laid him across the altar? Isaac must have realized his father had lied to him - did Isaac cry out? Did Isaac see his father pick up the knife?
Image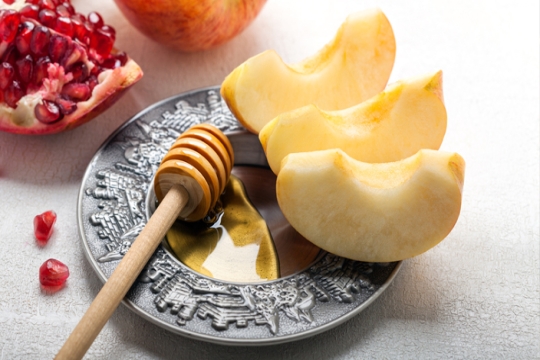 Rosh Hashanah is a time of reflection and celebration of the past year and the year to come. As we reflect on 5782, we celebrate the legislative victories from this past year.