The U.S. 2018 Midterm Elections were historic in many ways.
We saw more women, minority, and Jewish candidates than ever before run for office, and we can now celebrate the diversity of our newly elected Congress. This 116th Congress will include more than 30 Jewish members, including newly elected representatives Andy Levin from Michigan, Dean Phillips from Minnesota, Max Rose from New York, Susan Wild from Pennsylvania, and Elaine Luria from Virginia. The new Congress includes the first Muslim women elected to Congress (Rashida Tlaib from Michigan and Ilhan Omar from Minnesota) and the first Native American women (Sharice Davids from Kansas and Deb Halaand from New Mexico). At age 29, Abby Finkenauer from Iowa and Alexandria Ocasio-Cortez from New York will be the youngest women ever elected to Congress.
Having diverse voices in leadership matters. Representation matters.
Reform Jews across the United States showed up in full force this election. Guided by the Talmudic injunction that "a ruler is not to be appointed unless the community is first consulted," our community organized and mobilized to ensure that Jewish voices and values were present in the public square (Talmud, Brakhot 55a).
Reform Jews from nearly 1,000 communities in 43 states participated in the campaign, and together we engaged over 158,000 Americans in the democratic process. We registered 4,117 people to vote and organized 17 candidate forums. Reform Jewish youth stepped up and joined the campaign in full force: More than 8,000 college students participated, and civic engagement programming took place at seven NFTY events and at nine URJ camps, engaging hundreds of teens and young adults.
Read Rabbi Pesner's reflection on the 2018 U.S. midterm election and the successes of the Civic Engagement campaign.
This year, we're aiming even higher. Learn more about Every Voice, Every Vote: The Reform Movement's 2020 Civic Engagement Campaign and sign-up to participate.
Related Posts
Image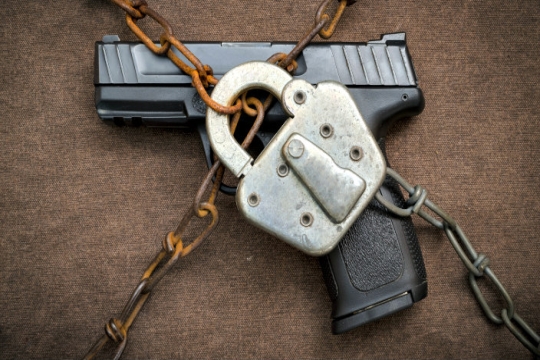 Gun Violence Prevention Shabbat is December 9-10 this year, and in the Torah portion, Parshat Vayishlach, Jacob wrestles with an angel to receive protection from a battle he foresees coming with his brother.
Image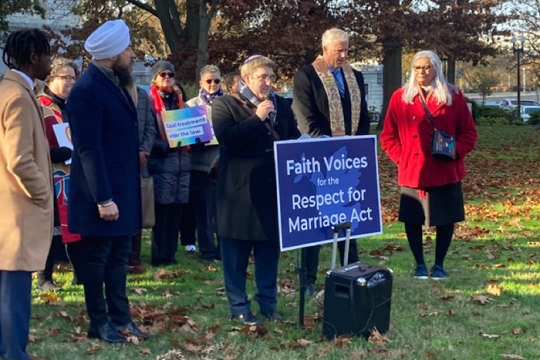 The following blog post is adapted from remarks given by Cantor Jason Kaufman (Beth El Hebrew Congregation, Alexandria, VA) at the Faith Voices for the Respect for Marriage Act Press Conference on November 17, 2022.
Image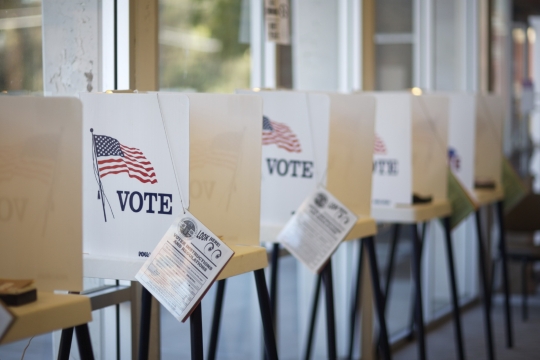 As the votes continue to be counted in the 2022 midterm elections and we look ahead to the Georgia runoff, I am full of deep gratitude. With so much at stake, including the integrity of our democratic institutions, Reform Jewish activists showed up in record numbers to make sure every voice was heard, and every vote was counted.