By Jenn Queen
In
gematria
, Jewish numerology, the number 40 is incredibly significant. It is the number of days of the flood in Genesis, the years the Israelites wandered in the desert and the days and nights spent waiting for Moses to descend Mt. Sinai with the Torah. It is also an important figure of a new study published yesterday in the American Journal of Public Health: the percentage by which gun deaths have decreased in Connecticut since the implementation of handgun purchaser licensing legislation. This study from the
Johns Hopkins Center for Gun Policy and Research
at the
Johns Hopkins Bloomberg School of Public Health
is a comprehensive look at the benefits of instituting and drawbacks of a lack of handgun purchase licensing legislation in Missouri and Connecticut, respectively
.
Researchers found that Missouri,
which repealed permit-to-purchase (PTP), the state's handgun purchaser licensing law, in 2007
, experienced a 25% increase in gun deaths since the change in policy. Connecticut, on the other hand, since the institution of handgun purchaser licensing in 1994 experienced a 40% decrease in gun-related deaths statewide. To coincide with the study's release,
Faiths United to Prevent Gun Violence
began a new campaign, "
A Tale of Two States
," and released a resolution to promote handgun purchaser licensing legislation. Rev. Gary Hall, dean of Washington National Cathedral and chair of Faiths United, said of the study and the Faiths United resolution, "If we want to prevent gun violence, we need to keep guns out of the hands of the wrong people. Background checks do not abridge gun rights, and they do protect those who are most vulnerable to gun violence." These significant findings inform us that mandatory handgun purchaser licensing does just that, and saves lives in the process. Along with the
50 faith-based organizations
affiliated with Faiths United, our Reform Jewish values call on us to advocate for handgun purchaser licensing legislation. . Our tradition instructs us toward
pikuach nefesh
, doing everything in our power to save and preserve life. However, if one is to possess a dangerous object such as a firearm, or be in a dangerous situation, every measure must be taken to ensure it is handled in the safest way possible. Deuteronomy 22:8 further instructs,
"
When you build a new house, you shall make a guard rail for your roof, so that you shall not cause blood [to be spilled] in your house, that the one who falls should fall from it [the roof]". From this, we understand that these "fences," or laws, must be built to prevent the spilling of blood and to ensure the protection of all people in our society. Join us and our Faiths United partners in participating in the Tale of Two States
Day of Action
. Check out their website, and keep up to date with the
RAC's gun violence prevention issue page
and
RACblog
for more information as the
Tale of Two States
campaign continues.
Jenn Queen is the rabbinic legislative assistant at the RAC this summer and is a second year rabbinical student at Hebrew Union College-Jewish Institute of Religion (HUC-JIR). Jenn holds a Master of Public Health degree from the George Washington University and is an alumna of Indiana University. 
Related Posts
Image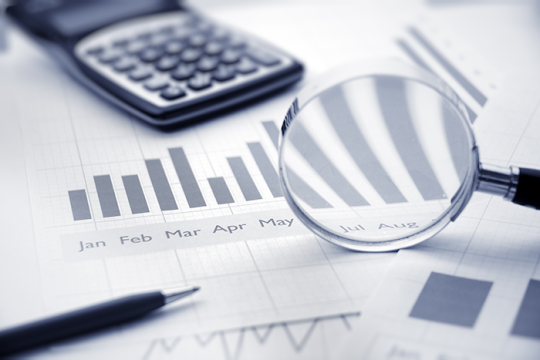 The FBI recently released 2022 Hate Crime statistics for the nation. Hate crime is defined as a committed criminal offense which is motivated, in whole or in part, by the offender's biases against a race, religion, disability, sexual orientation, ethnicity, gender, or gender identity.
Image
We stand with the people of Israel during these difficult and challenging days and pray for the safety and immediate release of all of the hostages. See our resources and actions you can take.
Image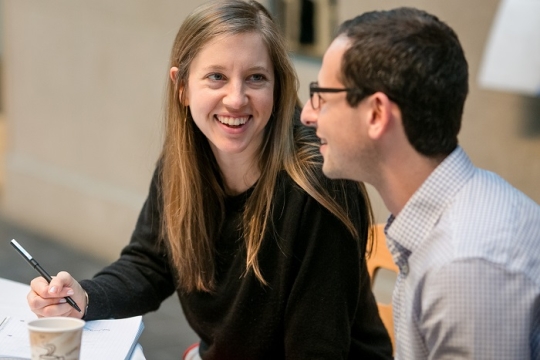 The guide below offers some frameworks and shared agreements for structured group conversation as well as some suggested questions.