Image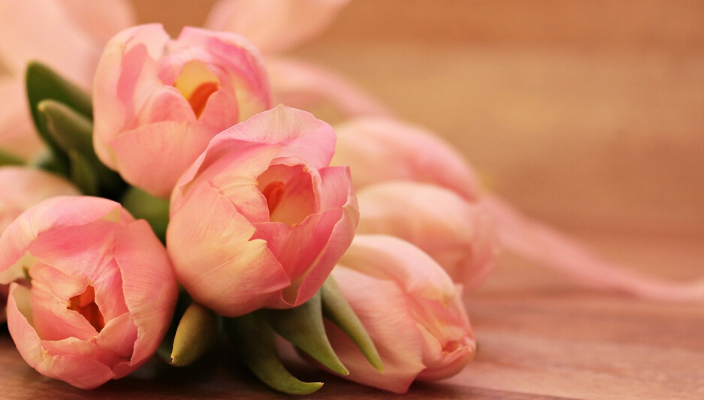 Nearly every aspect of daily life has changed in the past few months. Like Passover and other recent holidays and events, Mother's Day will be very different this year as much of North America remains under stay-in-place orders. Many families are sheltering together in their home, but some people are unable to be with their mothers because of physical distance or concerns of jeopardizing their mother's health.
Whether you are able to celebrate with your mom in person or virtually, this Mother's Day, we remember the commandment to "honor your mother" (Exodus 20:12). We should not only send flowers and chocolates, but advocate for comprehensive paid leave to ensure that all working mothers have access to equitable, safe, and family-friendly workplaces.
In March, Congress included emergency paid sick days and paid leave in the Families First Coronavirus Response Act (H.R. 6201), recognizing this urgent need during the pandemic. Specifically, the law offers 10 days of emergency paid sick days for COVID-19 related reasons and 12 weeks of total leave, 10 of which are paid, to care for a child, refunded to employers through a payroll tax credit.
While this was a positive initial step, the provisions are temporary and exclude millions of workers. Employers with more than 500 employees are excluded entirely from the requirements, leaving 68 million workers without any guaranteed leave. The Department of Labor can also exempt businesses with less than 50 employees as well as health care providers and emergency responders. Additionally, the 12-week paid leave provision applies only to caring for children. While childcare is incredibly important, the law excludes other important types of leave, including quarantining due to high risk conditions, or caring for sick or high-risk family members long-term.
Unlike other more comprehensive paid sick day and paid leave legislation, like the Healthy Families Act (H.R. 1784/S. 840), the emergency provisions do not allow workers to use the time off to obtain assistance or treatment in the case of domestic violence, sexual assault, or stalking. Experts have documented an increase in domestic violence during the stay-in-place orders, and fear it is significantly higher than reported. While sheltering-in-place is important for public health, it can be dangerous for victims of domestic and family violence who are stuck with their abusers. While the Senate failed to act proactively by reauthorizing the Violence Against Women Act, additional resources must be available now to victims, including increased funding for victims' services and shelters, and the ability to use paid sick days to access those critical services.
The need for paid leave and paid sick days is illuminated by the pandemic but extends beyond the current public health emergency. Paid sick days are critical for public health and individual worker's wellbeing. We cannot return to the situation pre-COVID-19 where one in four workers, including nearly half of the lowest paid workers, had no access to paid sick days. Further, the United States continues to be the only wealthy country to not guarantee any paid parental leave. Mothers are forced to choose between spending time with a new child or caring for a critically ill family member and receiving a paycheck. Especially on Mother's Day, we should fight to ensure that no family has to make that heartbreaking choice.
The Providing Americans Insured Days of (PAID) Leave Act (H.R. 6442/S. 3513) introduced by Congresswoman Rosa DeLauro (D-CT) and Sens. Kristen Gillibrand (D-NY) and Patty Murray (D-WA) would correct the shortcomings of the current emergency paid sick day and paid leave provisions, as well as provide a comprehensive long-term remedy. The PAID Leave Act builds on the Healthy Families Act (H.R. 1784/S. 840) and the FAMILY Act (H.R. 1185/S. 463) and recognizes the specific needs of workers and communities during public health emergencies. Workers may use the paid leave to care for their own or close family members' medical needs, or take care of a new child. Additionally, workers can use the emergency paid leave in the event of a child's school closure, workplace closure or quarantine due to a public health emergency. Survivors of domestic violence can take paid sick days to access critical services and treatment.
As Jews, we are obligated to "honor your father and your mother" as one of the ten commandments. On this Mother's Day, we honor our mothers by demanding paid sick days and paid leave, so they, and all workers, can work in safe conditions, care for their families, and receive fair compensation.
Related Posts
Image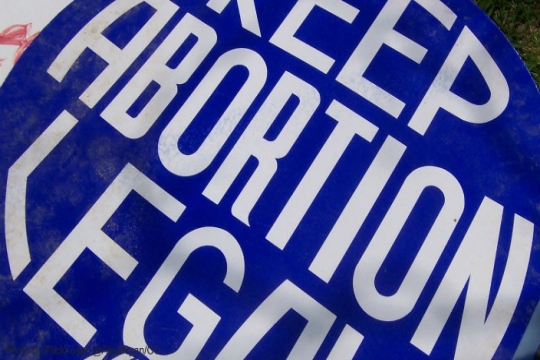 Here are some resources and actions to protect and advance abortion access, including assistance for people seeking abortions and the organizations that provide that healthcare.
Image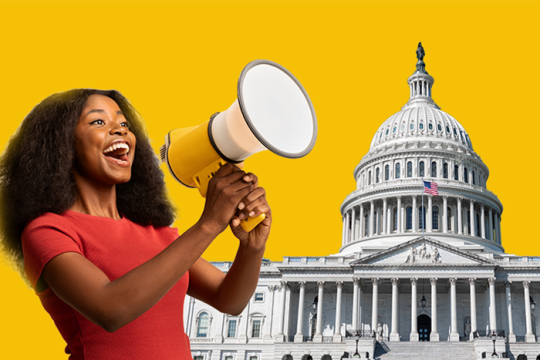 Power for Purpose: The Reform Movement's 2023 Campaign for Climate Justice is our opportunity to bring the full strength of our movement together to address the climate crisis and deliver a clean, healthy, and livable future for all communities, particularly those most impacted by climate pollution.
Image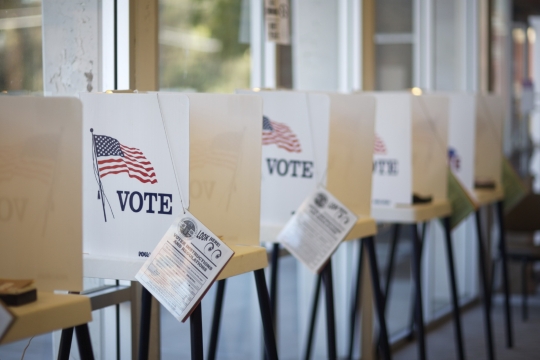 With 2023 in full swing, leaders and officials at every level are setting their agendas and priorities for the coming year. We continue to be proud of the power we built and mobilized in 2022 as a Reform Movement as we gather to set the agenda for our work in 2023.