Image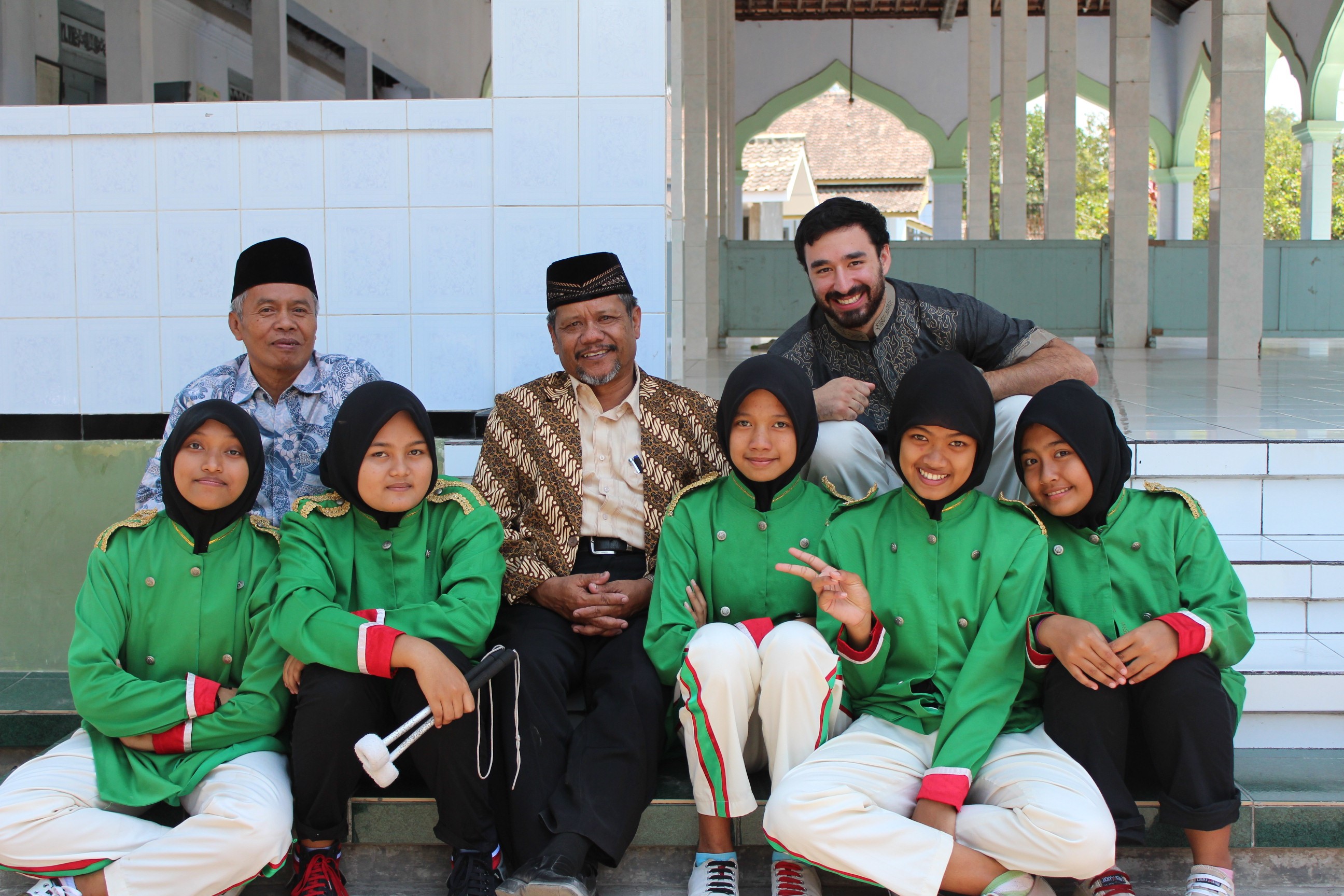 The way that Reform Judaism has taken the texts of our tradition, with the traumas of our past, to create a transformative responsibility to pursue social justice is a point of pride for me in my Jewish identity.  So, when I was asked not to mention that I am a Jew on my Fulbright in Indonesia, I was disappointed and frustrated.
I chose Indonesia, the country with the largest Muslim population in the world, because I had read about but never truly experienced Islam. I learned, however, that identifying as Jewish, would get in the way of that experience, and so I heeded the advice I was given and identified as a Christian. 
There came a point, somewhere in between one of my many talks about religion with my friends, co-teachers, and headmaster, and going home to light a chanukiah that I kept hidden from them under a cardboard box, when I decided that I was done concealing my religious identity. And so, as my program came to an end, I gathered everyone in my headmaster's living room and I told them.
I was met with the sadness of being deceived, and the hurt of being mistrusted – and this I expected. What I did not expect was the considerable confusion and curiosity about Judaism from my friends and colleagues. Was Moses my prophet? What did I believe about the afterlife? And for myself, why did everyone have less of a sense of Judaism the more I explained it?
Deep down, I had suspected a warm reception from the magnanimous and open-minded people in my boarding school and village - I was more worried about what I saw outside of it – swastikas on t-shirts worn by teenagers and graffitied on buildings in major cities. And yet, I came to understand that these were not informed acts of anti-Semitism – there has only been exposure to Jews via the Arab-Israeli conflict, and a general lack of awareness of Jewish history outside of that conflict has a great deal to do with little exposure to actual Jews. 
As a Machon Kaplan (MK) participant, I learned that if there is an issue that upsets you, you ought to do something about it. In my cohort, this manifested in fellow MKs working towards gender equality, affordable housing, food security and other issues that might not be considered inherently Jewish.  However, we also learned that our work on those issues, because it was grounded in Jewish learning and values, especially tikkun olam, repairing the world, our work was, in fact, profoundly Jewish.
My experience in Indonesia provided a very unique opportunity – to find a vehicle that allows the largest Muslim country in the world to learn about Jews, while exposing Americans to Indonesians, to add dimension to an often flat perception of Islam.
For its brevity and power, I, along with a team of religious freedom advocates in Indonesia have chosen Night by Elie Wiesel as our vehicle for this interfaith, cross-cultural dialogue. Having translated the text into Indonesian, we are fundraising to publish copies of the book so that university classrooms in America and Indonesia can read the text side by side.  
With your help, this is the beginning not only of changing perceptions of Jews in Indonesia, but also to simultaneously work towards a greater acceptance of Islam in America. This task, of advocating for those who are discriminated against on the basis of religious identity, in the hopes that we may live and learn together, is no more important and timely than today. I hope you will join me in the pursuit.
Max Bevilacqua is the President of "In Good Faith", an initiative to connect American Jews and Indonesian Muslims, and a former Machon Kaplan intern. He graduated from Wesleyan University with a degree in Religious Studies and will begin his Master's degree in Law and Diplomacy from the Fletcher School in the fall.  
Related Posts
Image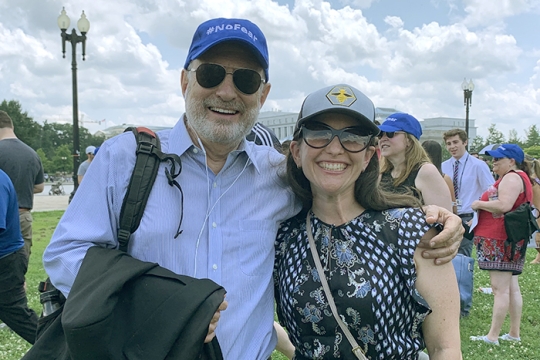 My Bubbe - a Holocaust survivor - tells me this is the first time since the Shoah she's worried for the world her great-grandchildren are inheriting.
Image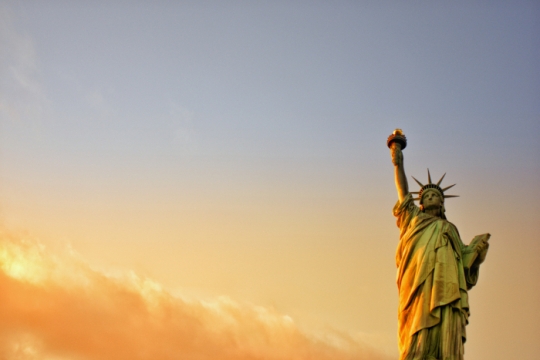 It is difficult to imagine anyone not moved by the scenes of children seeking asylum at our southern border. As I look into their eyes and hear their stories of the violence, poverty, corruption, and hopelessness in their home countries, I think of the million Jewish children who died in the...
Image
Shortly after International Holocaust Remembrance Day, Representatives Carolyn B. Maloney (D-NY-12) and Elise Stefanik (R-NY-21), reintroduced the Never Again Education Act, an important piece of legislation designed to improve Holocaust education and combat anti-Semitism.